Why Does Your Website Not Rank On Google?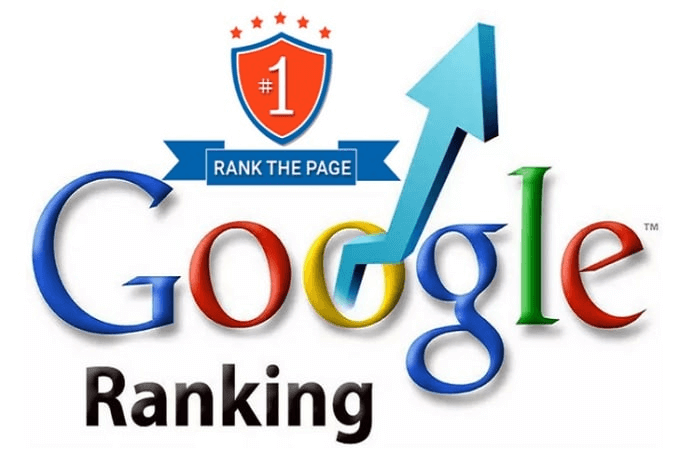 Getting top of the Google search results page will improve the visibility of businesses on the internet. At the same time will bring about a significant amount of traffic and can increase conversions.
But currently, you have not achieved high website rankings; so what is the reason why your website does not rank on Google?
Websites are having trouble getting high rankings may be for several reasons. If a long time has passed and you haven't received any significant changes, consider the following:
You Spend Not Enough Time On SEO So Website Not Rank On Google
It is essential when it comes to SEO, which is patience. There is no quick and quick way to bring safe results in SEO. It's not the process you want to stay up all night doing to get done right. The stages and work done for an SEO project need to be in order.
First of all, it takes time to research, create and implement strategies and start producing content. It then takes longer for Google to recognize the changes that have been made. And continue, have to wait for the search engine to determine if you are really providing new value or not.
In short, time is something you cannot avoid. It's hard, but SEO requires patience.
Keywords Don't Really Make Sense As You Think
We, businessmen or webmasters, can think and come up with keywords for articles or SEO projects. Unfortunately, sometimes what we think is good is not necessarily what Google thinks. Even a keyword can help you have a lot of traffic but not sure to get high rankings.
Also, keywords may change over time. After a few years, human search trends change, and Google will also change to constantly improve user experience.
This requires that you have the analytical tools and expertise to choose keywords. Most pages on the first page of search results are always written in the direction of SEO.
The Site Looks Nice, But There Is No Potential
You can easily pay a lot to design a website that looks visually appealing, but that only stopped at the perspective of the human eye.
With Google, it does not appreciate your page quality. Search engines always stand in the corner of SEO to consider all problems. Nice website but not strong internal resources to rank for:
[+]   Duplicate content
[+]   Few contents, no new content regularly
[+]   Difficult to navigate
[+]   No keyword focus
[+]   Not complete the basic content: meta des, alt tags, a data structure diagram
Your Website Is Unnoticed From Major Websites
To make it easier to understand, you do not get a backlink from websites that are rated high by Google. You should and should have a backlink system from many different sources.
Some are built from high-quality websites, others are from regular sites. It is important to look for natural ways to increase good links and avoid links that can cause Google to flag.
Deliberately backlinking in the wrong manner of Google will make the site receive bitter results. Google may impose penalties for these cases. Specifically, remove results from the search page or drop the top, even losing rankings permanently.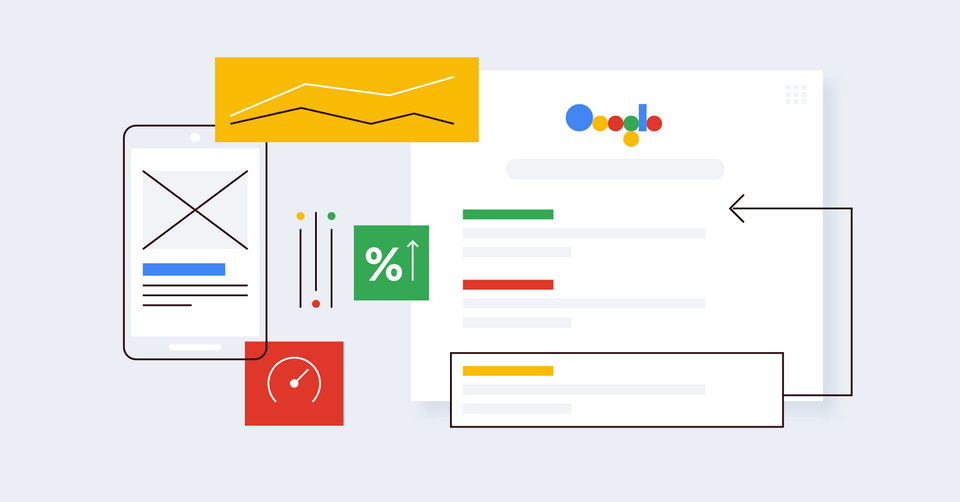 You Treat The Website Separately
SEO does not exist separately. It lives and grows with its neighbors such as content marketing, social media, PPC, and many other marketing efforts. Factors like time on site, number of clicks, number of mentions on the internet, and level of interaction on social media all influence your rankings.
Some of them are more important than others, but they all play an important role, Google is reviewing more signals on the site.
We are not saying that posting regularly on Facebook will rank better. We are saying that building a community on social media will lead to more people visiting your site, clicking on your links, and reading your content. And all of that resonating with each other can lead to better rankings.
Your Opponent Is Trying To Do More Things Than You
Another common reason why your website does not rank highly is so many strong competitors. Search engine optimization is no longer a secret technique.
It is an integral part of modern marketing and everyone can implement it for their website. So if you start thinking that you don't need SEO, or if you start thinking that you have done enough then it's wrong to do it too big.
If you have more or less touched on SEO-related work on the website, you can start to see a little movement on the rankings. However, the simple fact is that people who dig deep, do more and properly will gain higher rankings.
Remember, when starting to do SEO, you are not against Google. What you need against is all of your regular competitors.
Even Small Changes Make A Difference
You may think that there is a lot to do to start climbing to the top of the search engine rankings, and you will be right.
However, that is only a reason to start right now. You can start by making some small and simple changes to your website, even before you start thinking about whether to hire a professional SEO service.
If you haven't already, you need to seriously spend more time optimizing your search results. Or… proceed to fix the SEO errors that are getting on the page.
Either way, check the current situation of the website. Start small and make changes as soon as possible. Or ask for advice, hire a reliable SEO service to get your website displayed on the front page of Google!
Thank You For Reading!
Read more recent articles:
What Is DNS? Usage And Common DNS Server Types
How Do You Ensure Data Security For Your Small Business?