5 Reasons Make Facebook Is The Best Digital Marketing Channel
Digital marketing is the key to success for any business in the current 4.0 era. Digital marketing requires the flexible use of multiple social media channels to spread the brand and products and services of businesses to the general public, especially to consumers.
Especially for startups, small and medium enterprises, choosing the right place to conduct marketing is very important. Among the choices that many businesses choose, Facebook is probably the brightest name. So what is the reason why this social networking site has become the most powerful online marketing channel?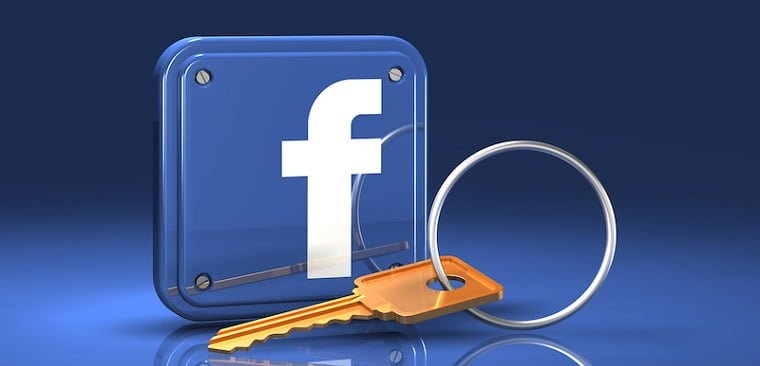 Digital marketing with Facebook can target the right customers
Most Facebook advertising campaigns are built around (and, of course, targeted) specific audiences. This is thanks to a "magic" tool called the Facebook Custom Audience Tool.
This tool allows digital marketing professionals to update their contact lists such as email, UID (user ID), and phone number. So that when needed, they can target each target group with certain advertisements.
In the past, businesses had to spend months sorting, organizing databases on their customers, and zoning other potential target groups. It is now a lot easier thanks to the algorithms that Facebook built.
With the help of this social networking site, all businesses from small companies with dozens of employees to giant multinational corporations will benefit.
Maximize the likelihood of appearing with the lowest digital marketing costs
When you embark on digital marketing, selecting the most crowded places is always an immutable rule. So it's no surprise that Facebook is the number one choice in the eyes of many people. Because this is the third most popular online platform with 1.79 billion monthly active users.
Digital marketing experts say that consumers spend more than 90% of their time on phones and applications. And Facebook has always been one of the most downloaded and popular applications over the years.
In addition, advertising on Facebook is extremely competitive when it is cheaper than advertising on Google AdWords and Youtube.
In addition to visibility, brand awareness is also one of the most important goals of any digital marketing strategy. As the brand identity increases, the number of customers you can reach will also increase.
Therefore, it is essential to start building a brand identity from the early stages so that future campaigns will have a certain audience.
With Facebook as a digital marketing channel, your branding work will certainly be much easier to succeed.
Facebook helps digital marketing connect with customers more effectively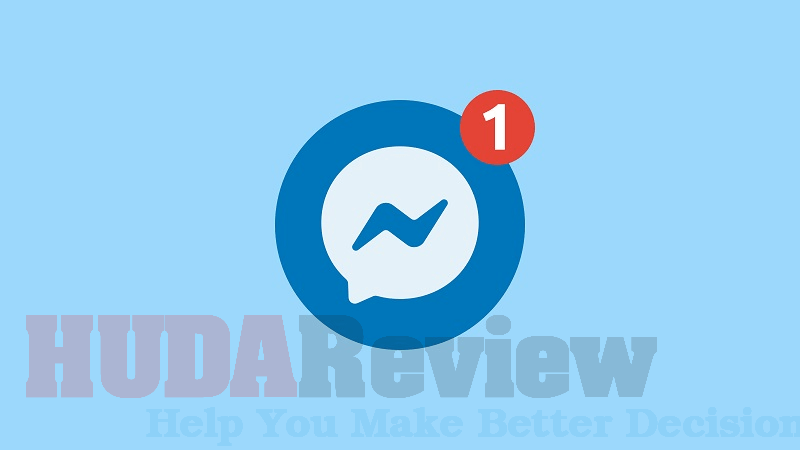 Since being launched by Facebook owner Mark Zuckerberg so far, Facebook Messenger – a Facebook messaging application has been fully utilized by businesses in digital marketing.
With the advantage of having more than 1 billion active users each month. It's not difficult to understand why more and more businesses are launching their projects on Facebook.
In particular, with a fan page established for business purposes, Facebook also fully supports the chatbot frame structure automatically pop-up when users access it.
When interacting with users (customers) via Facebook Messenger, businesses can create a series of automated messages with information options such as attaching photos, links, or CTA buttons to conversations and goals. Customer orientation goes as smoothly as possible.
One more utility for businesses when doing digital marketing on Facebook is saving a lot of time asking for feedback from customers.
Before Facebook was born, most businesses had to use traditional ways like emailing or calling for customer feedback about their products or services.
These practices are not only time-consuming for the business itself but sometimes cause unnecessary problems for customers.
Fortunately, Facebook has made the customer service story as well as the digital marketing of businesses so much easier.
Now, all efforts to get feedback from customers will be limited to posting a question on the personal page (such as "Does this feature make you like our products the most?").
And waiting for the answer to come from the comment. Even more, these things become increasingly unnecessary when users will manually review what has been available on the fan page.
Take advantage of the connection on Facebook to develop digital marketing
Giving users the ability to share ideas about this product, service, or brand, in general, is considered one of Facebook's biggest advantages that drives other online platforms in the digital marketing battle. Not only does it help businesses understand the needs and perceived realities of shoppers.
But Facebook has done a great job of satisfying the common psychology of most customers to be shared and heard.
Not only that, but Facebook is also very good at giving them the right to decide what kind of information, businesses will appear within their activities (more specifically News Feed) in a very simple way, by clicking the Like button.
Not only the right to Like, but users can also share news, and product announcements on personal pages. Businesses can fully take advantage of this phenomenon and turn users, their own customers into free advertisers.
New customers, may not believe the words of the business but more or less they will trust the words of the people they know in life. So there is no reason for you not to let customers do digital marketing for themselves.
Facebook functions are always optimized for digital marketing
Without resting on victory, Facebook always tries to improve itself every day by updating more and more functions and utilities on this platform.
Over the past few years, Facebook has introduced numerous new functions such as Facebook Live Video, Facebook Professional Services, Facebook at Work, advanced search filters, connecting with Uber and Lyft, Facebook Shopping Tab, Facebook Events, and music store…
Among these new utilities, it is impossible not to mention Facebook Live Video – a utility that helps Livestream to become explosive, and become a craze in many places. Businesses can fully reap the benefits of digital marketing from live streaming on Facebook.
With the intuitive, vivid, receiving information in a short time, it is not difficult to understand when the number of time users spend watching live videos is more than 3 times the amount of time they spend with the cabinet. contains text.
This obviously has a positive impact on not only Facebook itself but also its digital marketing partners as the number of users has doubled in the past 4 years.
Even a bright future is not far away. Businesses with more audiences to introduce products and ads are getting better and cheaper.
Thank You For Reading!
Read more related articles:
Extremely Standard Facebook Image Size To Optimize The Effectiveness Of Online Advertising
How To Make Users Spend More Time Reading Content On Your Website (Reduce Bounce Rate)