LinkedIn is a social network focused on businesses or professional individuals who need to connect with job search, recruitment, and opportunity search, so it is also a fertile ground for people.
Marketing wants to target B2B customers. In just 10 minutes, you'll have a different view of this potential social network.
What is LinkedIn?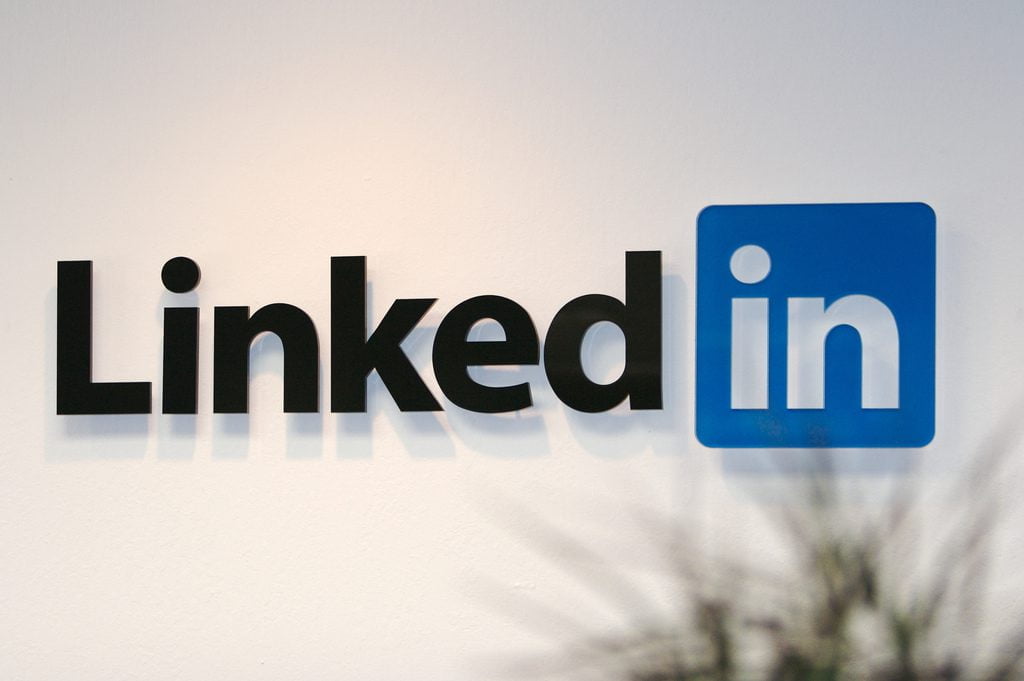 LinkedIn is a social networking site specifically designed for the business community. The goal of the site is to allow registered members to set up and record a network of people they know professionally.
From those networks, employers can search for their information, and they can also communicate themselves on that social networking site.
A

LinkedIn

member's profile page needs to emphasize the skills, work experience, and qualifications they gain.

Websites

that have them have free, professional network news feeds for basic members.
Unlike other free

social networking sites

like Facebook or Twitter, LinkedIn requires pre-existing connections to find friends.
5 reasons you need to create a LinkedIn account right away.
Thanks to

LinkedIn

, you can expand your network significantly and create more work opportunities by joining groups and discussing various topics that interest you.
You can communicate yourself professionally using LinkedIn. You can

introduce

your work experience, but more importantly, your work achievements and recommendations often come from your colleagues and customers.

Headhunter

has an open platform to contact you, faster and more accurately.
You can find out where your friends work at a better company and get referred directly by one of your network contacts.
On

LinkedIn

, you can keep up to date with newly added options. In addition, your LinkedIn account syncs with TripIt, PowerPoint, Amazon, Twitter or your personal blog.
How to use LinkedIn
How to use LinkedIn also has similarities with other social networks. However, with the characteristics that primarily serve the business audience, there are points you need to keep in mind, in order to achieve efficiency.
Create a LinkedIn account:
Step 1: Sign up for an account at Linkedin.com and follow the instructions.
Note: Linkedin is a network for employees, remember to fill out your company information.
Confirm email registration – of course.
Follow at least 3 companies that you see Linkedin suggest.
Add a minimum number of friends, it will bring individuals, the Company the same industry with you.
Step 2: Account settings
Go to your account – top, select Profile -> Edit Profile. Complete the simple steps that it requires: avatar, basic information…
In this step, you need to create Nofollow backlinks.
Step 3: Create an official URL and place the dofollow PR9 backlink
In the edit section, fill in your phone number, information, location,

Twitter

account…
Fill in 3 additional anchor texts with keywords that need SEO – don't overlap with the above

nofollow backlink

.
Step 4: Set the official URL for your Linkedin account Creating this backlink will give you a profile simultaneously with Linkedin, that is, you will have 2 profiles in parallel, at: PR9: http://www.linkedin.com/in/ID and PR6 http://www.vn.linkedin.com/in/ID*ID: your registered account name.
Using LinkedIn effectively in Marketing

If you are a business owner or marketer, you cannot miss this potential social network.
LinkedIn – No.1 MXH for b2b marketing
Every business will sometimes have to use social networks to promote. A frequently asked question is, "Which social media channel should I choose?" The answer is: it depends on the type of business you are in.
For example, if your business model is B2C (consumer-oriented business), then Facebook is the first choice. But if you are B2B (business-oriented business), then there is a No.1 social network channel that you should take advantage of it thoroughly: LinkedIn.
LinkedIn launches and aims to create and develop relationships. business, and currently has 225 million active users in over 200 countries.
The obvious opportunity to use LinkedIn as a digital marketing tool includes personal branding for managers, boosting sales for businesses.
Business development specialist. Marketing opportunities through advertising, SEO to business customers know themselves.
Effective Linkedin SEO
One of the most popular and effective forms of marketing on LinkedIn is SEO.
In fact, LinkedIn users are currently not high so you will see very few SERPs compared to Facebook. But with Google, there's no distinction, you just need to be popular on a certain social network.
That is, we give Google a signal about the Socials we are SEOing. Google will get information from many social networks, not just Facebook, Twitter, Pinterest and Linkedin, profile information, relationships with friends…
1. Use Anchor Text in the URL
Each LinkedIn profile gives you links like company website, blog… and these links are great for SEO, take advantage of it. You can easily customize your anchor text according to the keywords that need SEO.
Anchor text should be customized into keywords that need SEO.
2. Complete your profile
This requires almost no difficulty, just take a few minutes to fill out the full information in the profile, create yourself a quality profile full of information so people can connect and contact you when need.
Note that those who want to apply for a job, the experience and knowledge should be completed completely and correctly.
3. Optimize your job title keywords
For ordinary people, they will record their work as follows:
SEO Manager
teacher
CEO
CCO
But the average person (SEOer), will record their work as follows:
Keyword analysis
On-Page
Off-Page
Viral Content
Optimize website
That is, we take advantage of LinkedIn to add long keywords, enriching and diversifying profiles to attract more search queries from Google.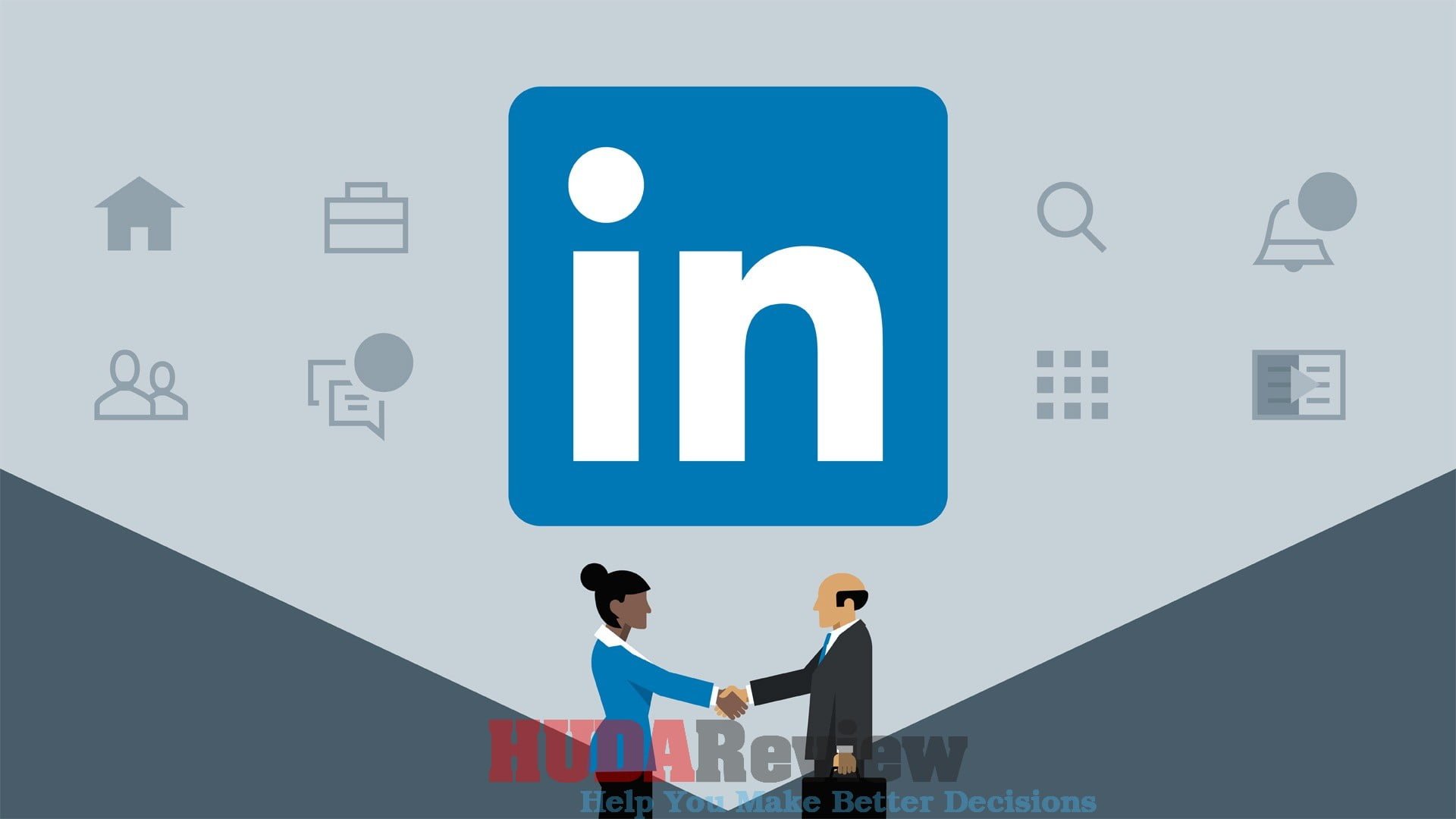 4. Join groups
Linkedin has groups just like Facebook, joining large groups will make your profile more reputable than those that do not participate in these groups.
Please join, exchange or thank the people in the group. Helping you attract their interest and others will drive access to your profile and links, enriching links.
5. Actively expand the link
If you are already on any other social network, add your linked account to LinkedIn. It will help you to exploit all the channels that you participate in the most effective way.
For example: When you share something on LinkedIn and also on the social media channels you subscribe to, there will also be a share: you shared… on LinkedIn. All our friends will see and you will convey the message easily.
6. Optimize job description
This part is similar to Facebook, it will take the description of the profile as a Snippet when the user performs a search query on Google. So you should optimize the description very well to attract users to click.
The general knowledge about LinkedIn has been relatively comprehensive. This is definitely very helpful for individuals and businesses struggling to learn how to make the most of LinkedIn.
Good luck!
What is Tumblr? How To Use Tumblr For Digital Marketing
What is CTR? 8 Tips to Optimize CTR Click Rate