Synthesys Review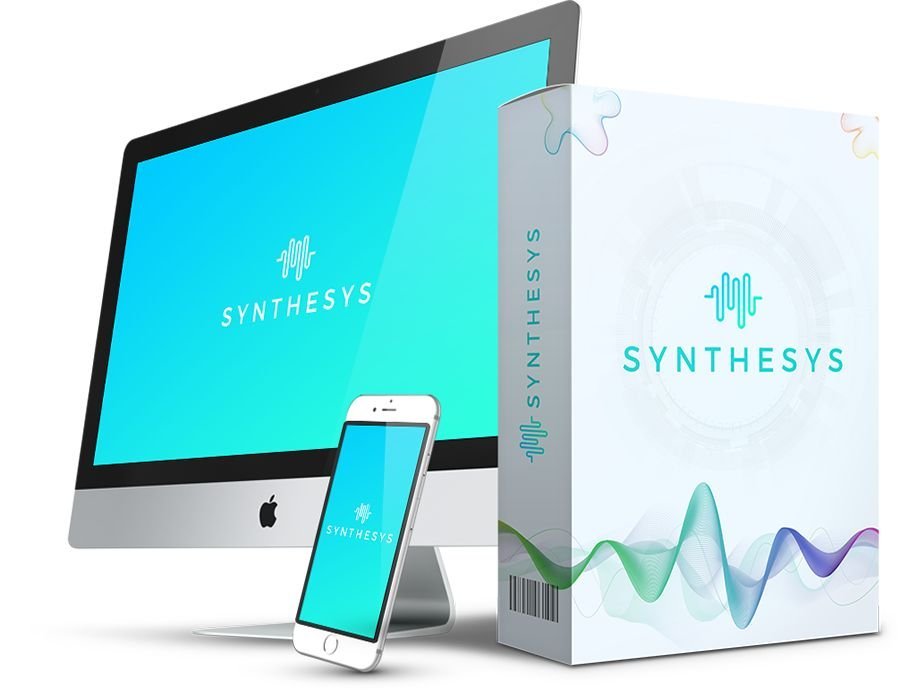 Synthesys Review- Product Overview
Introduction
Video is the best form of content that can deliver your message to your customers attractively. This is because it allows you the chance to showcase your products while conveying more details with your voice and the increasing popularity of video marketing can prove this clearly. Apart from being a marketing tool, the video itself is a product the vendor wants to sell, like training videos.
Most videos created for these purposes have the sound added using text-to-speech or voiceover. But the thing is text-to-speech technology usually sounds robotic with a flat stone, which soon makes viewers get bored.
On the other hand, hiring a professional voice actor is very expensive, creating a big hole in your budget without any guarantee to better your campaign.
In this review, I would like to show you Synthesys – a budget-friendly solution that helps you create text-to-speech files to add to your videos.
What Is Synthesys?
By leveraging the power of the next-generation Synthetic Speech Technology, Synthesys is the state-of-the-art instant text-to-speech converter that allows users to create voice-overs on demand and total control over the tone of the voiceover.
Because this is a multi-purpose invention, you'll get more engagement and higher revenue from your traffic than ever before, no matter what niche you are currently in!
Meet The Creator- Mario Brown et al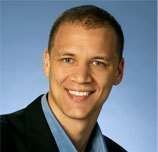 Mario Brown is a popular internet entrepreneur and best seller with over ten years of experience and has previously created worldwide hits such as SociCake AGENCY, ADA Comply 2.0, DFY Video Agency, EverZippy Webinars, Pixel Studio FX, and many more.
His products were known for being high-quality digital solutions serving all levels of marketers. They also delivered really fast results and were usually the first of their kind in the market.
The next part of my review will show you how powerful Synthesys is.
Feature Details
   ♣   Built with cutting-edge technology
Deep learning researchers train a dataset of voice recordings from real-life voice actors to create a neural network. This neural network generates audio clips from text input by users. The voice-over generated sounds 100% real human-like.
   ♣   Unmatched quality at an unmatched price
With the latest innovations in synthetic digital voicing, and super-fast text-to-speech conversion and rendering, there's no other app, software, or tool on the market that comes close – at any price!
   ♣   Higher engagement and lower bounce rate – guaranteed
Synthesys improves engagement with visitors. They are not repulsed by a creepy-sounding robot telling them about the product or service.
   ♣   Done-for-you voices
Now you can get started instantly with ready-to-use voiceovers. Within a few clicks, you can use these for presentations and videos and save both time and money.
   ♣   Bring your scripts to life
Professional voice-overs on your own terms, on your schedules, and without any haggling for prices. Bring your scripts to life in just 3 clicks.
   ♣   Never Hire A Voice Actor again
Both Male and Female voices from real-life actors are made available through the neural network. Special emphasis has been given to tone, breathing, sentence pauses, etc. to ensure that your voice-overs sound 100% real.
   ♣   Multi-purpose use
Synthesys can be widely used for Gaming, Podcasts, Film & Animation, Real Estate Promotion Videos, Training Videos, Walkthrough Videos, Advertisements, etc. to create professional personalized audio promotional material and more.
   ♣   Easy-on-the-pocket
This stunning technology is budget-friendly. What's more, it's a fraction of the cost of studio-recorded narration. Synthesys help you with a professional voice for your presentations and videos while helping you save time and money.
   ♣   Easy-to-use
Simply type or copy and paste your script into the text box, make your voice selection, and click to render. Getting a high-quality voice-over has never been easier and faster.
   ♣   No need to cut corners and compromise on quality
Voice-overs are needed right at the end of building a product and the related marketing material. By this time, most businesses have already overspent their budget.
But now with Synthesys, no more compromising on the quality of voice-overs to save money. Also, you can say goodbye to delays caused by script changes, casting talent, and booking recording studios.
   ♣   Works seamlessly on any device
Access your Synthesys secure dashboard via any web browser. It's hosted on the cloud – no software installation or downloads are required!

About using and personal experience
Synthesys Review- How To Use
Step 1:

 Login & Training

So, when you log in successfully to the members' area, you'll see the Main Dashboard below.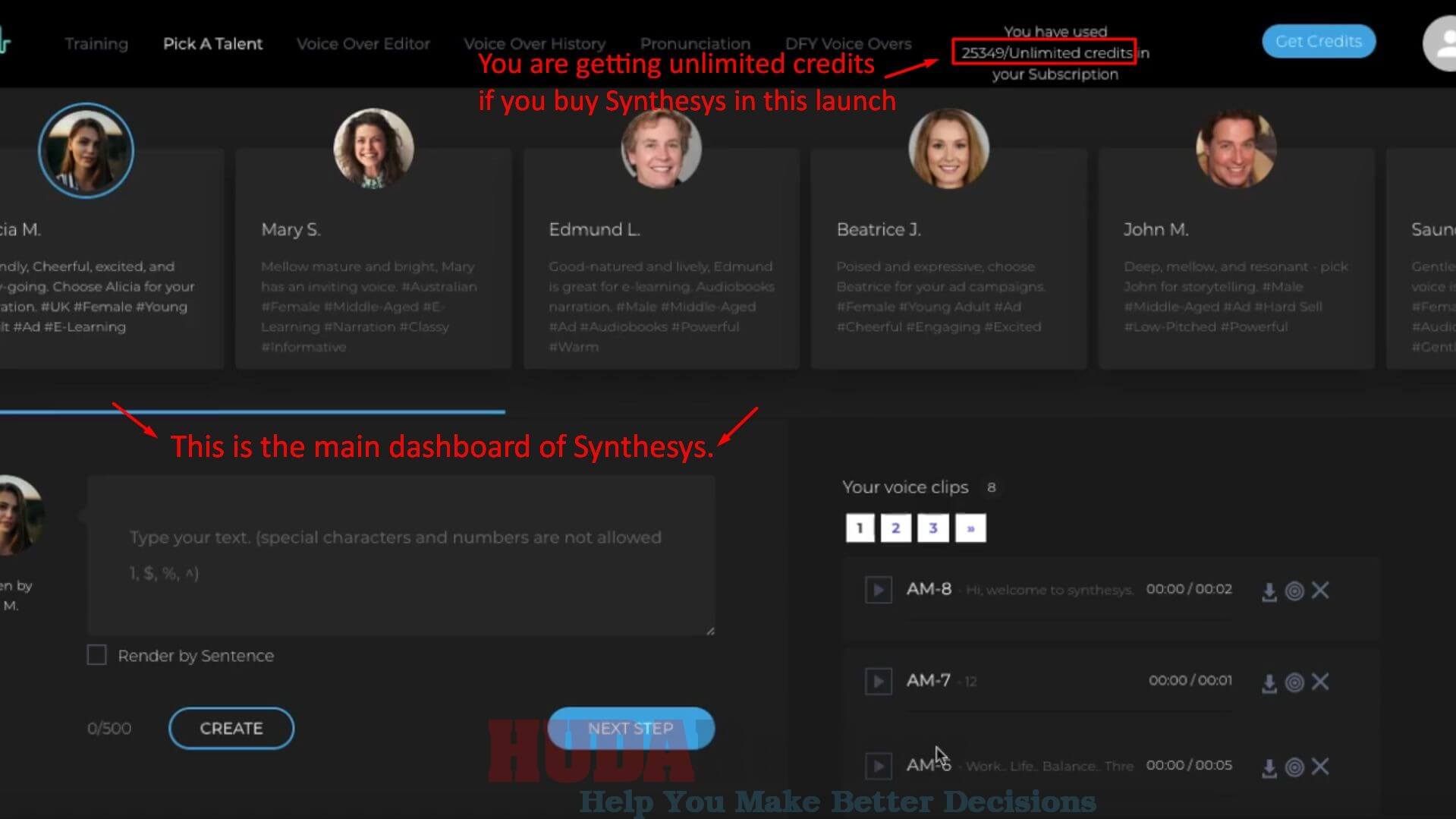 You should get started with Synthesys by watching the tutorials from the Training tab.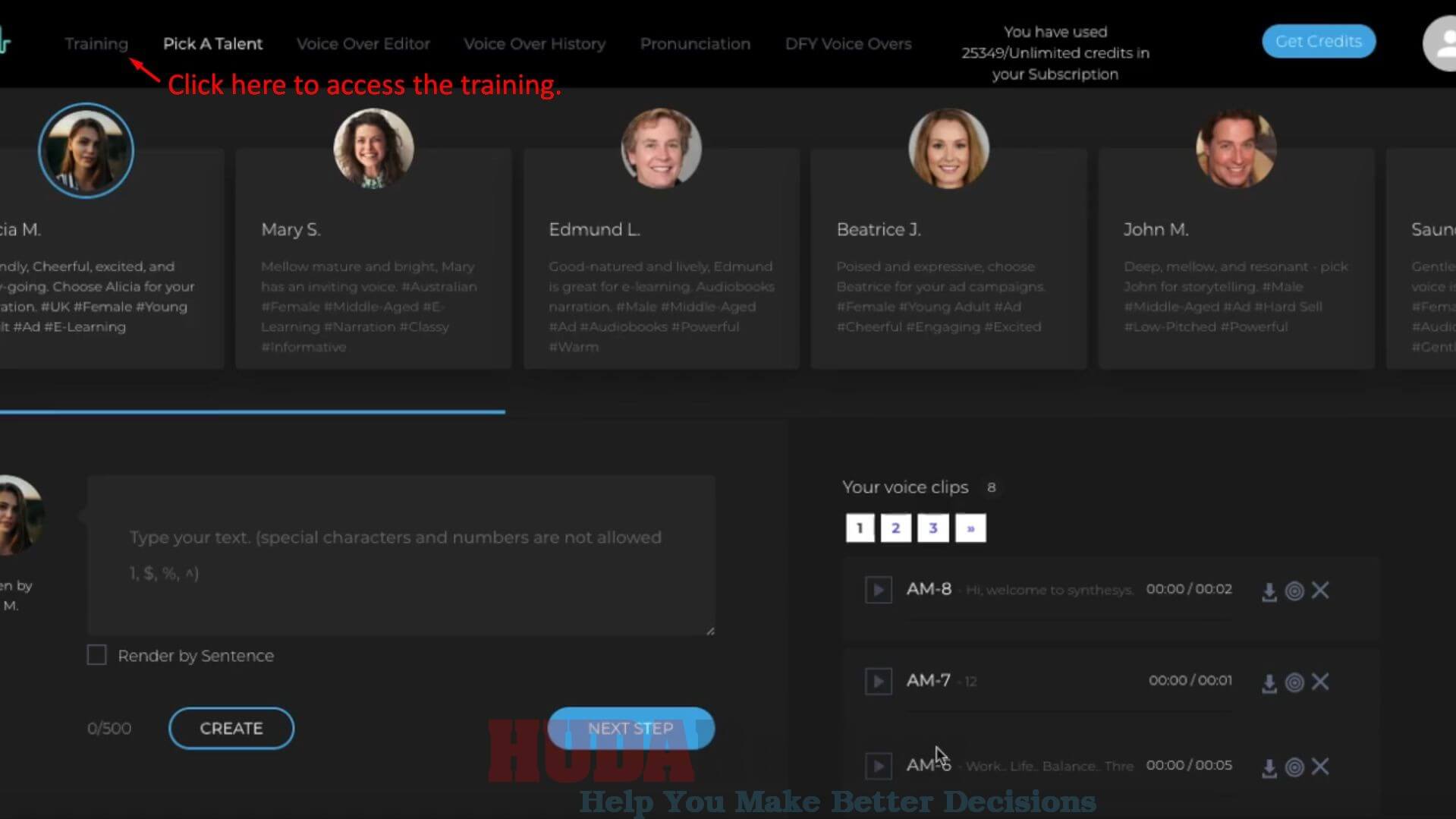 Step 2:

Select the voice actor

Once you're done with the training, you can come back to the Main Dashboard and select a voice actor from their list.

There is a brief description under their avatar so you can easily choose the suitable actor for your purpose.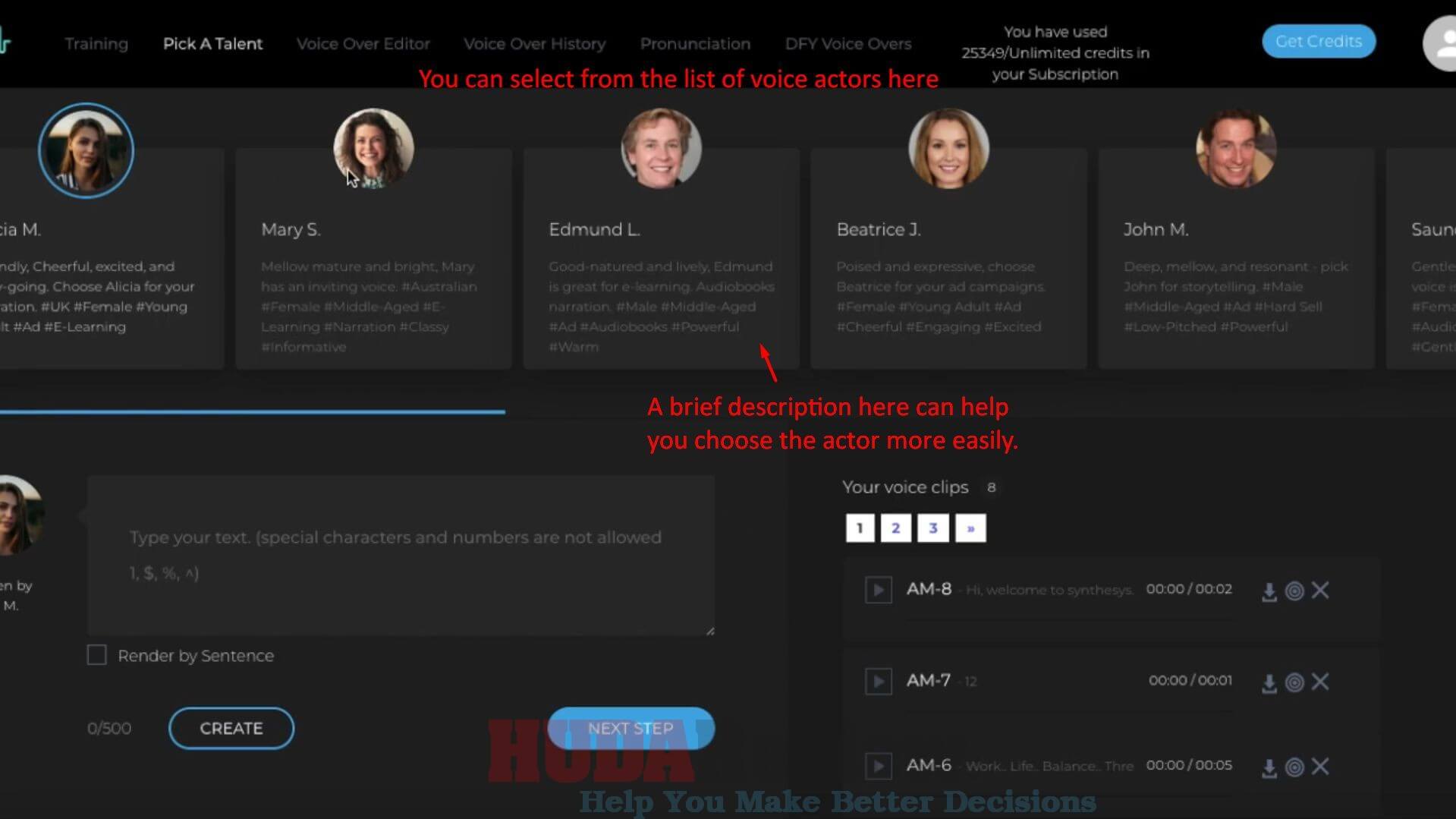 Step 3:

Input your audio content

Next, you'll need to enter the text into the box, and please notice special characters cause difficulties in creating your audio.

For example, if you want to include a number like 1, please type in "one".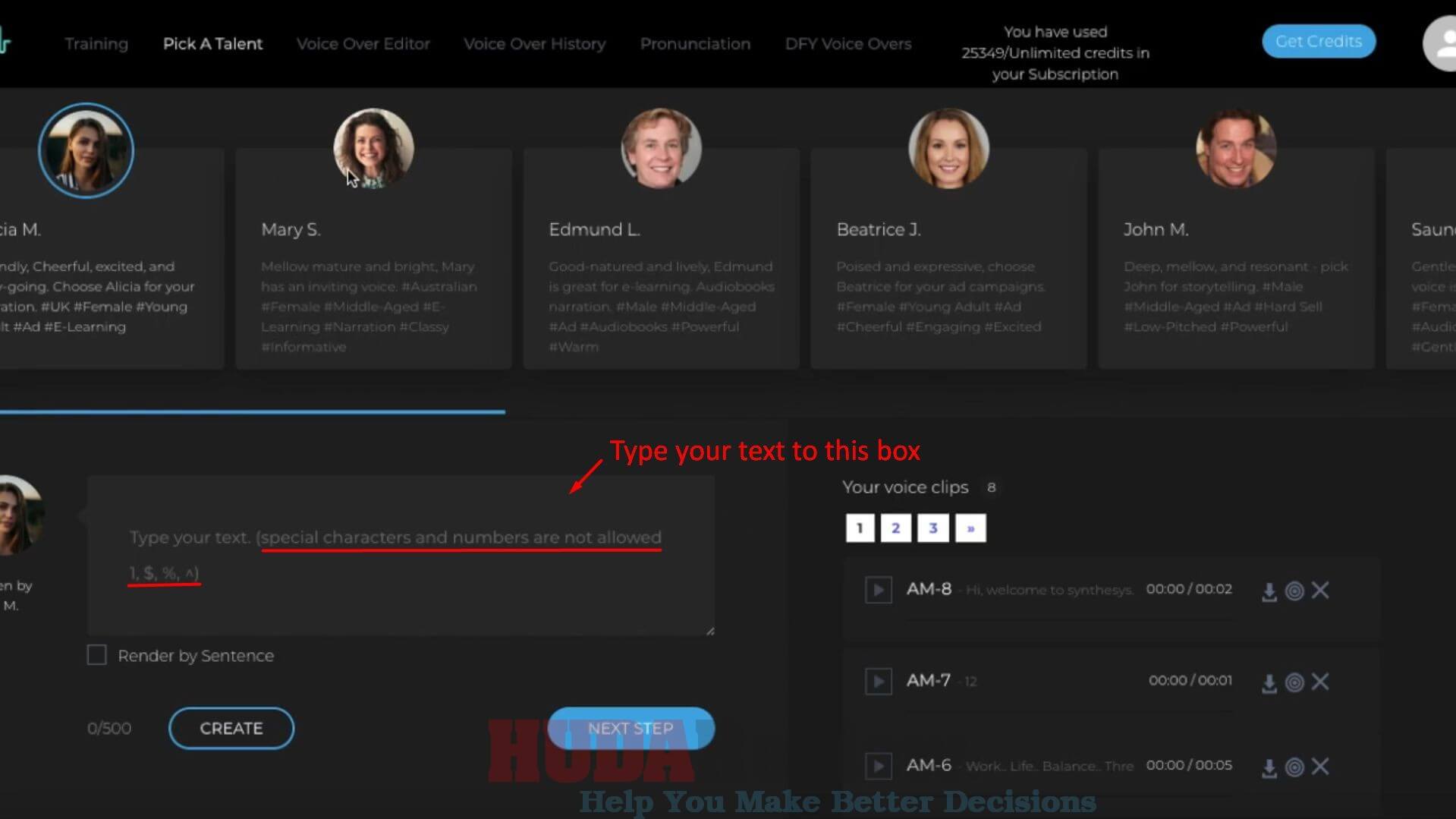 For each file, you can add up to 500 characters and when you finish with the text, simply click Create to create the file.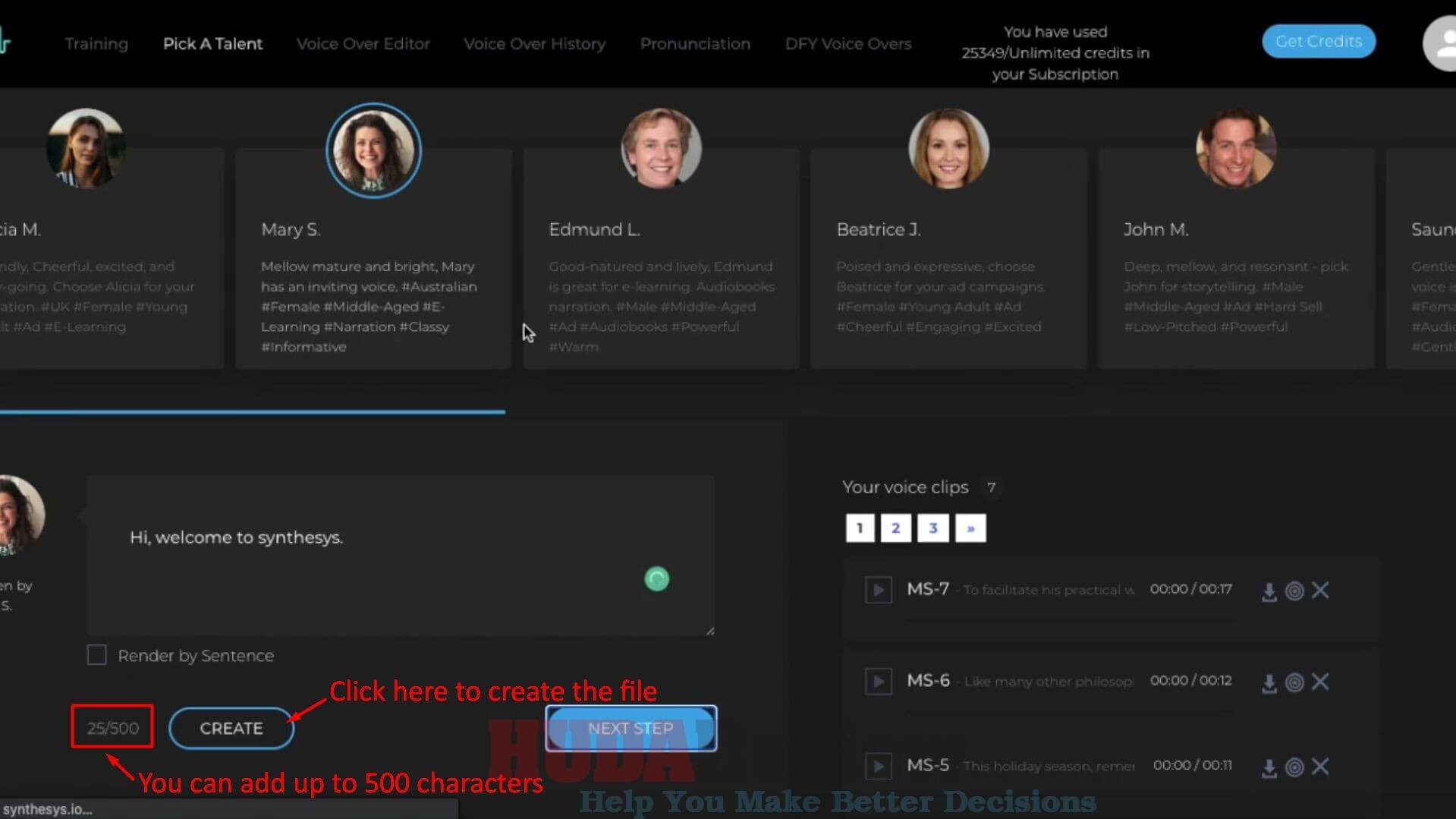 Step 4:

Merge the files

If you want to use the Merge Files feature, click Next Step instead of the Create button as in the previous step.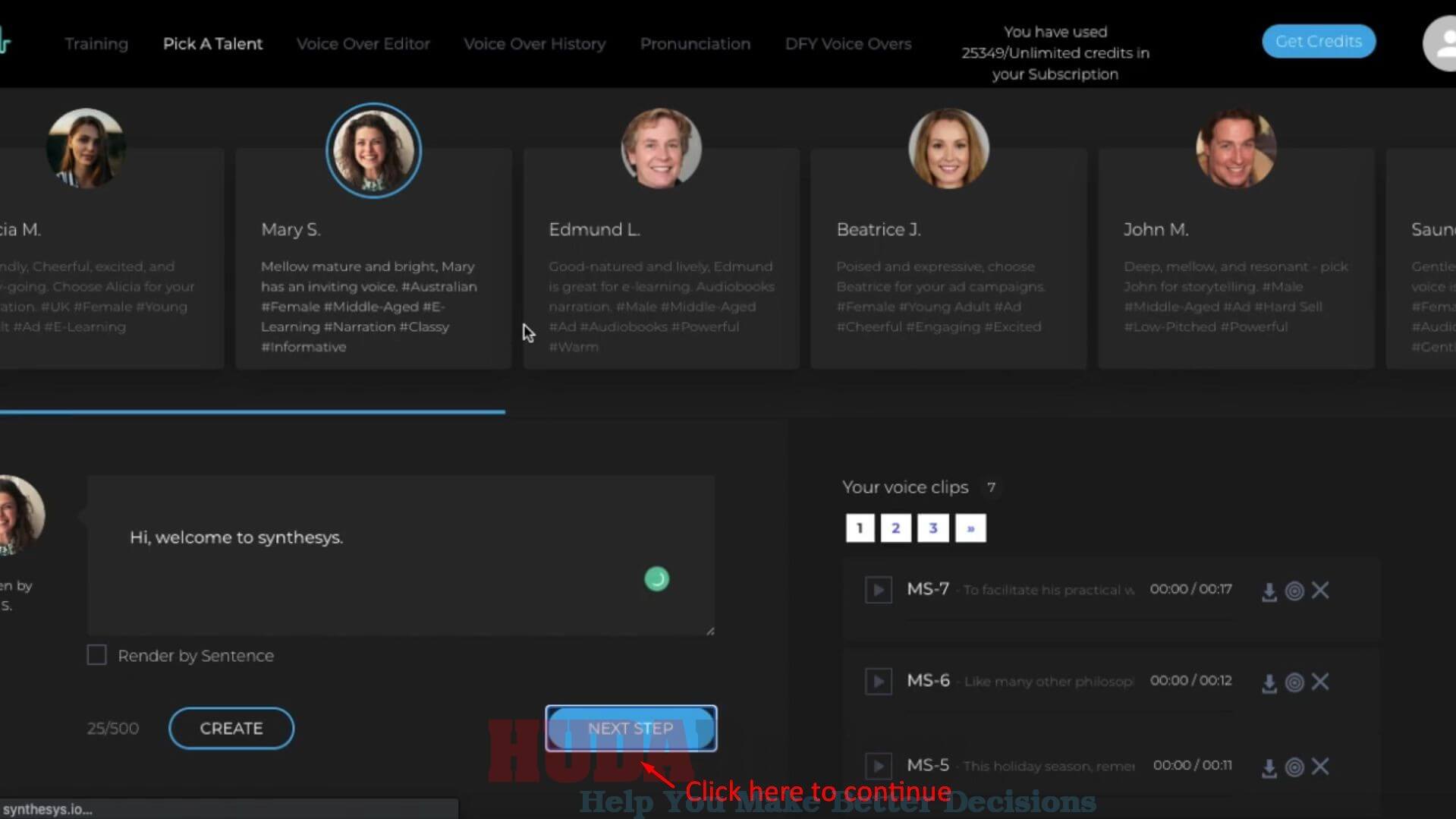 Select the files and click Merge Files. The merged file will be stored in the Voice Over History.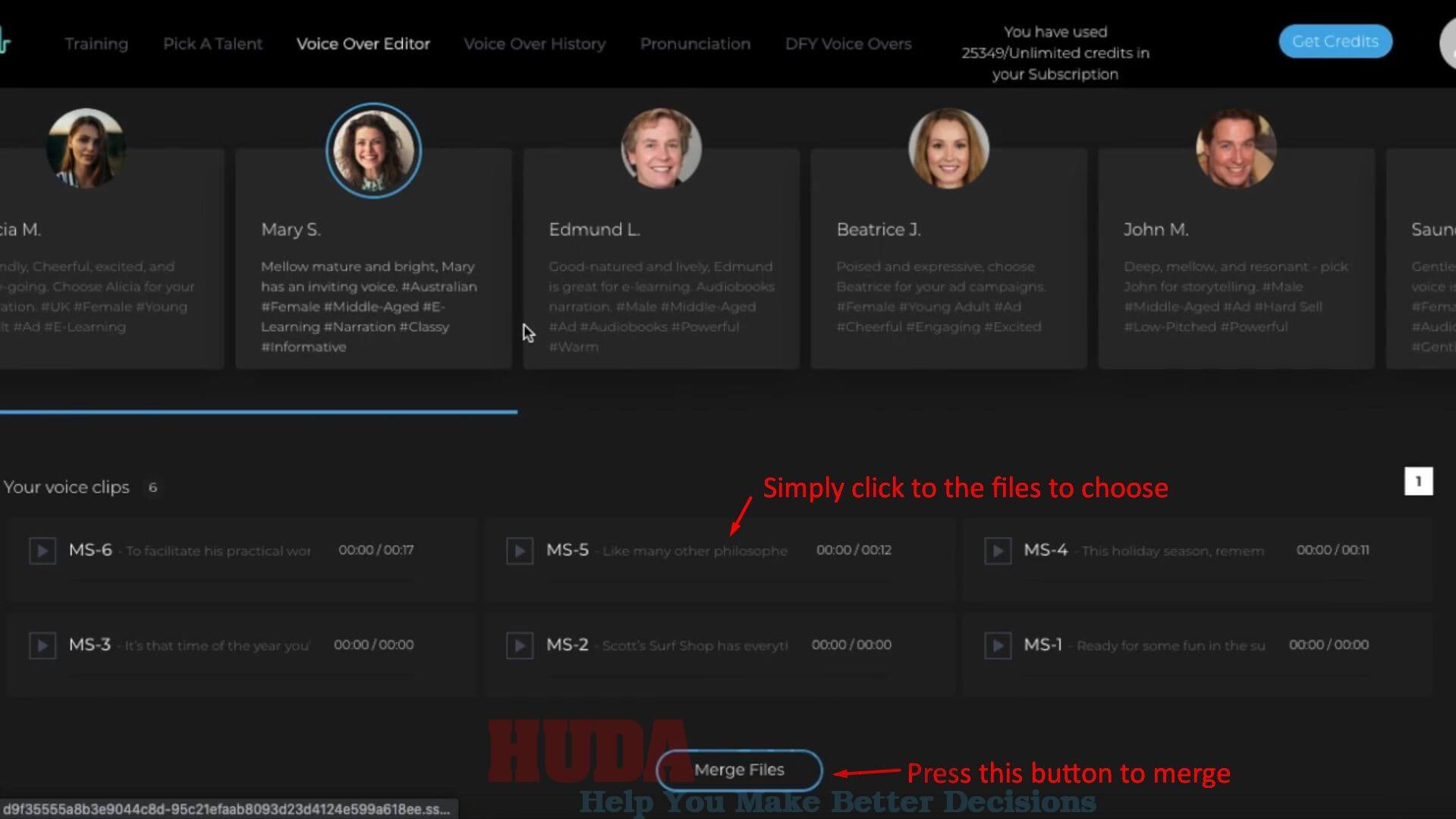 Step 5:

Download your file

Now you can go to the Voice Over History tab and manage all your files here.

Click the Download button to get the files.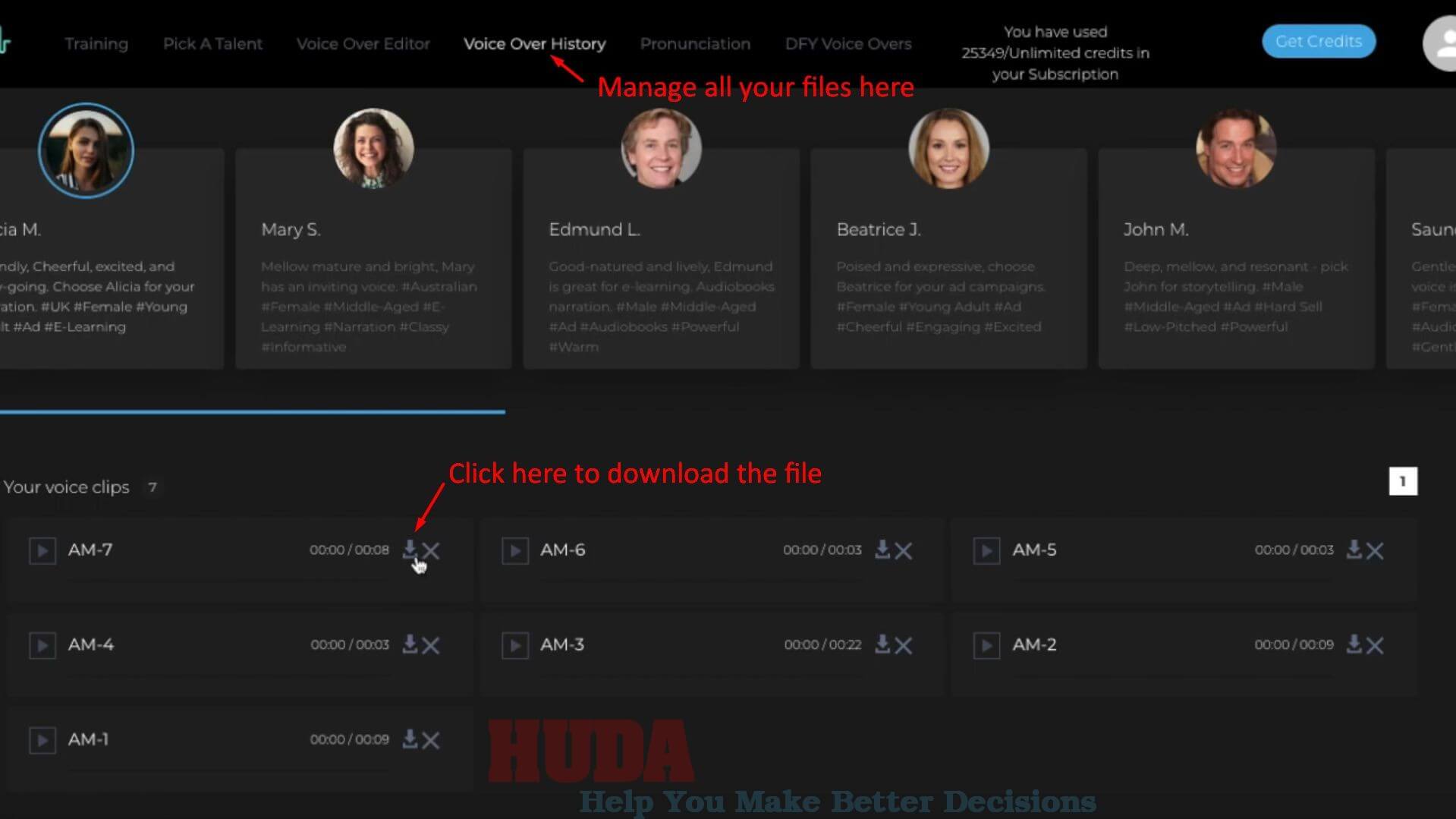 SYNTHESYS gives you TOTAL CONTROL over your voice-overs. Choose artists depending on what you need a voice-over for:
8 Male and Female Professional English Voice Actors. Unique Tones.
Using Experience
I had a quite pleasant experience with Synthesys as you can tell from the previous part. This software is super easy to use and there is no technical skill required to create voice-over audio with this software.
Particularly, this text-to-speech converter gives me a wide range of voices of different ages, and accents, which enables users to select the most suitable voice for their needs.
This really helped when I did a promotion video as I could immediately choose Mary S, who was introduced to having a bright and inviting voice.
Also, the audio created by Synthesys doesn't sound robotic like any other TTS converters. In fact, they're more real and attractive.
While you use Google Wavenet or Amazon Polly, you might think "well, it's good, or at least acceptable" but if you put them all together, it's clear to tell the Synthesys TTS file is far more natural.
Let's watch this video to tell the difference between the voices created by Google Wavenet, Amazon Polly, and Synthesys here: 
Let's check what other beta testers and famous marketers say about this software: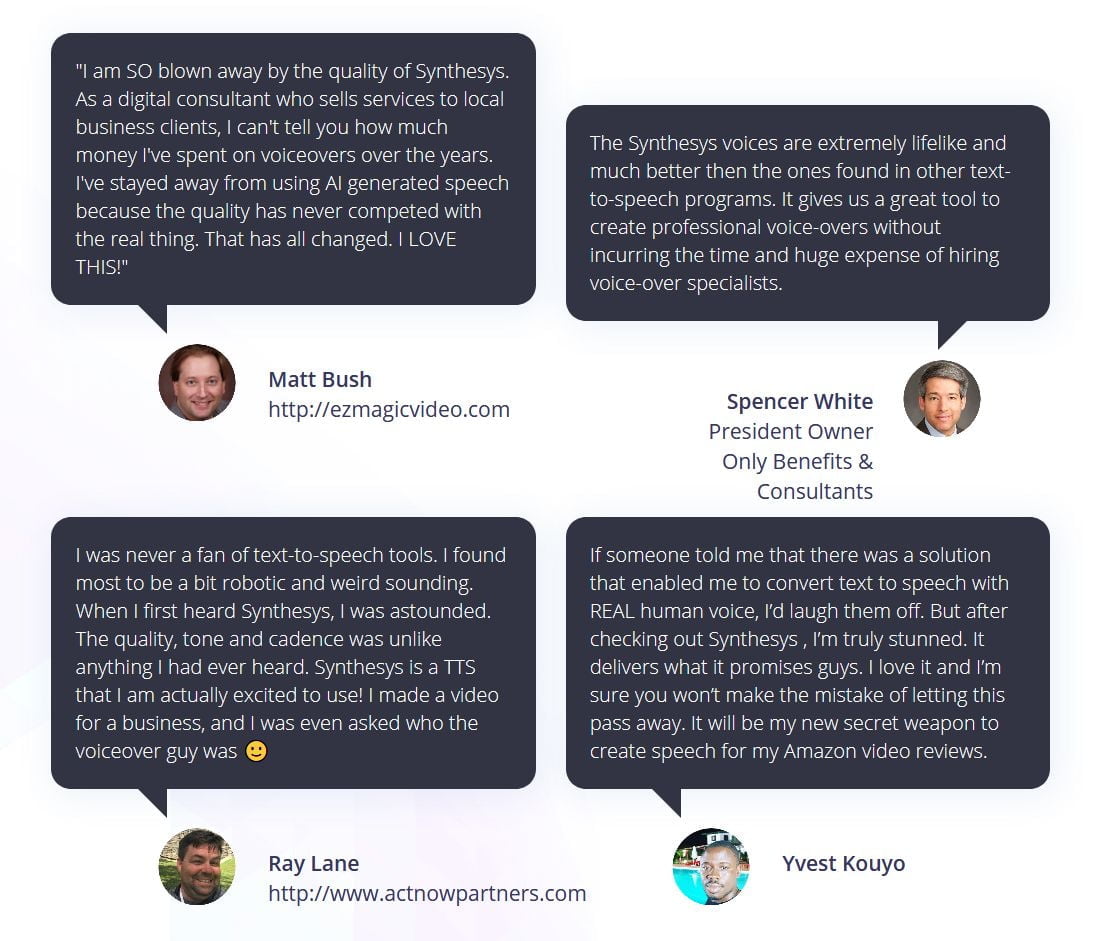 Price And Evaluation
FE:

Synthesys PRO ($67-$97)
There are two FE options of Synthesys that you can choose: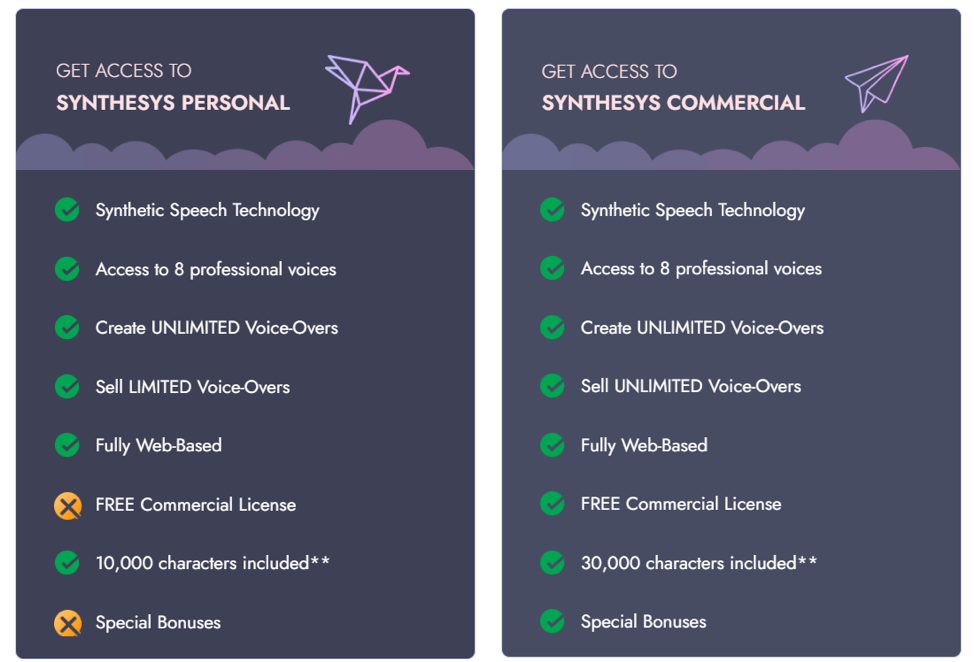 Currently, the Synthesys Personal costs you $67 and the Commercial version costs you $97. The differences between these two versions are the Free Commercial License and Special Bonuses attached to Synthesys Commercial.
Please remember these prices increases day by day so you should take action as soon as possible to secure the best price for this launch.
I understand this is not a very cheap price that you can spend without any consideration, no worries, the offer comes with a 14-day money-back guarantee with NO QUESTION asked.
You have 14 days to try this out before you make the final decision. During this trial time, if you have any questions or unsolved problems, you can ask for a complete hassle-free refund.
Currently, there is no coupon available but please remember the price increases day by day so you should take action as soon as possible to secure the best price for this launch.

The Upsells/OTOs
In addition to the FE, you can enjoy more value when you buy the following OTOs:
   +   Feature #1: Extra 13 professional English voice actors
Extra (males/females) human sound voices that are built on real human voices. Each voice has its own personality. From deep voice perfect for instruction voiceovers to storytelling or sales-ready to serve you 24h almost instantly.
   +   Feature #2: New voices when they are released
New voices will automatically be credited to users' accounts every time they become available.
   +   Feature #3: Multiple rendering threads for bigger scripts
This very helpful feature allows users to render more text at the same time instead put 500 characters per render. It helps for faster voice scripts in a very short time.
   +   Feature #4: Pronunciation
Feature where users can set specific words to be pronounced in a specific way. Sometimes the AI needs some help predicting pronunciation.
This feature helps break your words into syllables or add quotation masks so help to spell your word the way you want it to sound. You help the software understand you better and start learning from you.
   +   Feature #1: Pre-rendered audio voice-overs for all niches proven to convert
Ready Prerendered voice-over scripts from 15 seconds to 1 minute to be used right away by the users.
   +   Feature #2: 100 text scripts that convert (All niches)
DFY New scripts for commercial and explainer videos to use copy and paste or change right away for your business.
   +   Feature #3: 15 – 20 scripts every single month without paying monthly fees.
If you want to produce commercial voiceovers but need some help with writing and artistic direction, these sample voice-over scripts, organized by industry, will help you to succeed.
Each script contains artistic direction and demographic information and features a fictional company. You can use them as inspiration, and as a guide to help build your understanding of how audio scripts are formatted.
   +   Feature #4: DFY TV Commercial for your business
Ready-made handpicked commercials created by our special advertising team with years of experience. These videos can be used right away for social advertising campaigns.
These commercial video ad databases with voice-over highlights are built to attract the attention of professional tv commercials from the best brands.
   +   Feature #1: Multi-users Access
This will then allow you to create different logins for any employees or freelancers you may work with now or in the future.
Extra credits
[+]   150,000 Extra Credits – $147
[+]   500,000 Extra Credits – $297
[+]   Unlimited Credits – $497
This upsell is for serious buyers who are looking to establish an agency business around voice-over (with the greatest quality that software has ever produced) on Fiverr or in other platforms, take advantage of the huge discount, and commercial license, and maximize their profits.
This offer is limited during the launch days and will be taken down after the launch.
Users can create amazing commercial/agency/animated videos with our 3 very popular video software apps and use Synthesys to put voices over the videos. (instead of music)

Who Should Buy This Synthesys?
Basically, Synthesys is a cloud-based app that can work on any device and provide you with all the essential features to create amazing videos of all types.
I would recommend this to the list below:
Affiliate or social media marketer

eCommerce store owner

Offline Business

Marketing Consultant

Product creator

Freelancer
Bonuses From Synthesys Team
Get this amazing software today, you will get all bonuses below for free from the author, and you will get all of them in the member area of FE: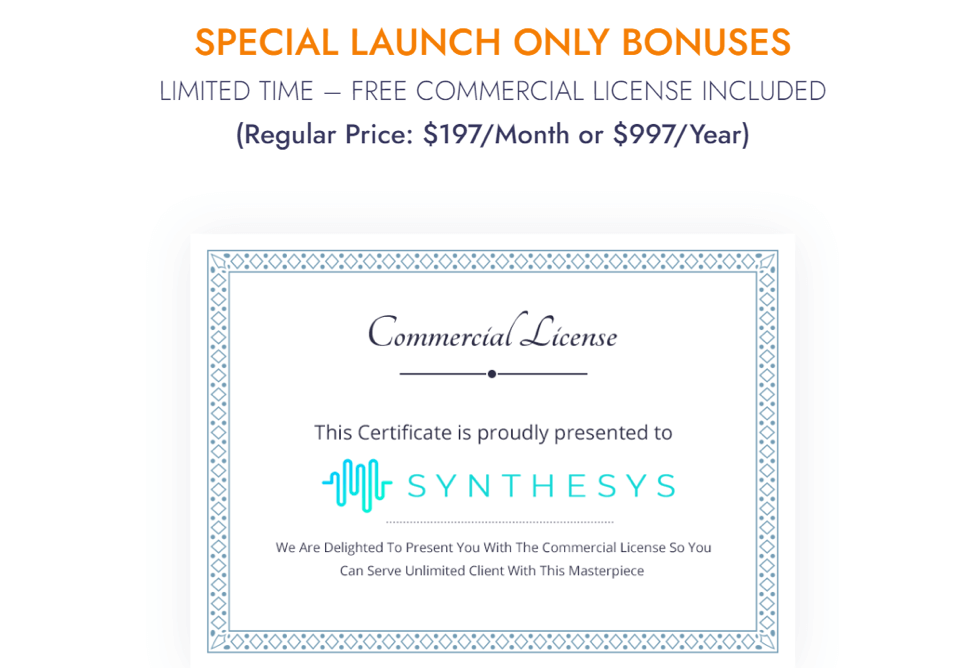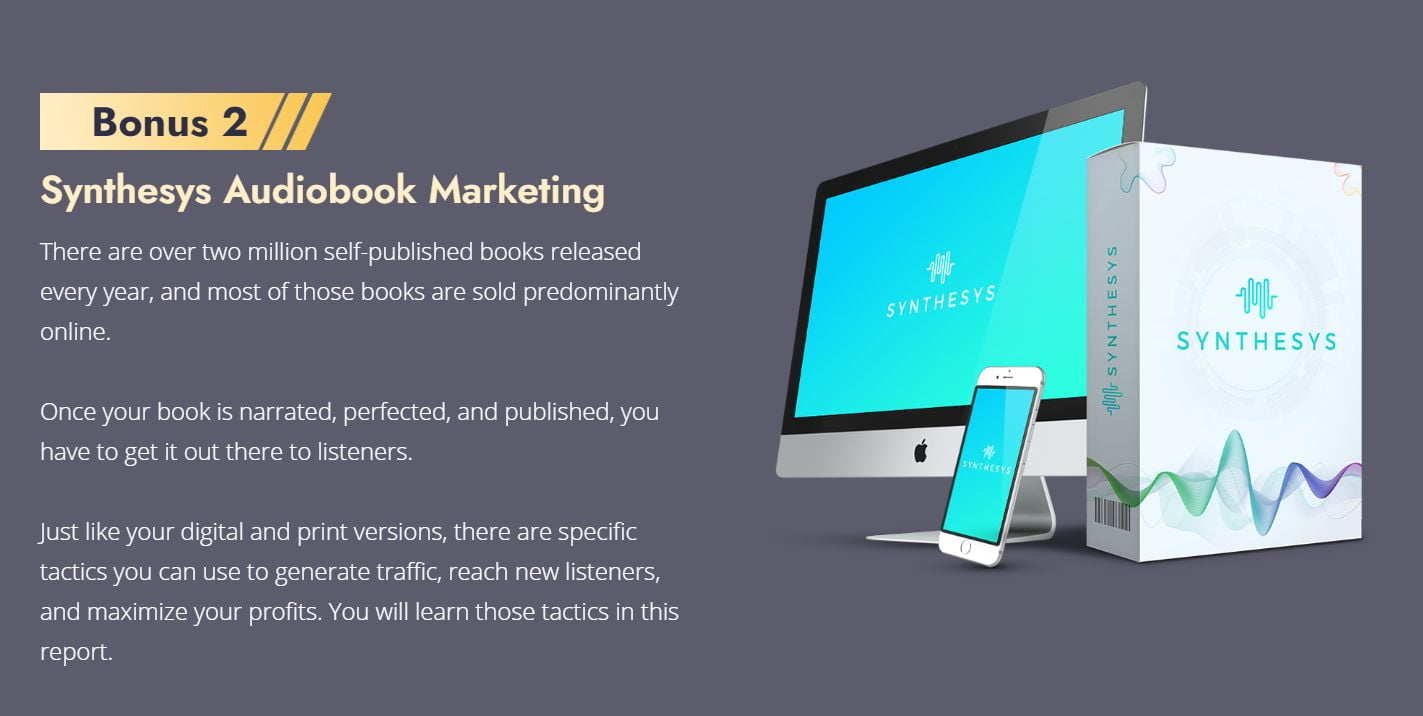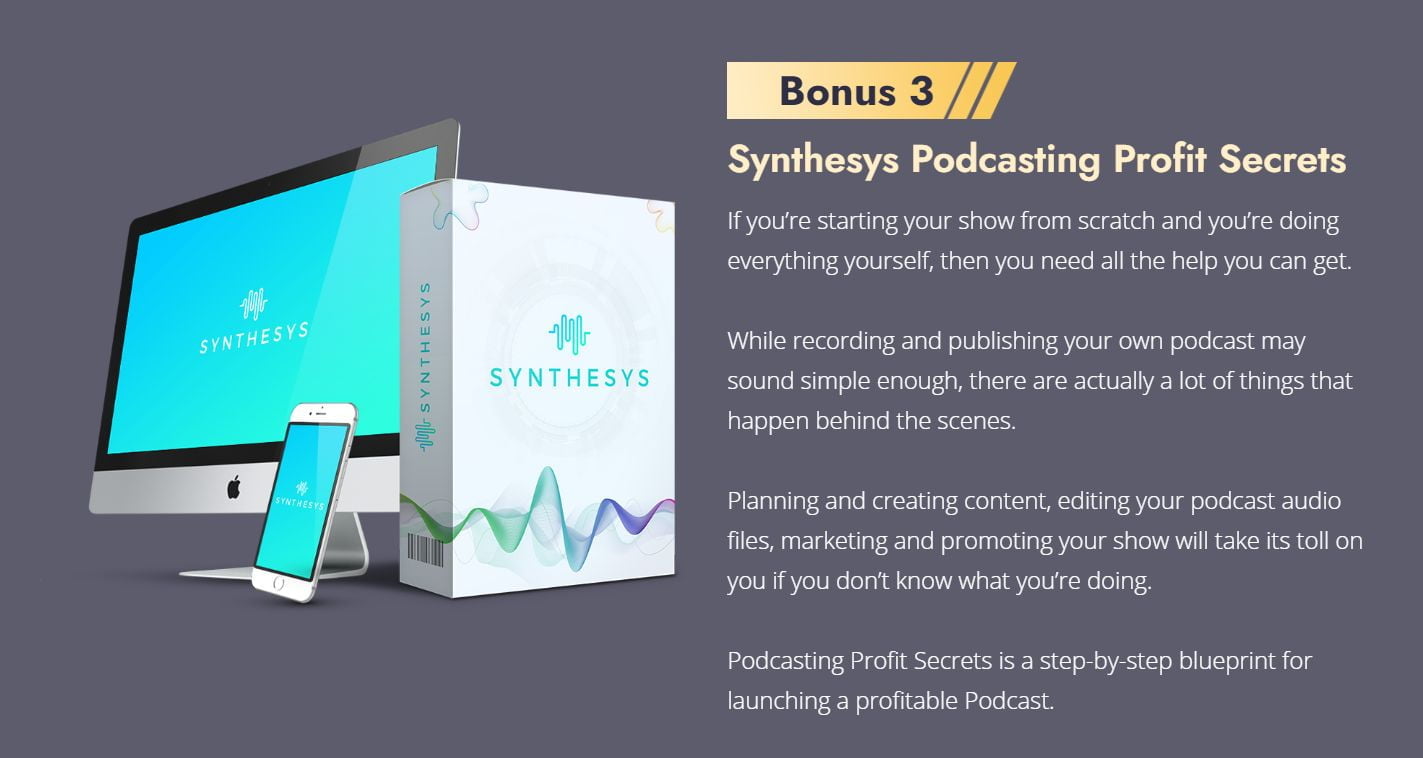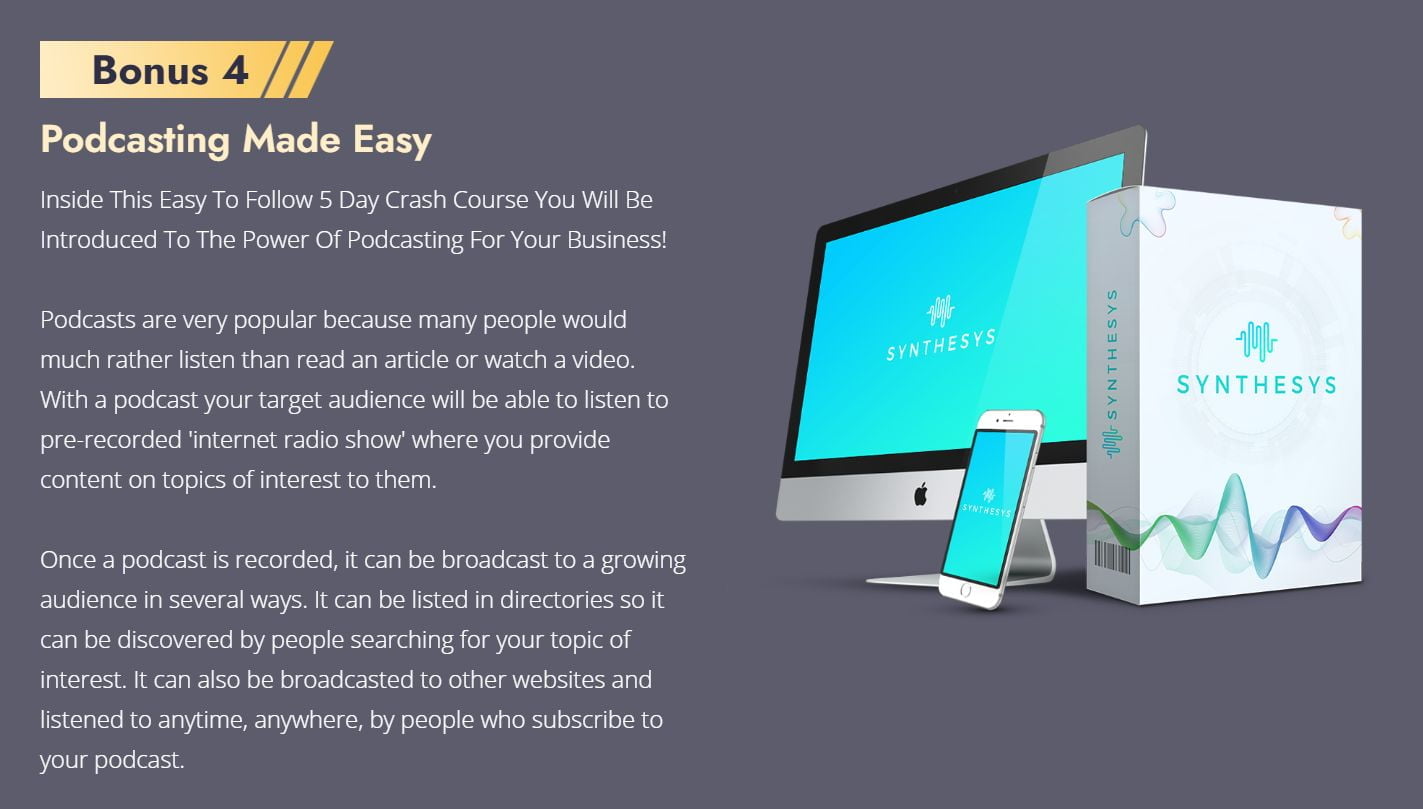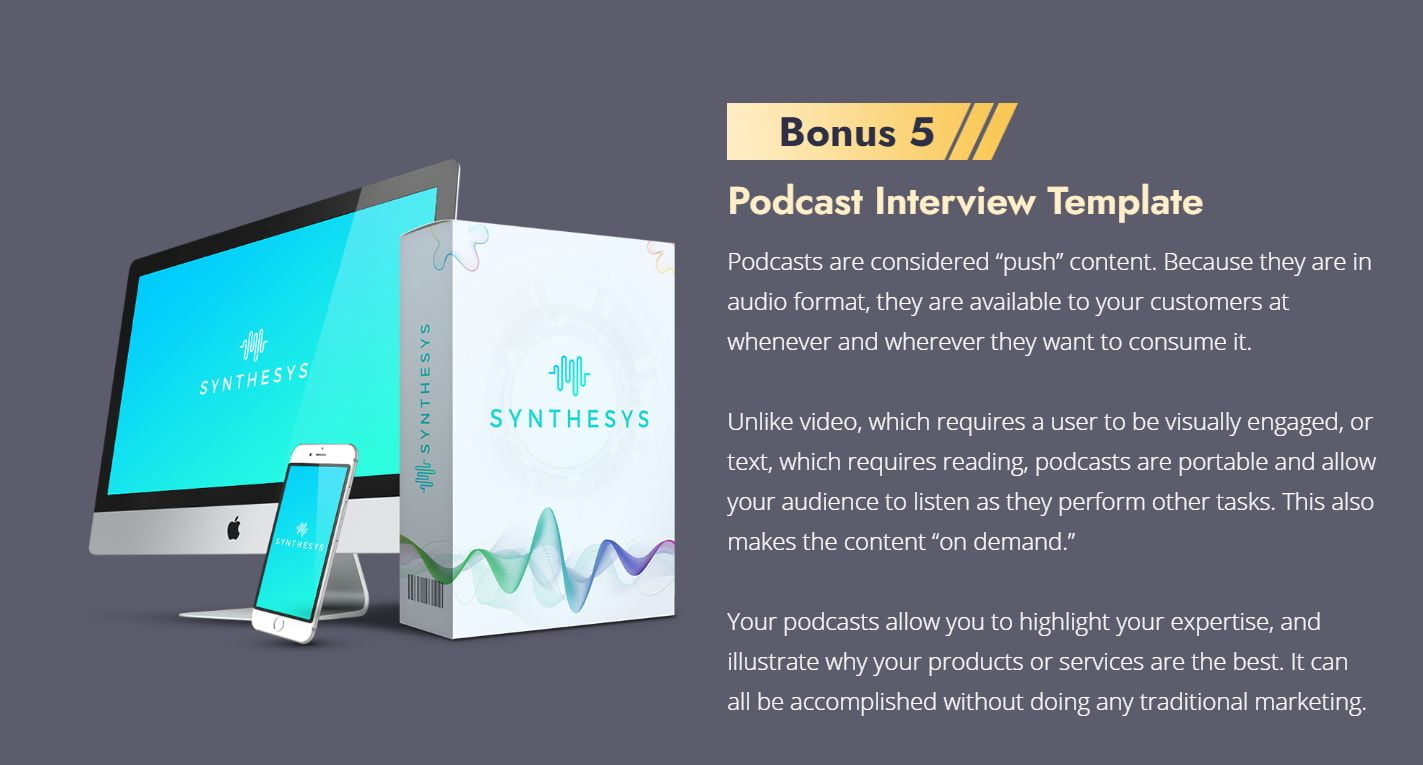 Pros And Cons
PROS:
   ♥   Fully web-based. Access from anywhere
   ♥   Nothing to download or install
   ♥   No prior skills or experience needed
   ♥   Zero learning curve
   ♥   Free commercial license
   ♥   Exclusive bonuses
   ♥   14 days money-back guarantee
CONS:
   ♥   Up to now, there is none
Frequently Asked Questions: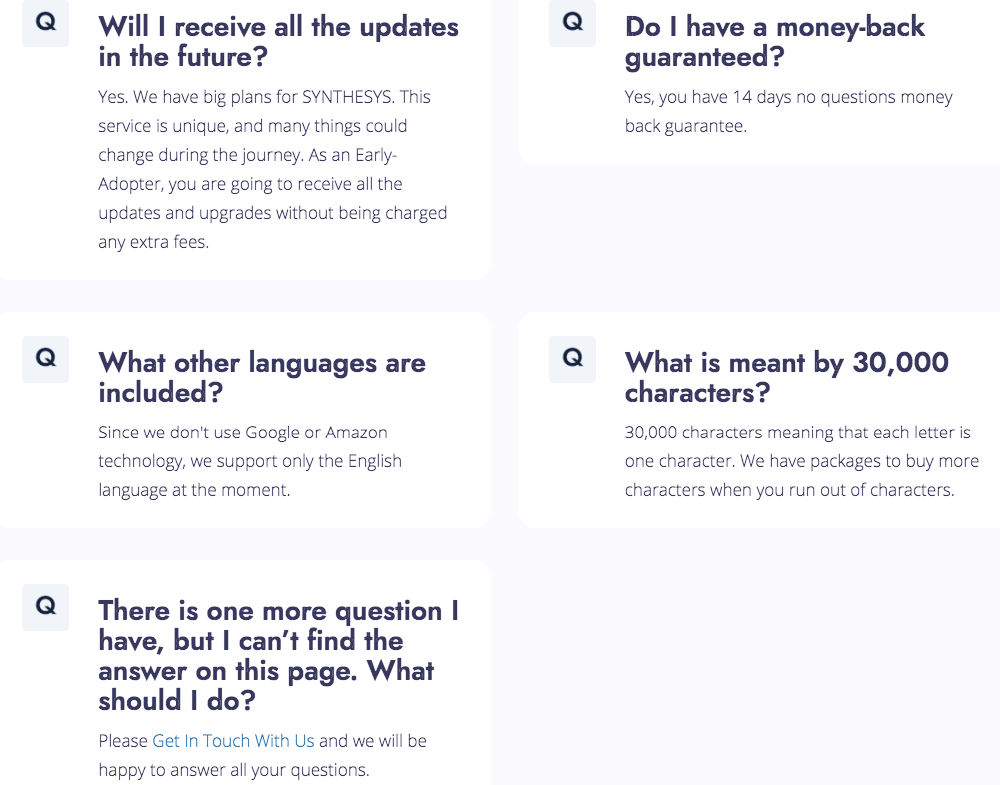 Conclusion
To sum up, Synthesys is highly recommended for anyone who wants to exploit the power of videos in making money online.
Hopefully, this detailed review can help you make an informed purchase decision and get the best deal for your money! Now I bet you have good reasons to make an early decision (I found a lot for myself too) and benefit from this software.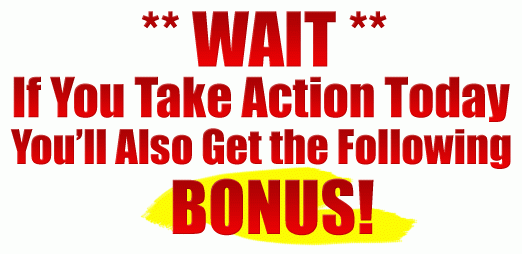 FAST-ACTION BONUS PACKAGE 01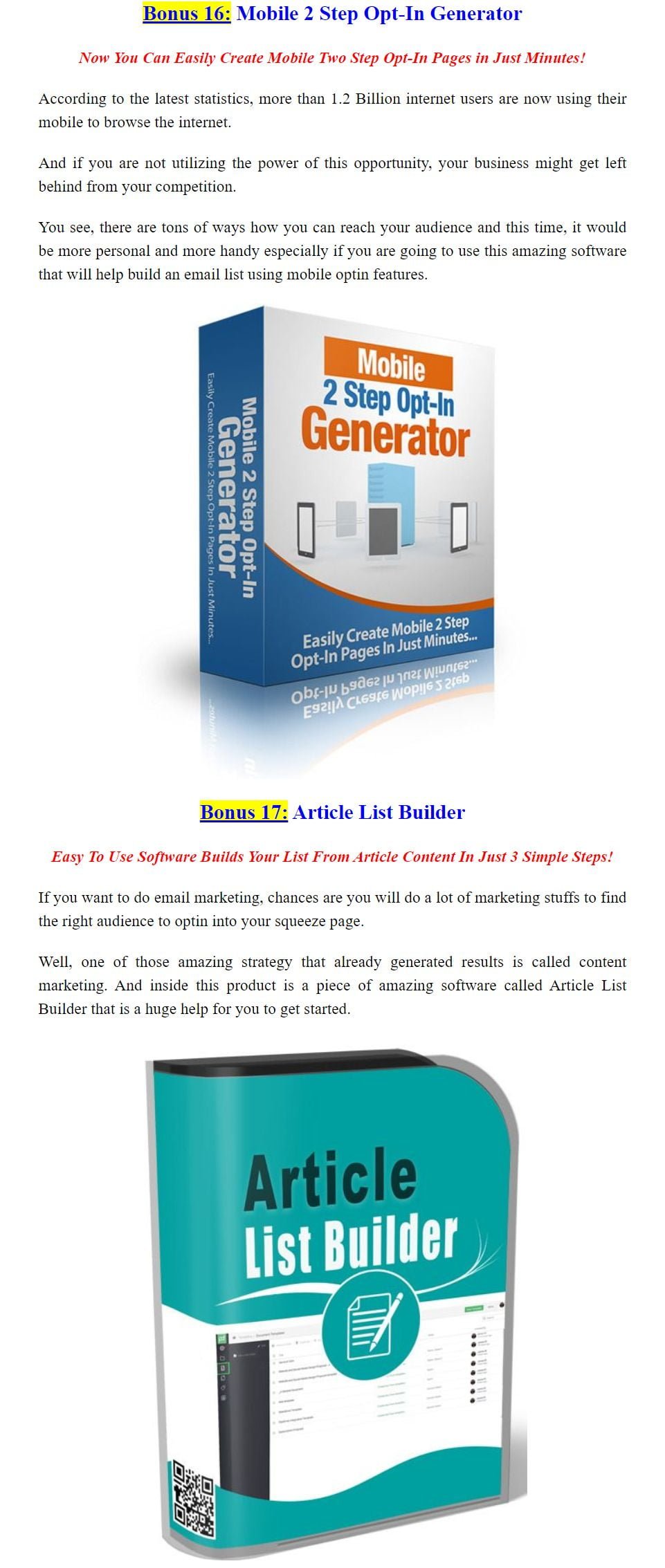 FAST-ACTION BONUS PACKAGE 02
FAST-ACTION BONUS PACKAGE 03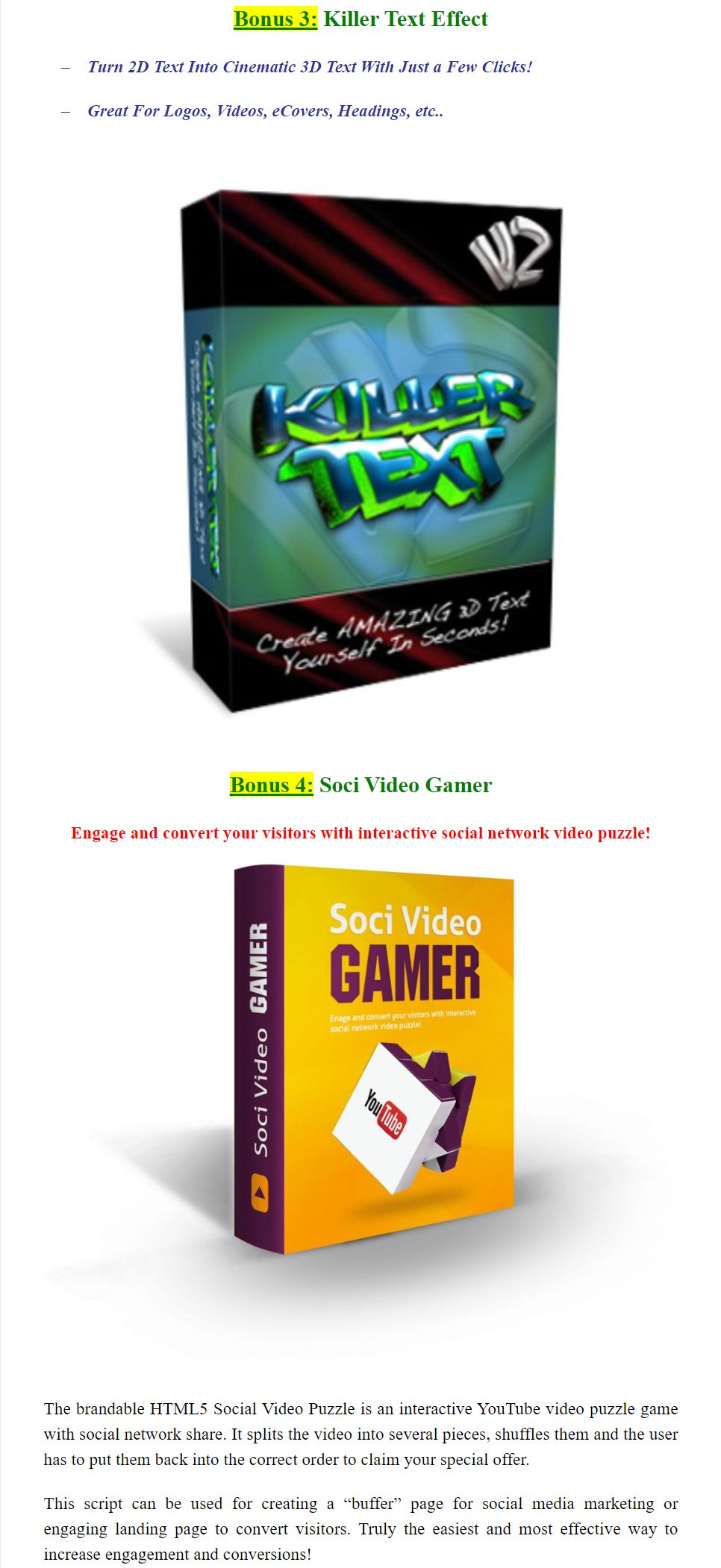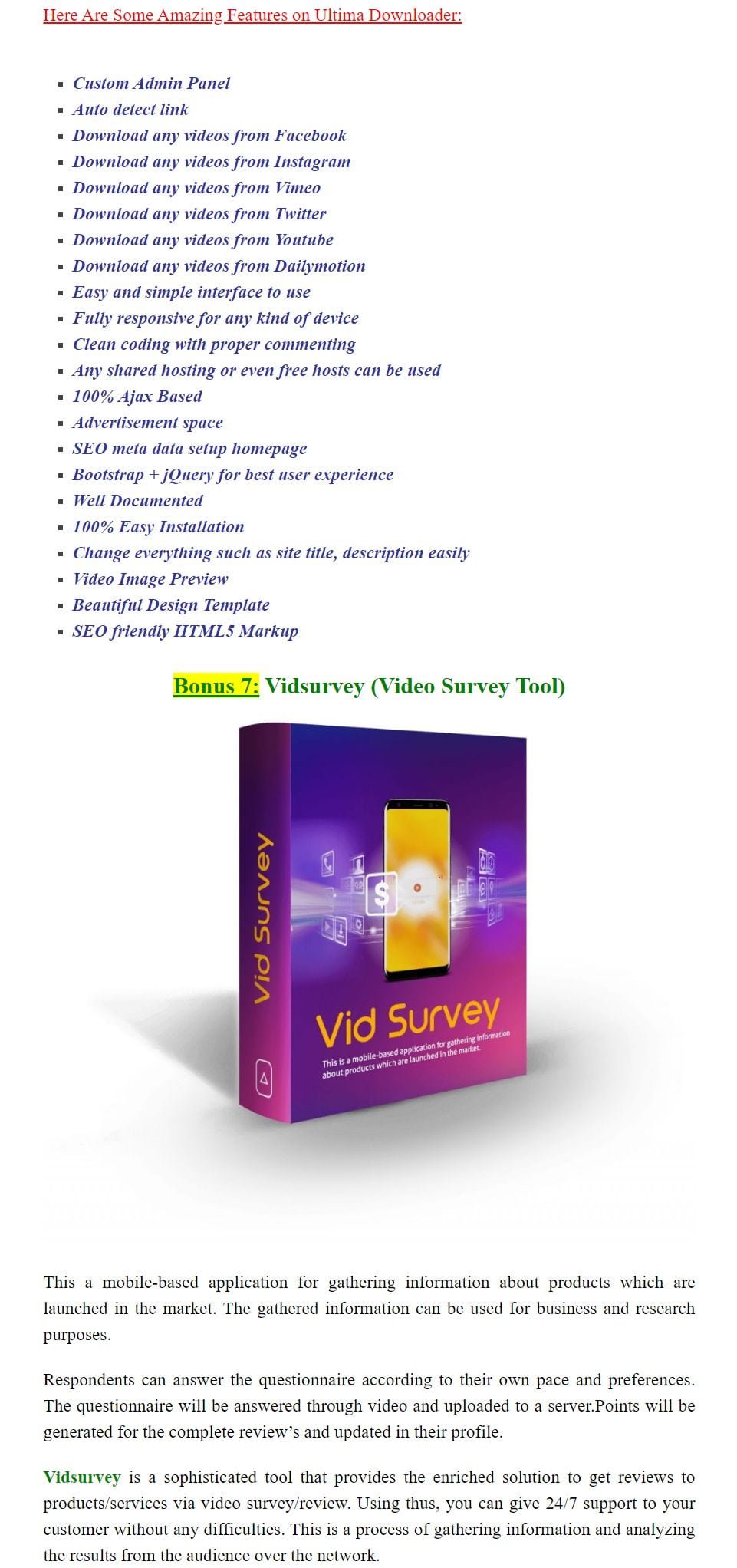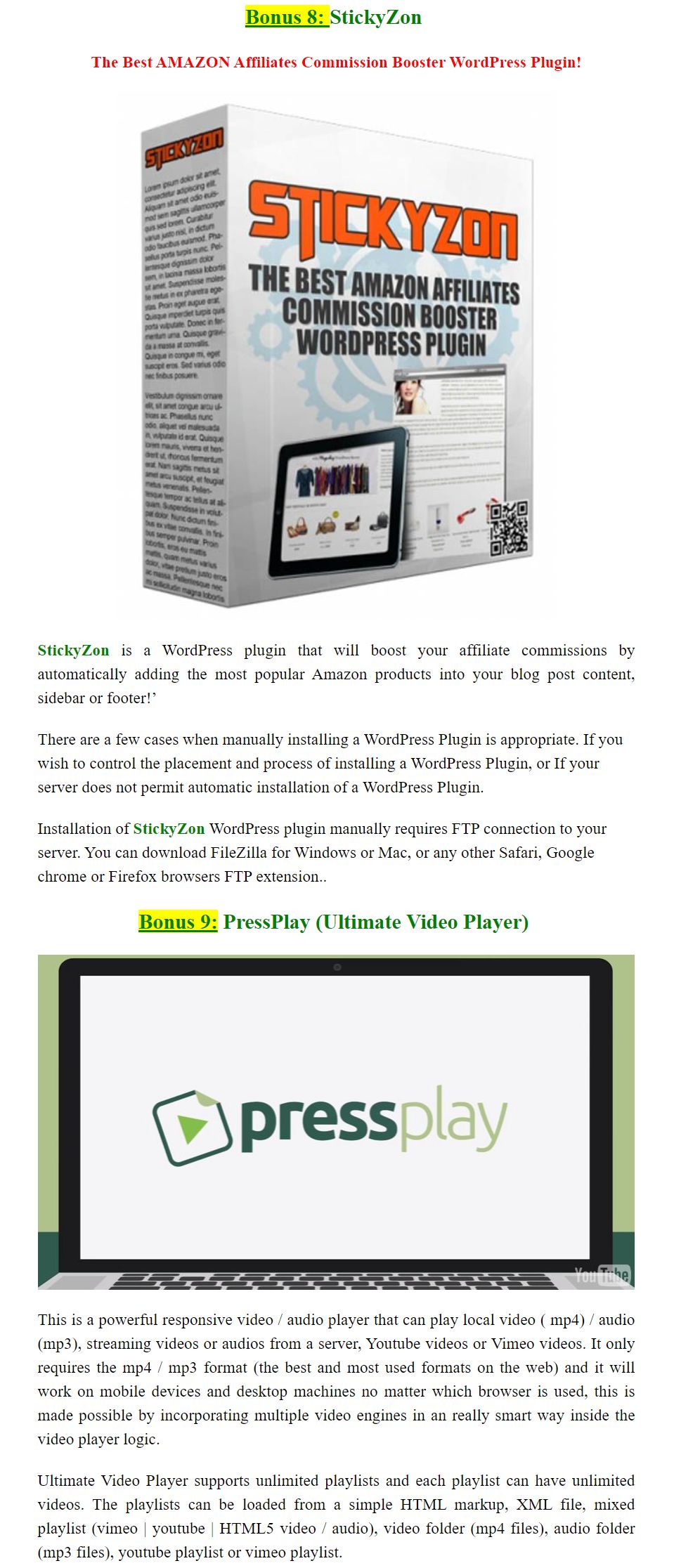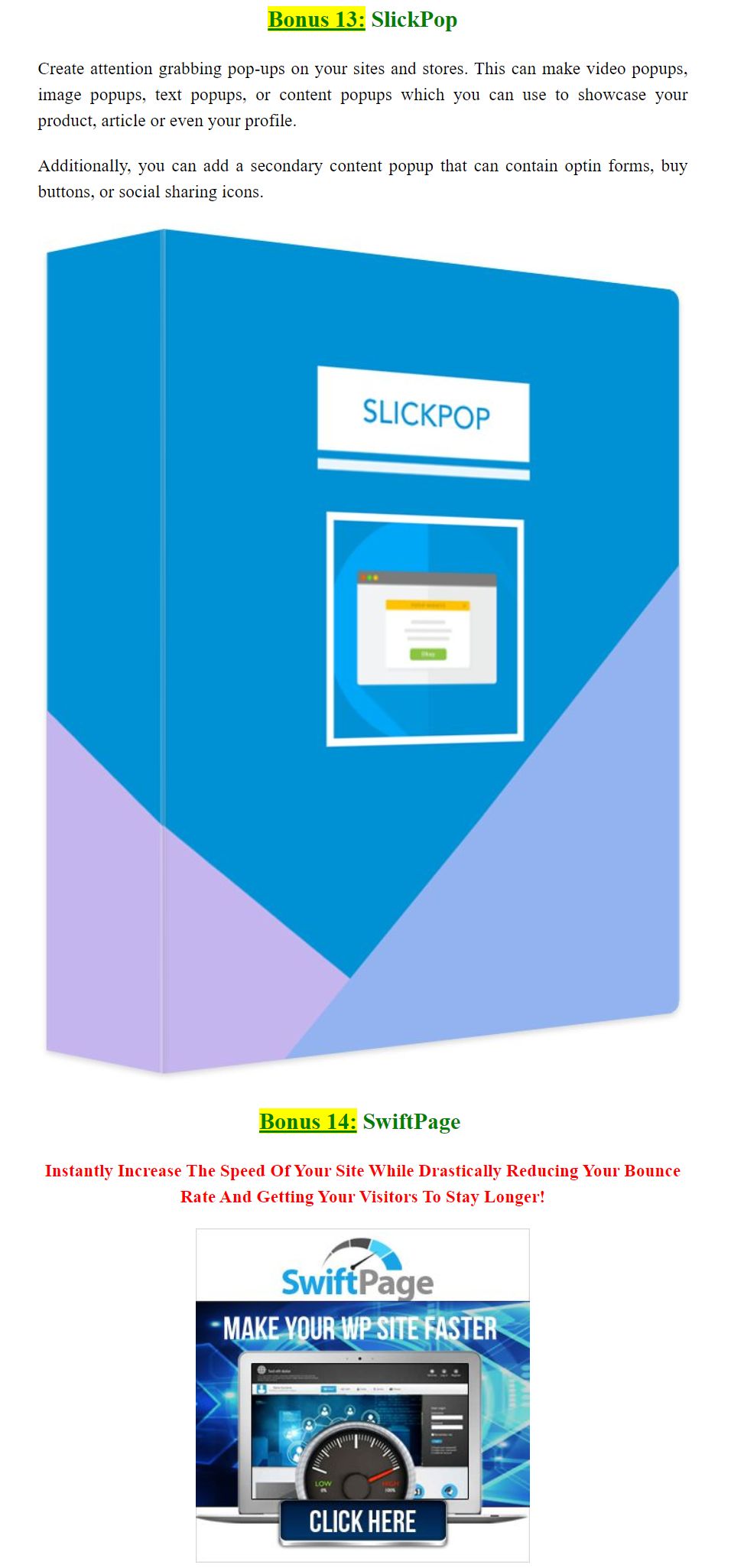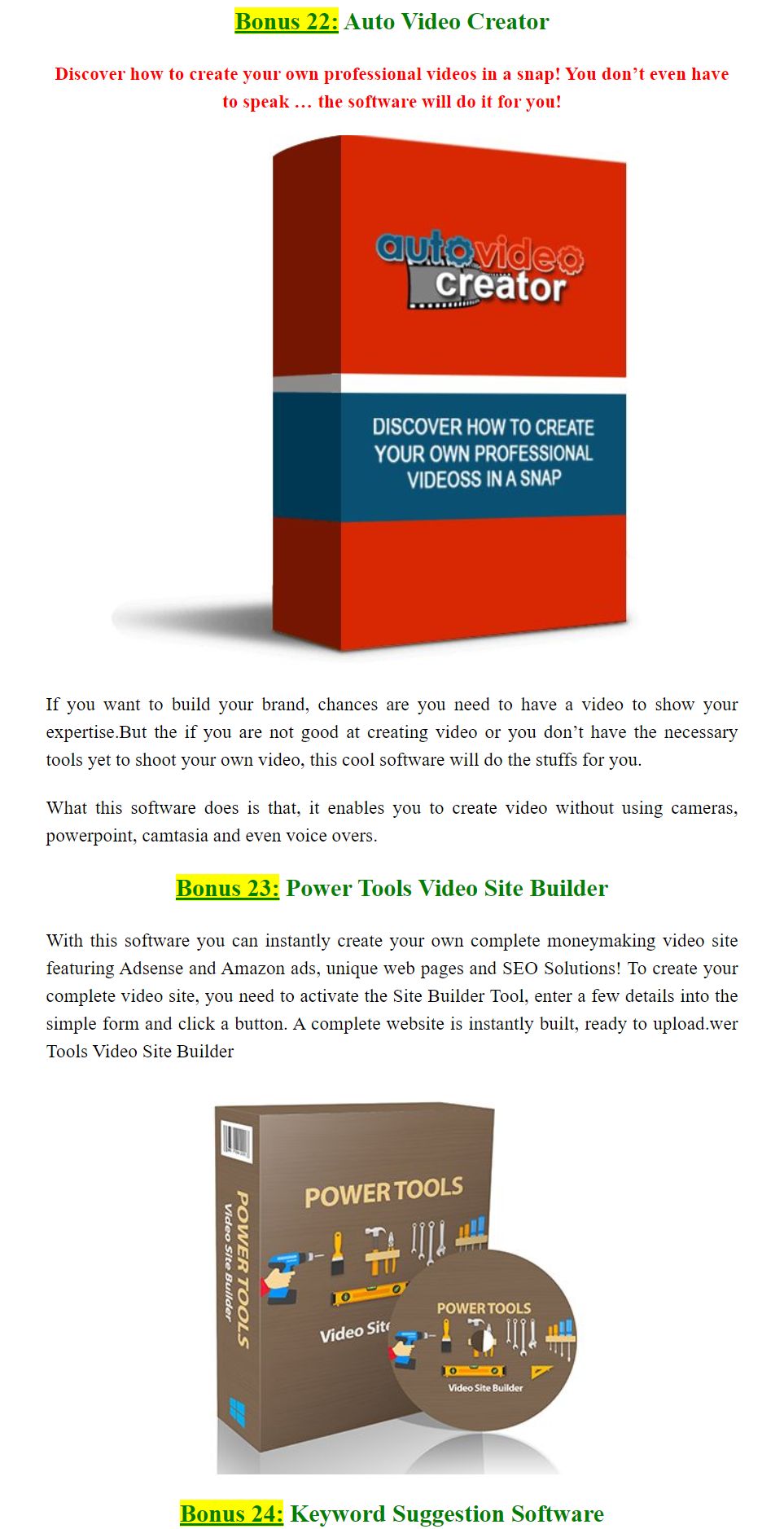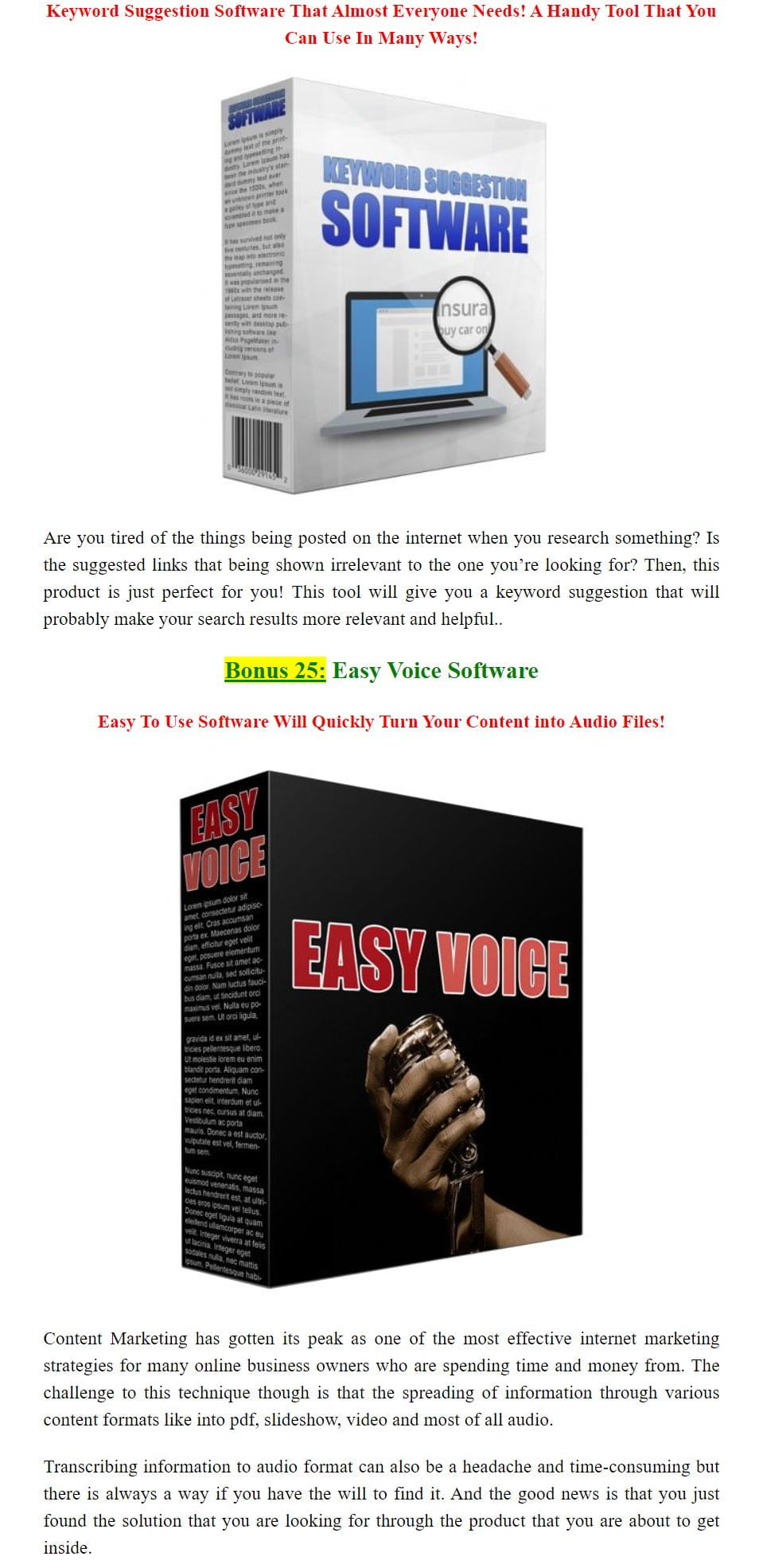 FAST-ACTION BONUS PACKAGE 04
BONUS #01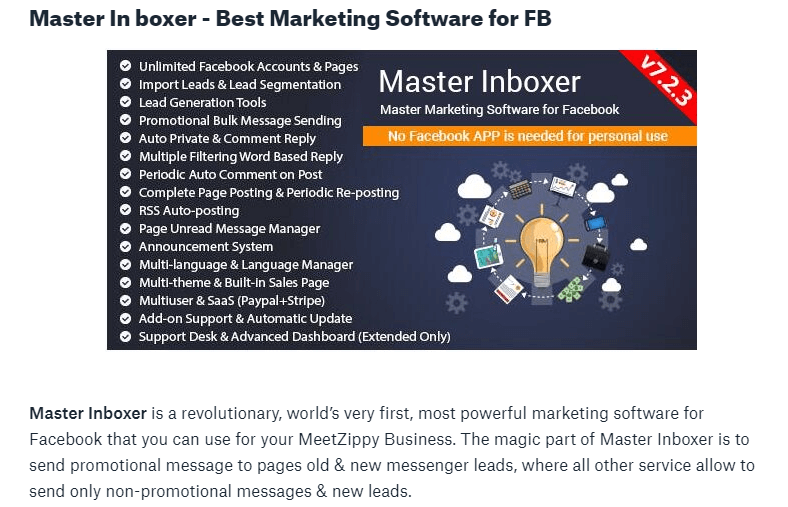 BONUS #02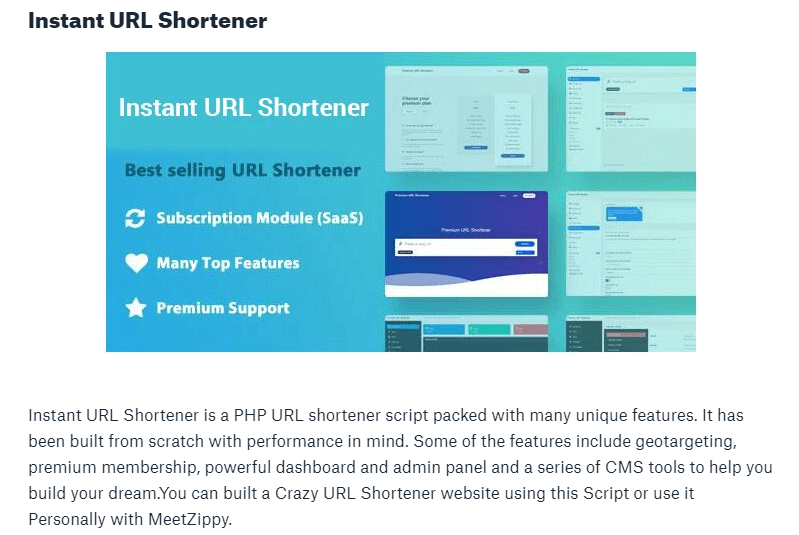 BONUS #03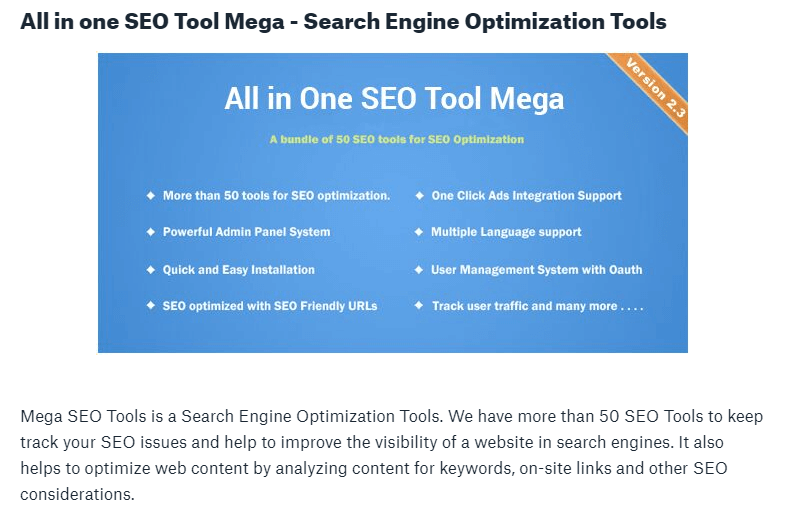 BONUS #04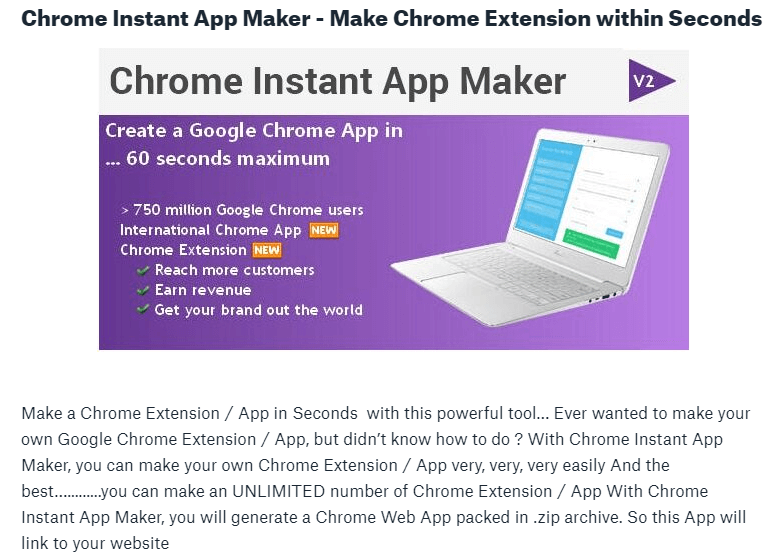 BONUS #05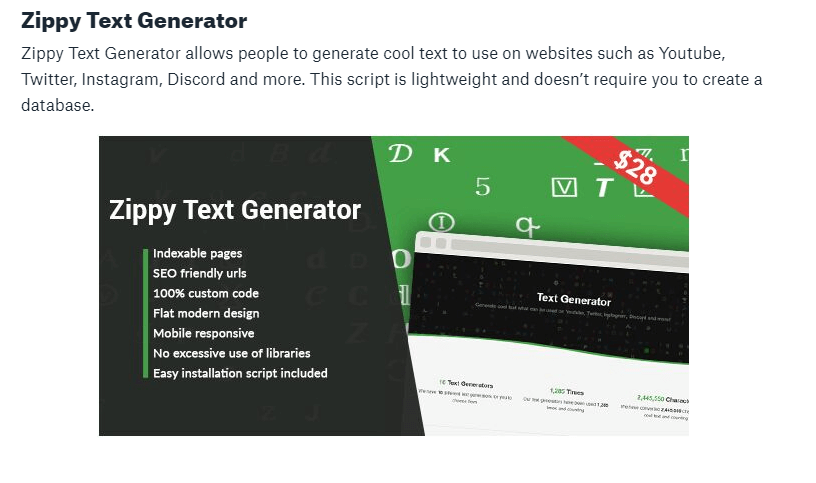 BONUS #06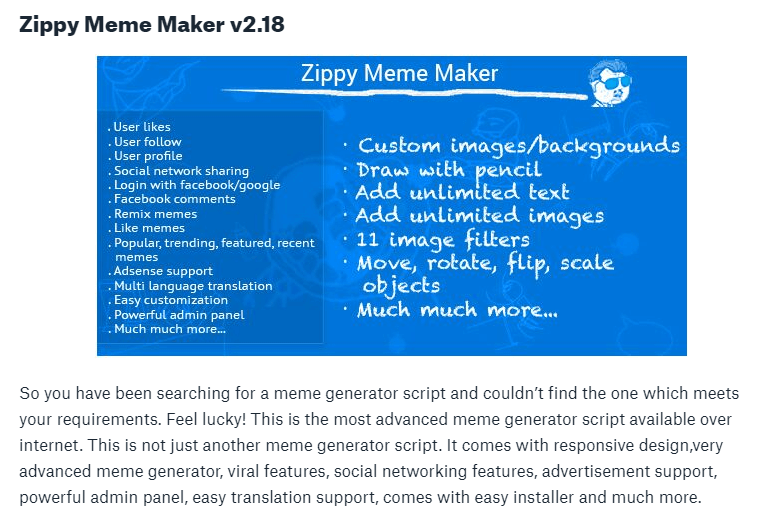 BONUS #07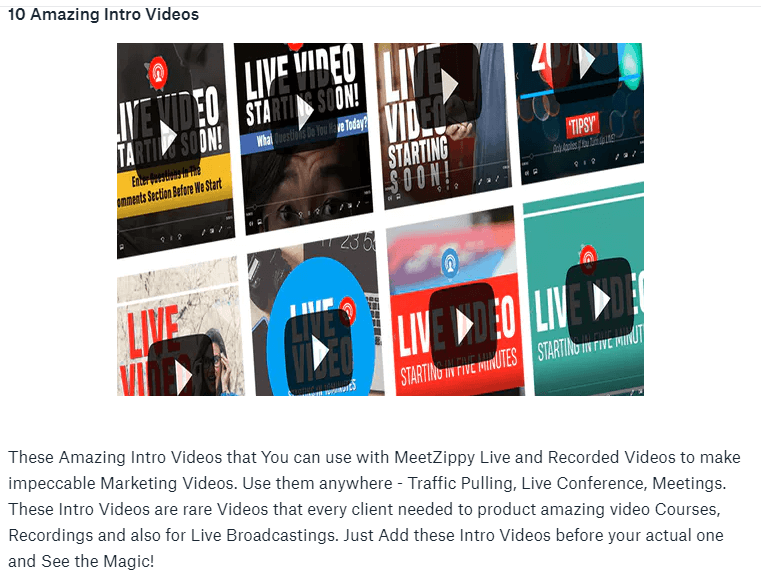 BONUS #08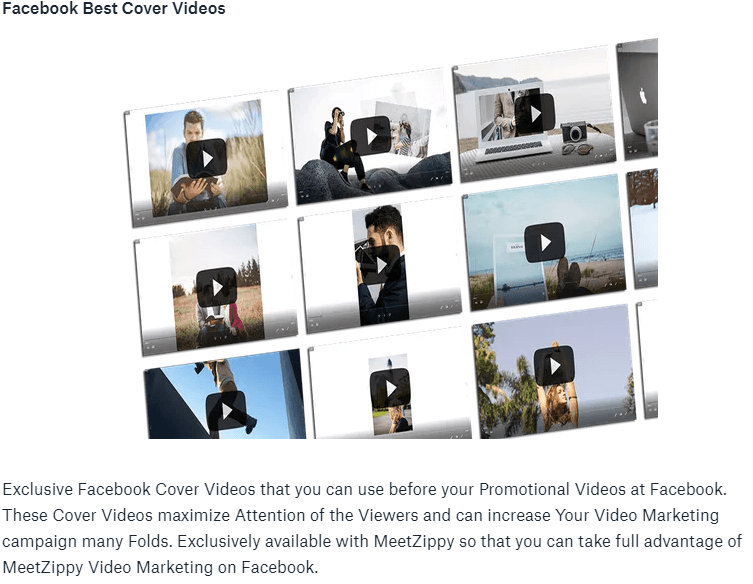 BONUS #09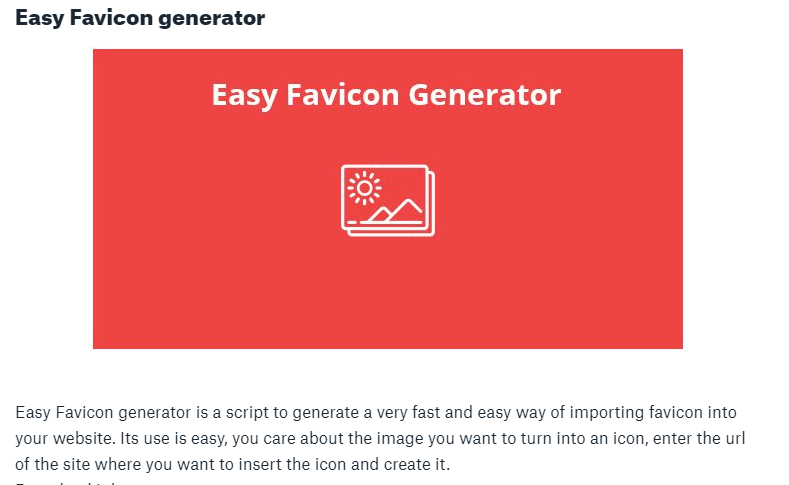 BONUS #10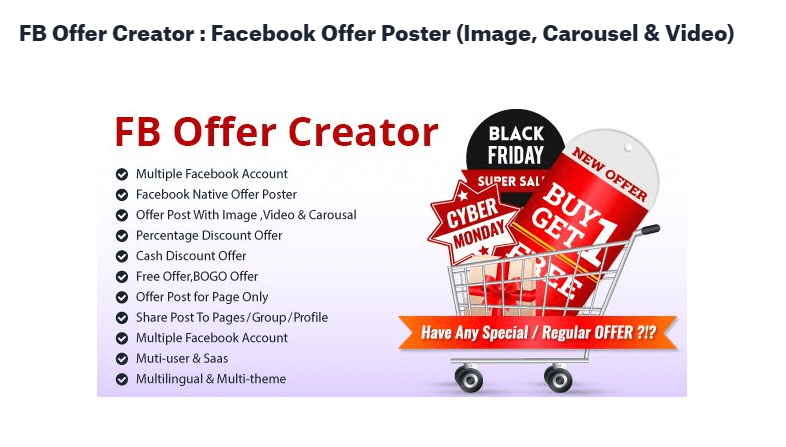 BONUS #11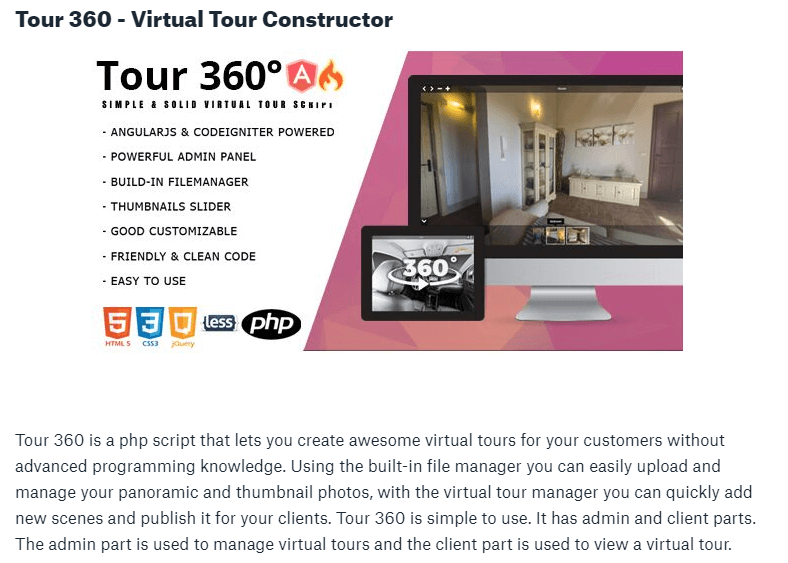 BONUS #12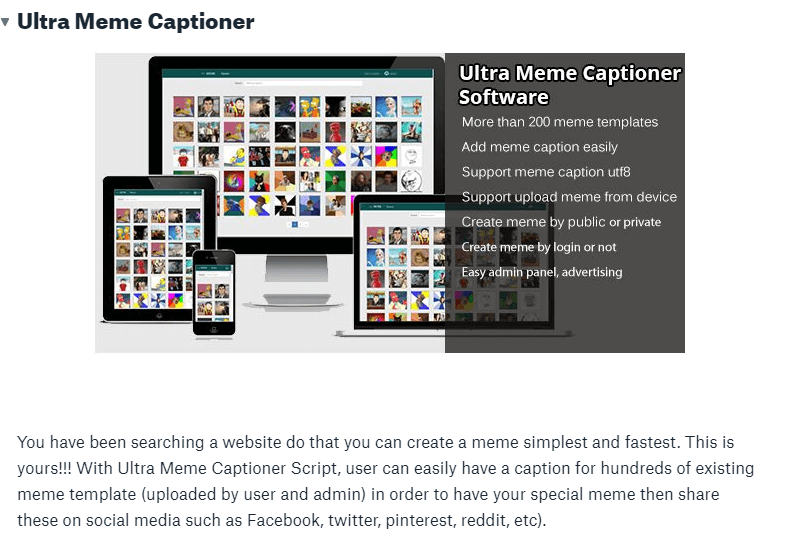 BONUS #13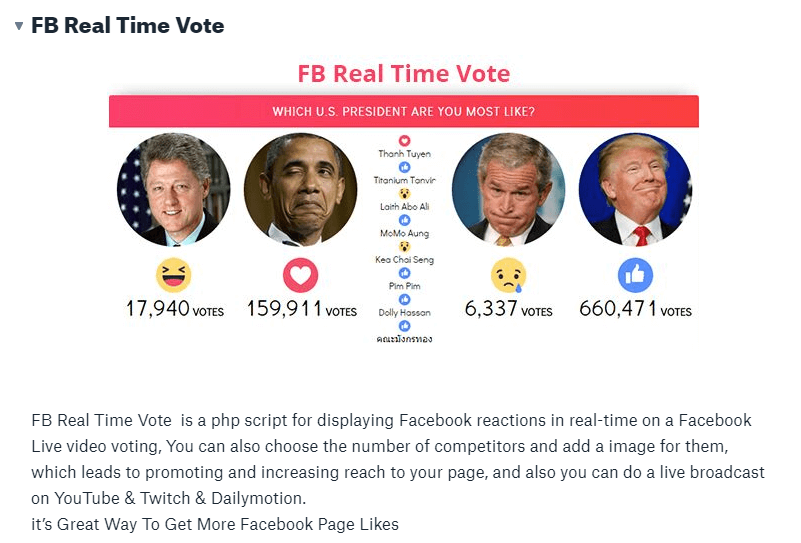 BONUS #14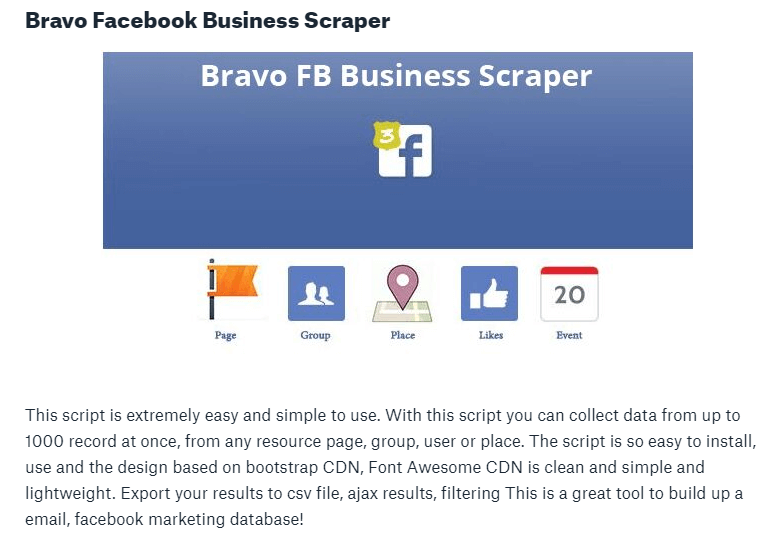 BONUS #15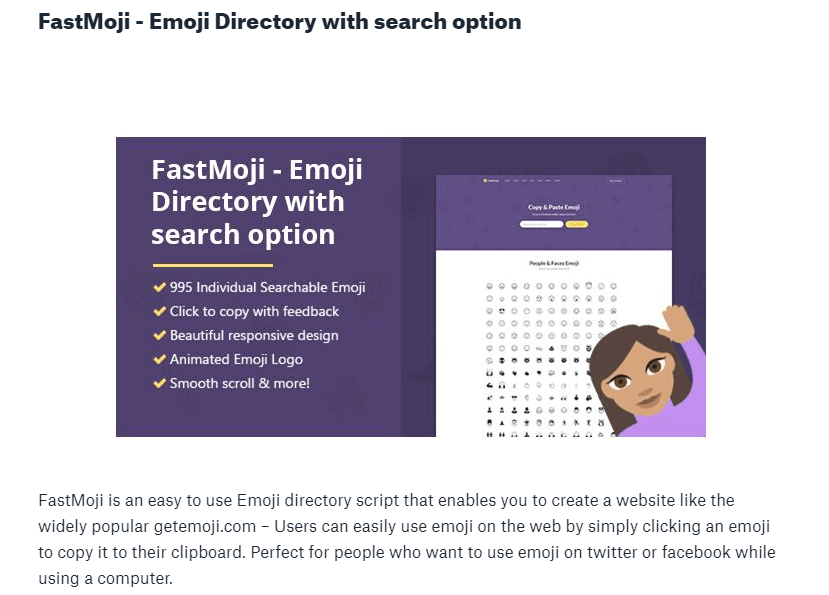 BONUS #16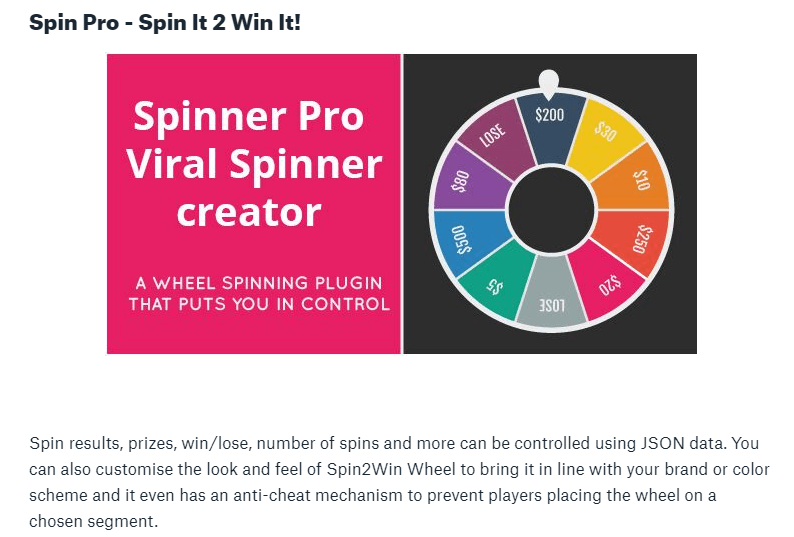 BONUS #17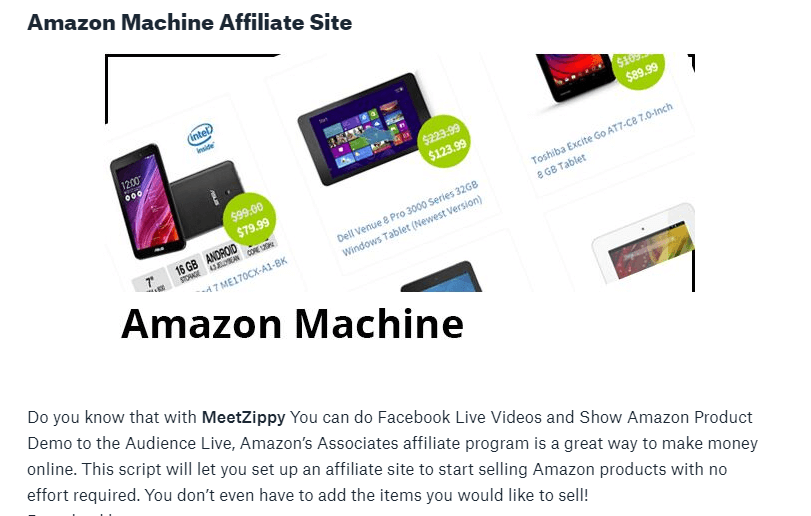 BONUS #18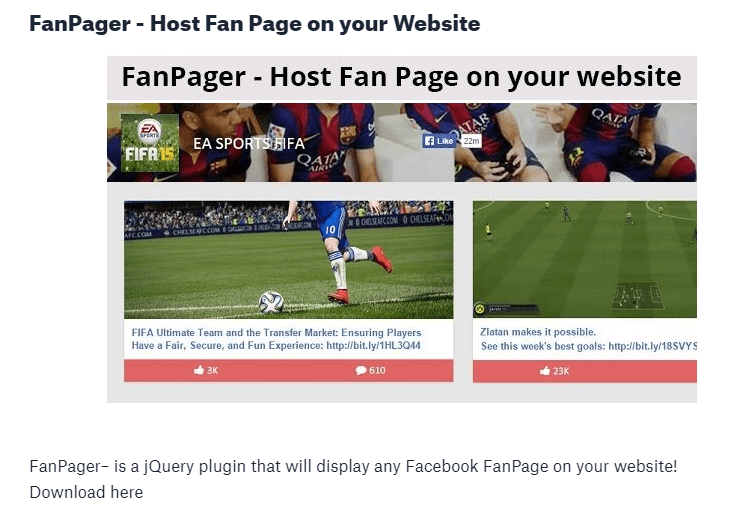 BONUS #19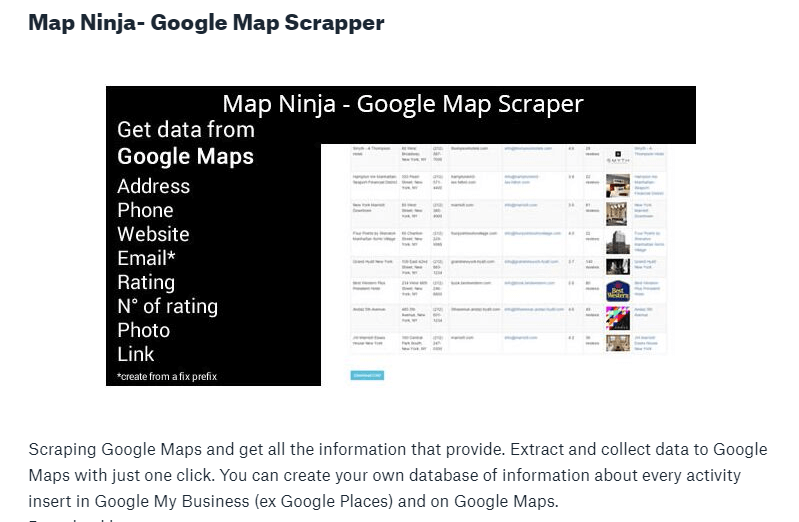 BONUS #20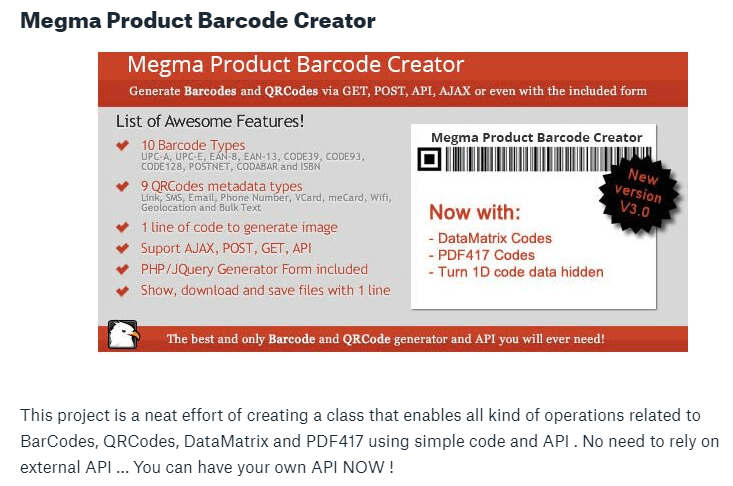 BONUS #21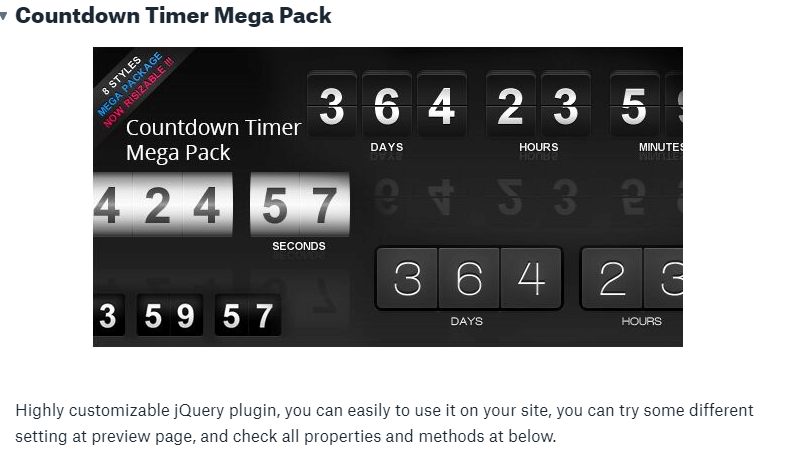 BONUS #22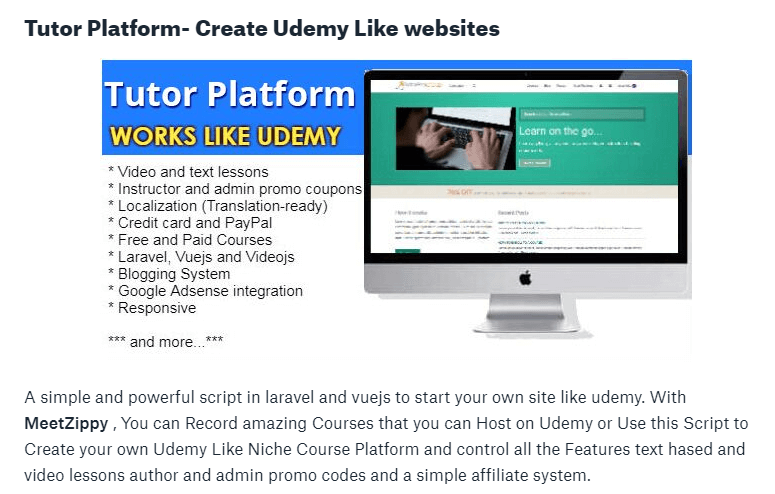 BONUS #23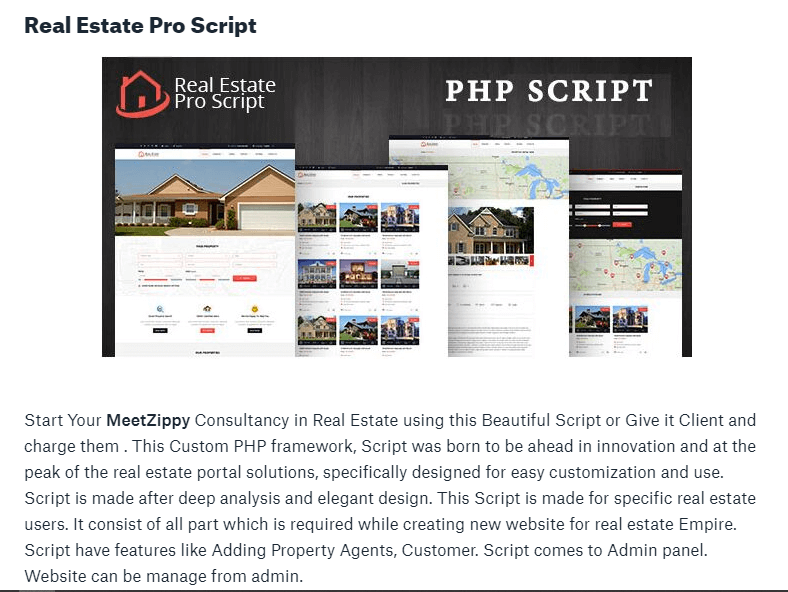 BONUS #24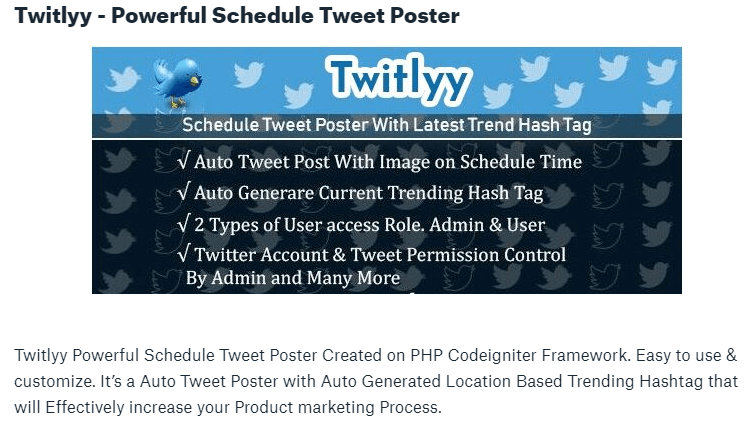 BONUS #25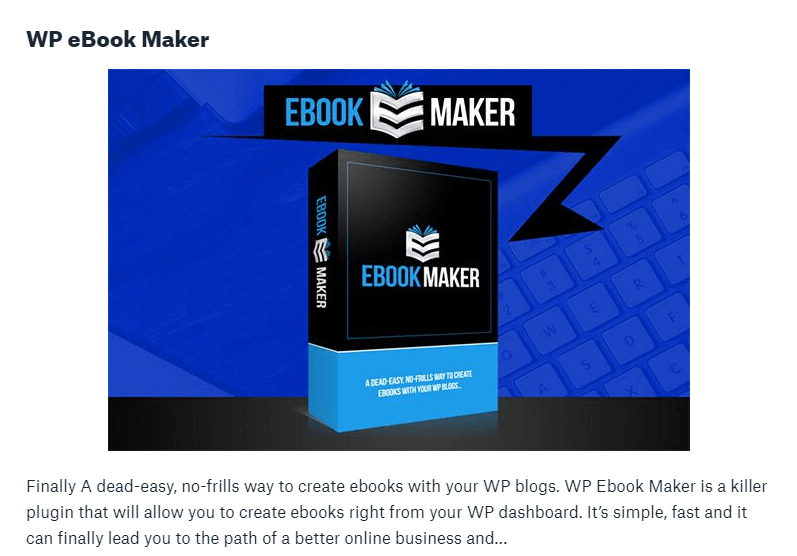 BONUS #27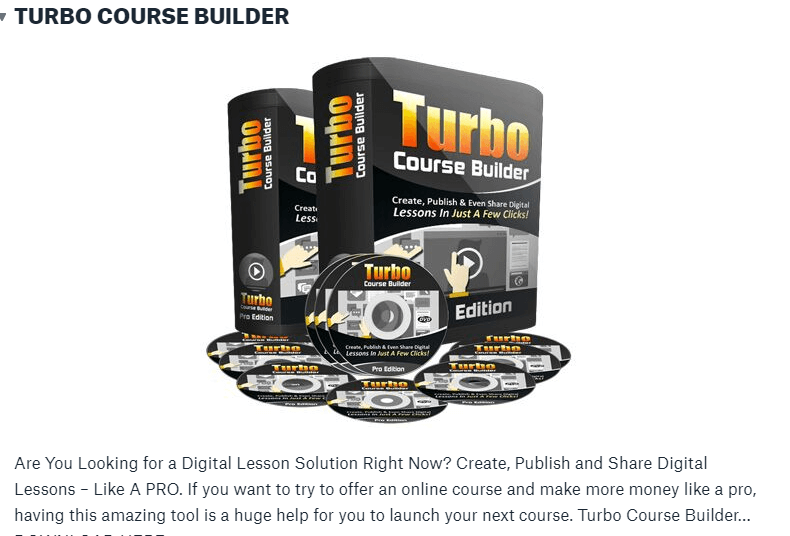 BONUS #28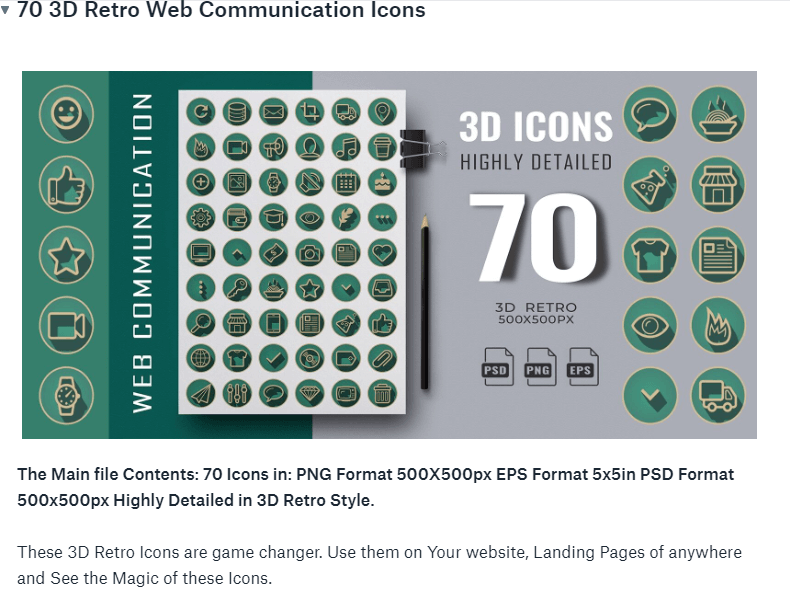 BONUS #29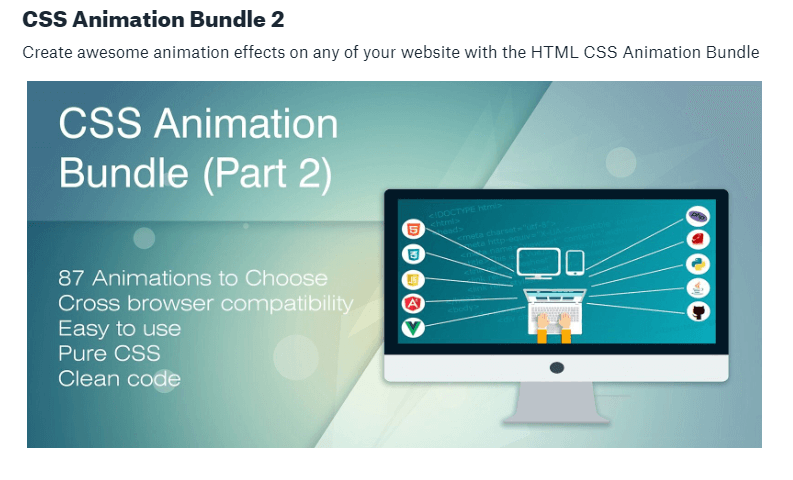 ***3 STEPS TO CLAIM THESE BONUSES***
Step 1: Buy Synthesys on my website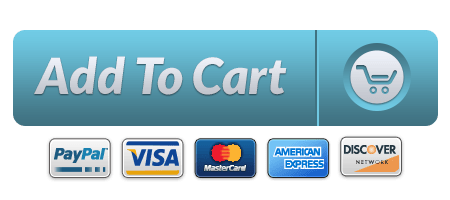 Step 2: After completing the transaction, forward the receipt to my email at [email protected]
Step 3: You will receive the bonuses within 24 hours.
Read more related products:
Thank you so much for reading my Synthesys review.