Welcome to my Simple Affiliate Tools review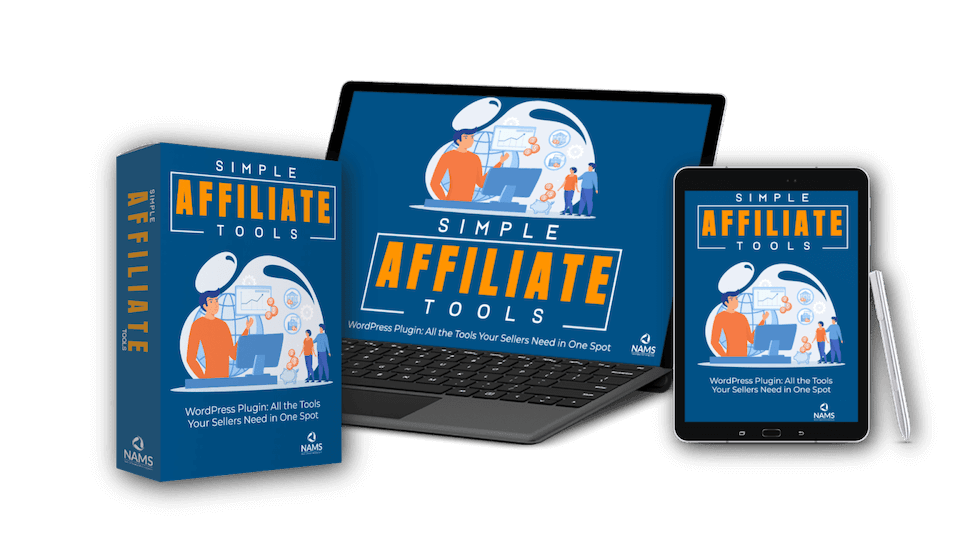 Simple Affiliate Tools Review- Introduction
Affiliate marketing is a proven way to generate passive income and boost sales for online businesses. It involves partnering with affiliates who promote your products and earn a commission on every sale they refer. However, managing multiple affiliates and providing them with the necessary promotional materials can be time-consuming and overwhelming.
That's where a powerful affiliate management tool comes in. It can help you create and organize campaigns, provide affiliates with marketing content, and track their performance.
In this review, we'll take a closer look at a popular affiliate management tool that promises to simplify the entire process. It offers features such as customizable campaigns, affiliate program integration, and content management for promotional materials.
With these capabilities, it aims to make affiliate marketing more accessible to businesses of all sizes. We'll dive into its features, pricing, and user experience to help you decide if it's the right tool for your affiliate marketing needs.
Simple Affiliate Tools Overview
| | |
| --- | --- |
| The app creator | Jen from MyNAMS |
| Product name | Simple Affiliate Tools bundle |
| Front-end price | $27 – $37 (one-time payment) |
| Sales page | https://mynams.com/simple-affiliate-tool |
| Bonus | Yes, Huge Bonuses from the author team and my HudaReview team, check them at the end of this Simple Affiliate Tools review. |
| Guarantee | 07-day NO-QUESTIONS money-back guarantee |
Simple Affiliate Tools Review- About the product
Simple Affiliate Tools is a WordPress plugin designed to help vendors manage and promote their affiliate programs more effectively. The plugin allows vendors to host all their promotional materials in one place and give affiliates access to all the tools with their affiliate links embedded in the tools.
With this plugin, vendors can create campaigns for any marketing effort, add a simple shortcode to display one or multiple campaigns on their JV Pages, and customize each campaign with a WYSIWYG WordPress Editor. They can also build a library of campaigns for all their marketing campaigns, add any affiliate program to their campaign, and give affiliates access to their marketing content.
Additionally, the plugin allows vendors to fully customize group tabs to organize all their content for affiliates within campaigns, download all email swipes into a full email marketing campaign for their autoresponder, and allow affiliates to embed their affiliate links with affiliate program ID or full URL.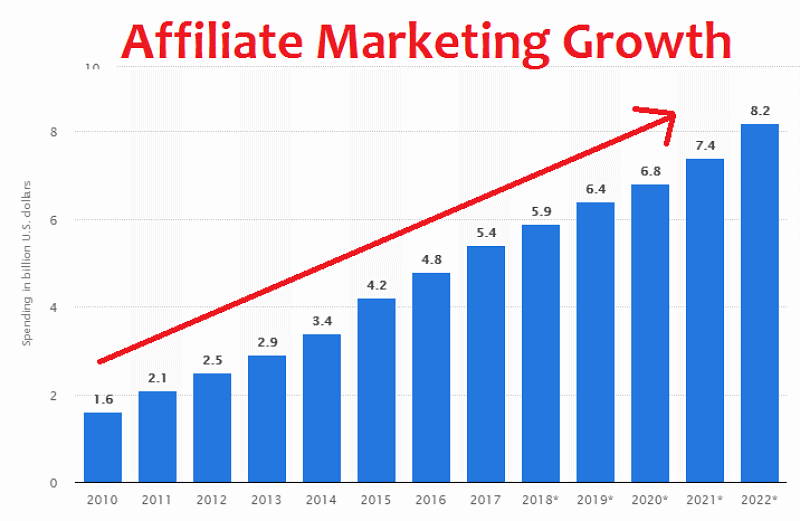 About NAMS – The founder
NAMS, also known as the Novice to Advanced Marketing System, is an all-in-one marketing system designed for novice to advanced business people who want to build a Simple, Scalable, and Sustainable business. The system is composed of three main elements: Team, Training, and Tools.
David Perdew founded NAMS over 15 years ago, and his daughter, Jen Perdew, who has been working at NAMS since 2011, recently purchased the business.
Jen, the current President, and CEO of NAMS comes from a customer service, operations, and employee training background, making her the perfect fit for running NAMS.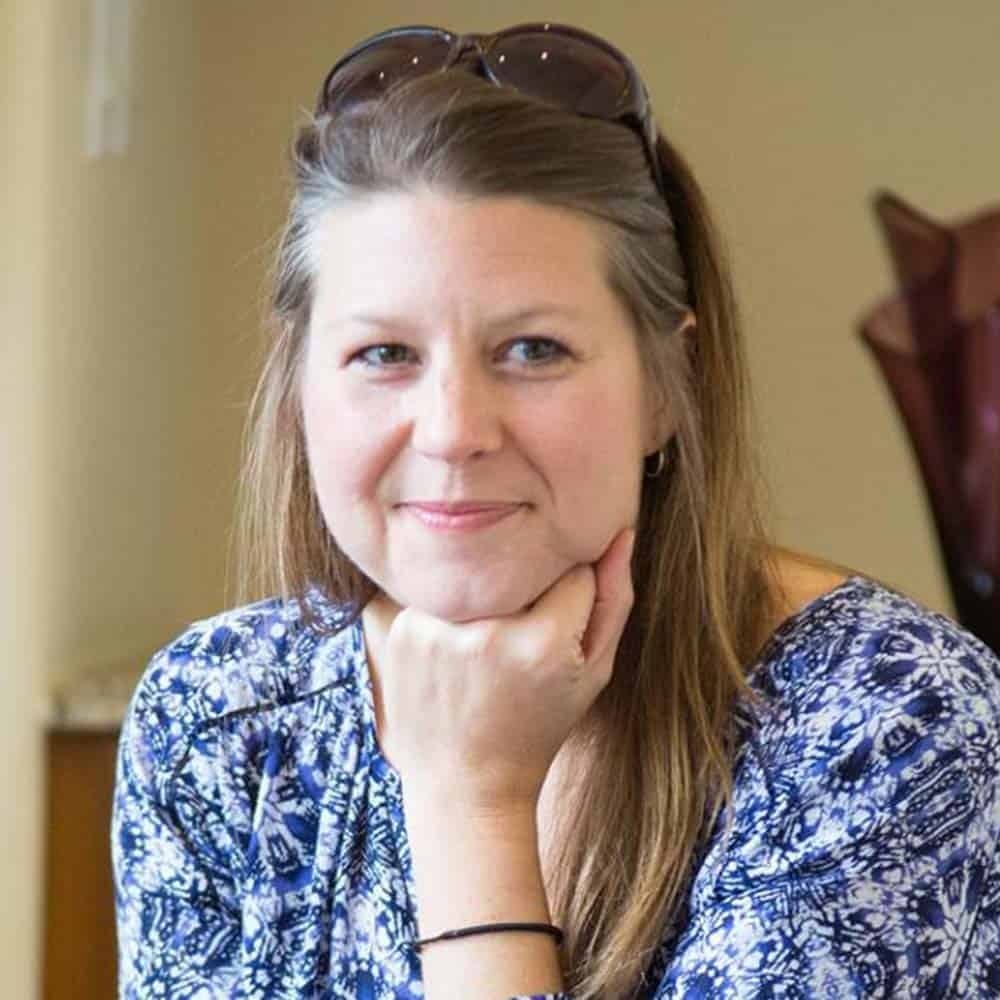 Jen is an expert in automation and coaching, and she is passionate about helping her clients achieve success as quickly as possible. She has taken over most of the technical training in the business and is focused on providing top-notch training and proprietary productivity software tools to her clients.
Today, NAMS is one of the most successful online communities, providing unparalleled training and software tools to help entrepreneurs achieve their business goals.
What will you get when you purchase this Simple Affiliate Tools WP plugin?
Everything you need is packed in this all-in-one digital solution:
Plugin works seamlessly on WordPress pages.

Create a campaign for any marketing effort.

Add a simple shortcode to display one or multiple campaigns on your JV Pages.

Customize each campaign with a WYSIWYG WordPress Editor.

Build a library of campaigns for all your marketing campaigns.

Add any affiliate program to your campaign.

Depending on the version you purchase, unlimited pieces of content for any campaign.

Give affiliates access to your marketing content.

Fully customizable group tabs allow you to organize all your content for affiliates within campaigns.

Download all email swipes into a full email marketing campaign for your autoresponder.

Allow affiliates to embed their affiliate links with affiliate program ID or full URL.
Moreover, you will get all the amazing bonuses below from the NAMS, all are automatically delivered in the member area, so you will instantly get them as soon as you finish the payment: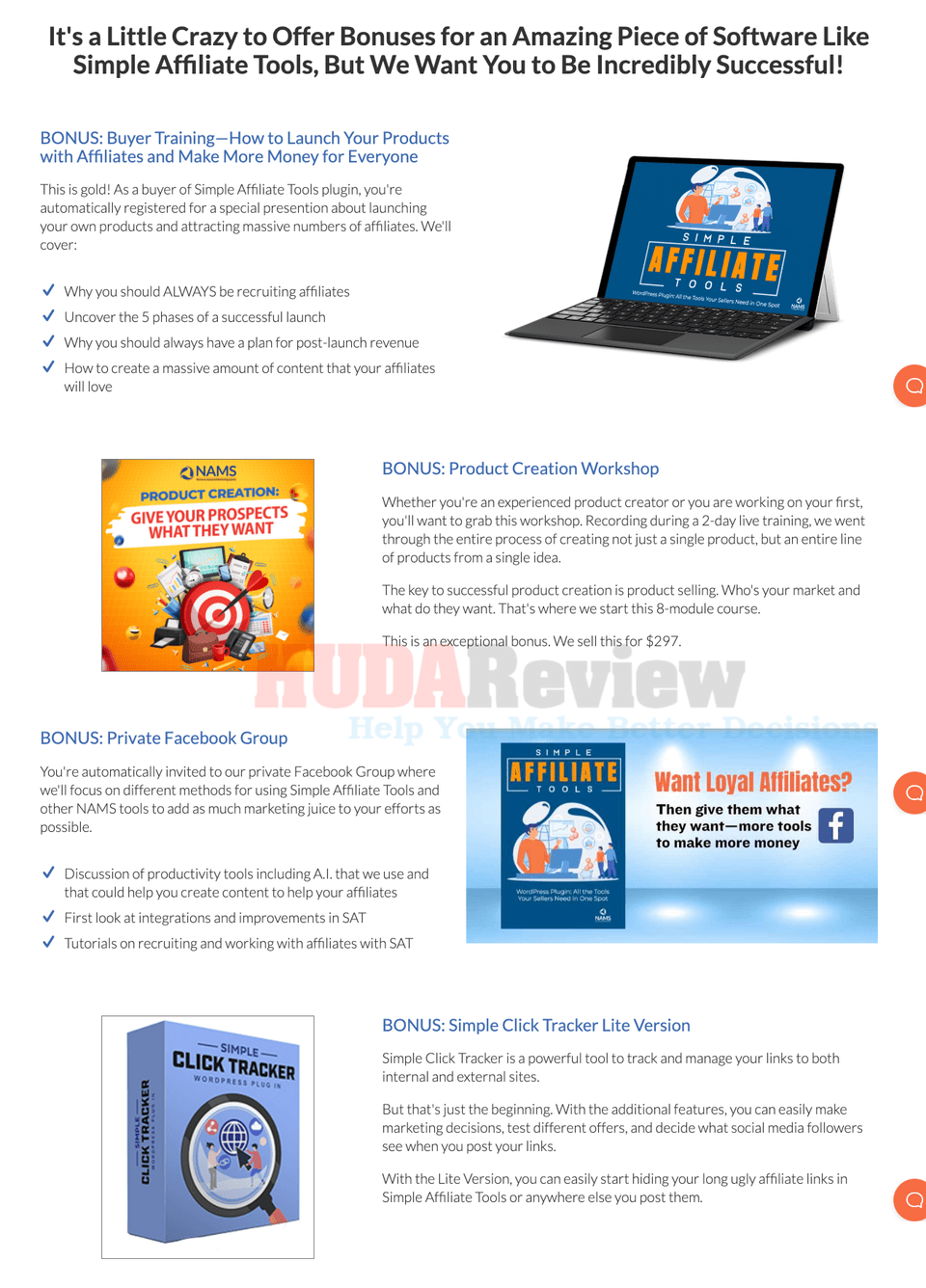 Amazing right?
Click the button below to access the sales page:

About using details
Simple Affiliate Tools Review- How to use this WP plugin
All the hard work is handled in the backend of the WordPress plugin, and the way content is managed there determines how it is presented to affiliates on the front end:
Step 01:
Start with the Dashboard
Once you have installed and licensed the Simple Affiliate Tools plugin, you will be directed to the dashboard with a blank slate.
The first step is to add an affiliate program and create a campaign. Each campaign created will be displayed on the dashboard unless you choose to temporarily archive it.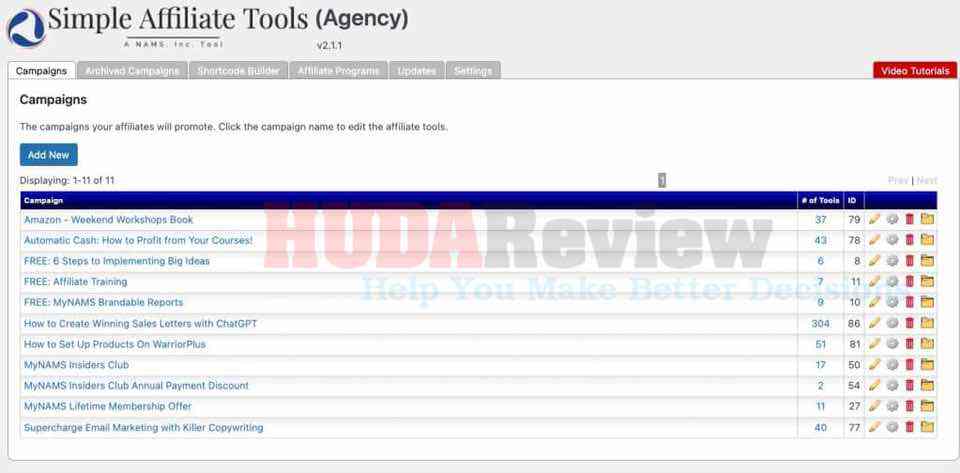 Step 02: Content Tools Dashboard
When you click on a campaign, you'll be taken to the content tools dashboard where you can easily add your content.
If you want to provide your affiliates with email swipes, just click on the "email" option in the left menu and enter your content. Adding banner images is just as easy – simply select the "banner" option and follow the same process.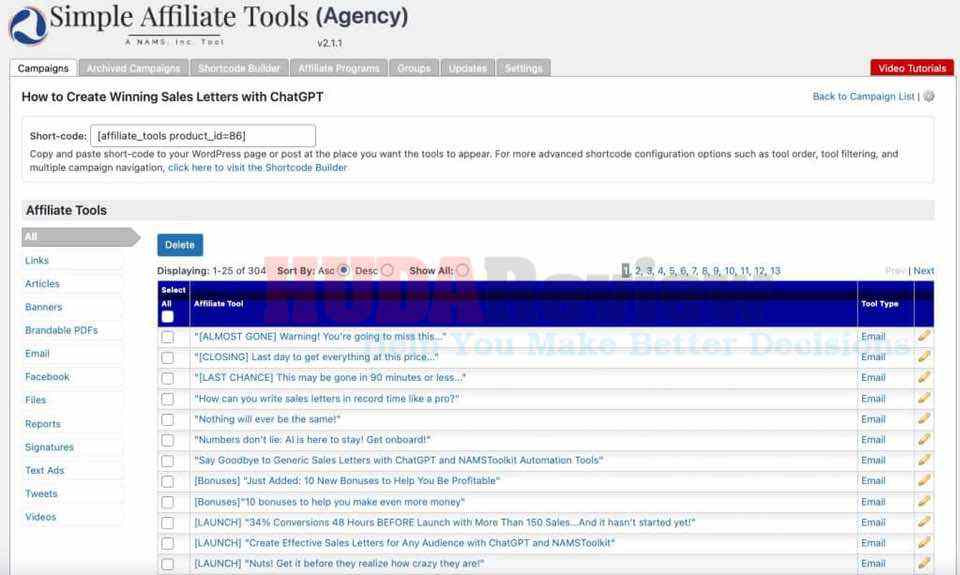 Step 03:

Archive or Temporarily Hide Campaigns
Archiving campaigns in Simple Affiliate Tools is a useful feature to help you manage your marketing content effectively.
If you have seasonal campaigns or promotions that you don't want to display year-round, you can simply archive them instead of deleting them permanently.
This way, you can reactivate the campaign when you're ready to run it again, saving you time and effort in recreating the content. And if you decide to remove a campaign permanently, you can easily delete it from your dashboard.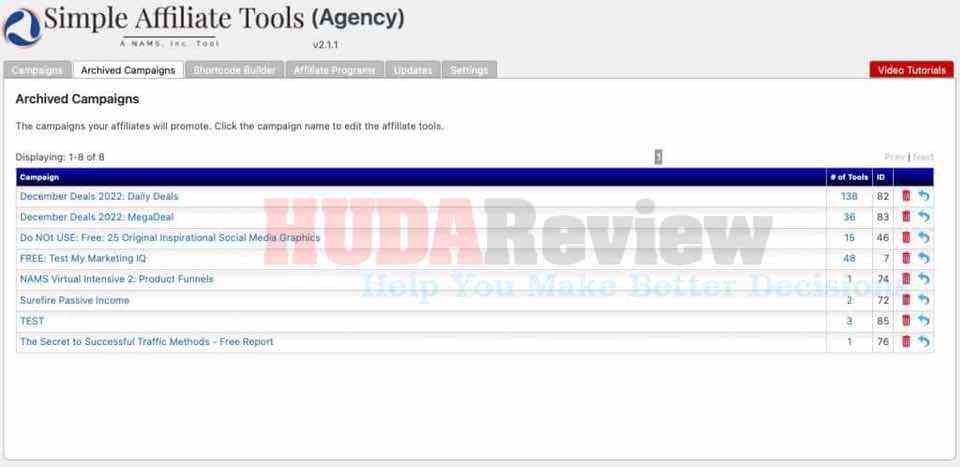 Step 04: Displaying Campaign(s) on Your JV Page
The Shortcode Builder feature in the WordPress Plugin of Simple Affiliate Tools makes it effortless for users to display specific campaigns on their JV page. Users can select the campaign they want to showcase in the Shortcode Builder and generate a shortcode that can be added to their WordPress post.
With just one simple code, the selected campaigns will be displayed on the JV page, saving users time and effort in manually inserting the content.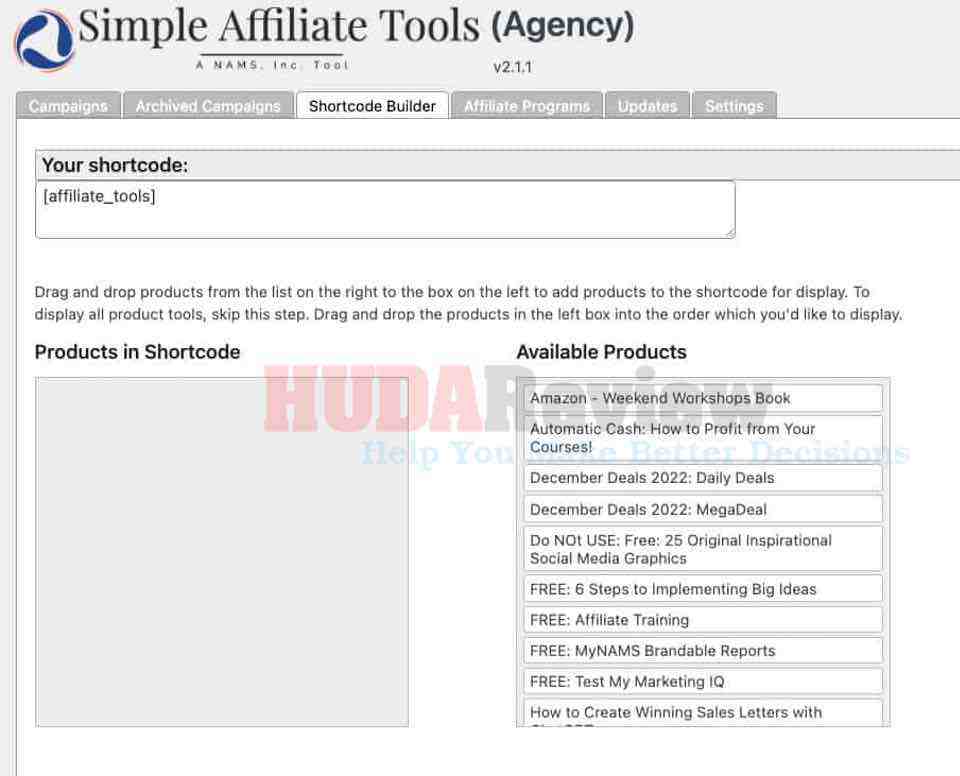 Step 05:

Add Any Affiliate Program to Your Campaign
You can assign one affiliate program to each campaign in Simple Affiliate Tools. Adding affiliate programs is easy – just navigate to the affiliate section of the plugin and add them. There are no limits to the number of affiliate programs you can add, so you can promote as many as you like.
The only limit is determined by the version of Simple Affiliate Tools that you choose, which determines the number of pieces of content you can add to each campaign.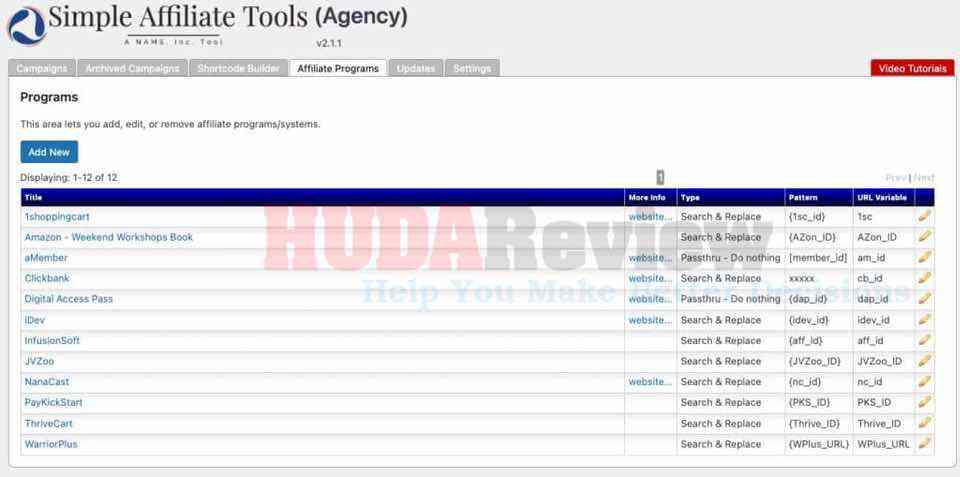 Check the video below for all details:
DEMO VIDEO
Why should you purchase this Simple Affiliate Tools WP plugin?
Here are some reasons:
Many users have commented on the simplicity and ease of use of the plugin. The interface is intuitive, and the tools are easy to navigate.
❤   Time-Saving:
Simple Affiliate Tools has been praised for its ability to save time. By creating a library of marketing content, users can quickly and easily create new campaigns without having to start from scratch every time.
❤   Customizable:
The plugin offers a high degree of customization, allowing users to tailor each campaign to their specific needs. The WYSIWYG editor makes it easy to create visually appealing content.
❤   Increased Affiliate Sales:
Users have reported an increase in affiliate sales after implementing Simple Affiliate Tools. By providing affiliates with a library of marketing content, it becomes easier for them to promote products effectively.
❤   Excellent Support:
The support team behind Simple Affiliate Tools has been highly praised for their responsiveness and willingness to help users solve any issues they may encounter.
Simple Affiliate Tools has been a valuable tool for many businesses looking to increase their affiliate sales and streamline their marketing efforts.
Who should purchase Simple Affiliate Tools?
Here are  who could benefit from purchasing Simple Affiliate Tools:
Affiliate marketers looking to organize and streamline their marketing campaigns
Product creators and business owners who want to make it easy for affiliates to promote their products
Online entrepreneurs who want to automate their affiliate marketing efforts
Website owners who want to monetize their content by promoting relevant affiliate products
Digital marketing agencies looking for a tool to help manage affiliate campaigns for their clients
Anyone looking for a user-friendly and customizable affiliate marketing solution to grow their online business.
Simple Affiliate Tools Review- Pros & Cons
PROS:
User-friendly and easy-to-navigate interface
Ability to create and manage multiple campaigns in one place
Customizable content types including emails, banners, and more
Support for unlimited affiliate programs
Shortcode builder for easy integration into WordPress pages
Archiving feature for seasonal campaigns
Downloadable email swipes for autoresponder campaigns
Fully customizable group tabs for organizing affiliate content.
CONS:
Requires WordPress: Simple Affiliate Tools is a WordPress plugin, which means that users will need to have a WordPress site in order to use it. This may be a barrier for some users who prefer other website platforms.
Simple Affiliate Tools Review- Price & Evaluation
The front-end:
Simple Affiliate Tools
There are two price plans for you:
Commercial Single Site License

($27 one-time)

Enterprise Multi-Site License

($37 one-time)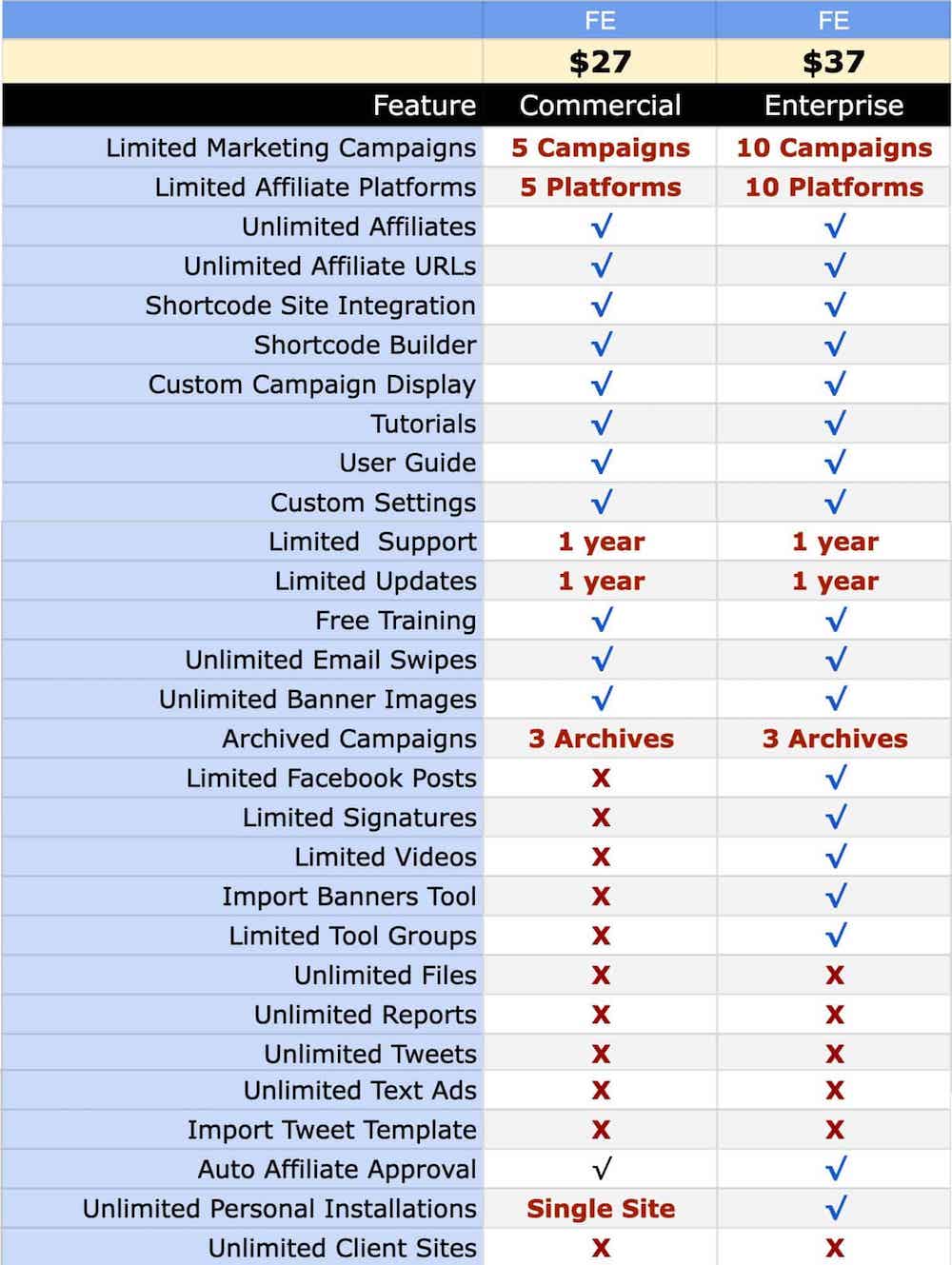 To ensure customer satisfaction, Simple Affiliate Tools offers a 7-day no-questions-asked guarantee policy. If for any reason a customer is not satisfied with the plugin, they can request a refund within 7 days of purchase.
The support service offered by Simple Affiliate Tools is top-notch, with a dedicated support team ready to assist customers with any questions or issues they may encounter.
The support team is available via email or through the support ticket system, and they strive to provide prompt and helpful responses to all inquiries.

Simple Affiliate Tools review- The upsells
Simple Affiliate Tools has three upsells that customers can consider purchasing
It's important to note that purchasing any of the upsells is not required to use Simple Affiliate Tools, and the core plugin offers plenty of functionality on its own.
However, for those who want to take their affiliate marketing efforts to the next level, the upsells provide additional tools and resources to help them achieve their goals.
Upsell 01:

Simple Affiliate Tools Agency Version ($97/year)
The Agency Version of Simple Affiliate Tools is highly recommended for those who are committed to building unlimited campaigns for countless products with an endless number of tools across limitless affiliate programs.
In addition, users of the Agency Version will receive unlimited support and upgrades.
Upsell 02: How to Create Winning Sales Letters with ChatGPT ($6.99 one-time)
In addition to providing guidance on creating highly effective sales pages using ChatGPT, the creator team also offers access to the NAMSToolkit Copywriting Tools, which help build a strong foundation for the pages.
Upsell 03: How Free Products Lead To Profit
Sharing free products such as free reports and free software can be highly profitable. Neglecting this opportunity could result in missing out on evergreen income potential.
Upsell 04:

How to make More SALES with Email Marketing ($47 one-time)
The 8-module workshop, which was recorded LIVE and covers email marketing, is an extensive resource complete with case studies, real data, and examples that illustrate effective strategies and mistakes to avoid.
Upsell 05: MyNAMS Insiders Club Premium Members ($297/year)
More than 100 Courses, Tools, Resources, and Active Weekly Live Training…
This is NAMS' flagship product, which is currently closed to new members. Therefore, this is the only alternative option to gain access.
Upsell 06: MyNAMS Insiders Club Platinum Members Lifetime ($697 one-time)
Insiders Club Forever with the Lifetime Fee – Active for More than 10 Years Already.
Similar to the previous option, but instead of an annual membership, it's a one-time payment. This is currently the best deal available on the market.
The conclusion
In conclusion, Simple Affiliate Tools is an excellent solution for businesses looking to create effective affiliate programs quickly and easily.
With a user-friendly interface, a wide range of features, and affordable pricing plans, Simple Affiliate Tools provides businesses with the tools they need to build and manage successful affiliate programs.
Additionally, the product's 7-day no-questions-asked guarantee and high-class support service make it a risk-free investment.

Note 02: If you have ever purchased through my website and you have already received all bonuses below. Don't worry! Let me know through my email [email protected], and I will provide other interesting & valuable bonus packages for this purchase!
Or you can choose any other bonus packages on my website in other product review articles here:
https://hudareview.com/category/product-review/
Or you can choose any bonus packages here:
https://hudareview.com/category/mega-bonus/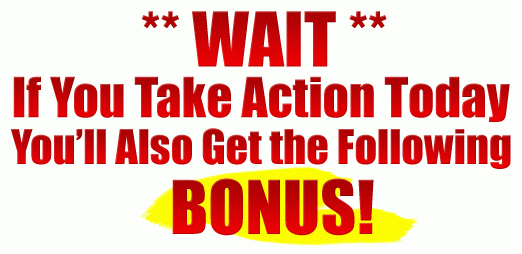 Moreover, if you purchase at least 1 OTO/Upsell, you will get all bonus packages below:
New Bonus Package #5: Amazing WordPress Plugins With PLR
New Bonus Package #4: Materials To Grow Your Online Business
Bonus Package #3: Traffic Solution
Bonus Package #2: Doodle Assets Kit
New Bonus Package #1: Online Marketing Toolkit
***3 STEPS TO CLAIM THESE BONUSES***
Step 1: Buy this Simple Affiliate Tools bundle on my website by clicking the button below: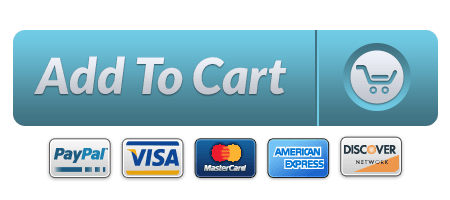 Step 2: After completing the transaction, forward the receipt to my email at [email protected]
Final step 3: You will receive the bonuses within 24 hours.