SEO Google Map Failed?
Find Out The Mistakes Of The Marketer
You have completed the Google Map SEO steps but still have not seen your business name appear on the Google map list. Let's find out the common mistakes when doing SEO Google Map!
Your business has just completed the Google Map SEO steps and you're excitedly waiting for the positive results to show up on Google. Yet you still have not seen the business name appear on the Google map list. Before blaming Google, let's review common errors when doing SEO Google Map to see if your business is suffering!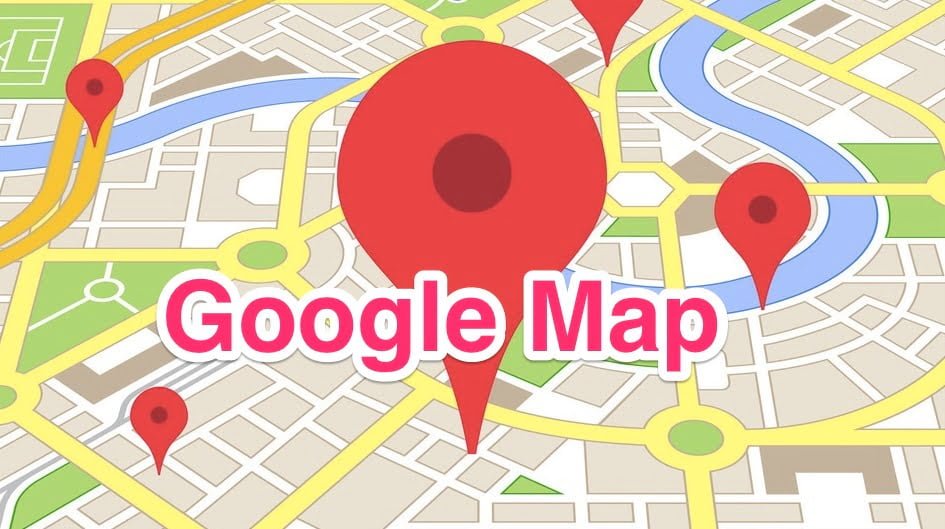 Your business information has not been verified leading to SEO Google Map failure
Creating a business profile in your Google Map SEO strategy is like your overseas Visa, all information must go through Google's "customs" portal and must be recognized by the "Big Boss" as accurate. . If you have not applied for a visa, then of course you cannot exit, equivalent to unconfirmed business records. It is not possible for Google to appear in the search list and Google Map.
The easiest sign to know that you're gone is that you can log in to Google My Business and see underneath your profile the word "Verified" and the green check mark. In fact, Google has detailed instructions on how to get your business verified on the system. So this is not difficult for the veteran marketer. Being aware of the importance of being recognized will help this digital marketing method to maximize its effectiveness.
Businesses have not provided enough necessary information for SEO Google Map
Imagine a milk tea shop marketed heavily on all fronts but not mentioning the store address, how customers can find it. As for SEO Google Map, too, the lack of any necessary information will make it difficult for digital marketing to succeed. In the process of creating your business profile, make sure you provide all important information such as your address, business website, correct phone number, and opening hours.
In addition, businesses can also add "salt" to their profile with photos, descriptions or videos of the product and user experience. This not only helps the brand in the top of search, but also enhances the image value of the business in the eyes of the user.
Another important part of Google Map SEO strategy is to constantly update Google profile information to notify customers about changes to the business, such as the business that closes early, breaks holidays or about special events. If you do not provide sufficient information, Google will likely not allow your profile to be displayed.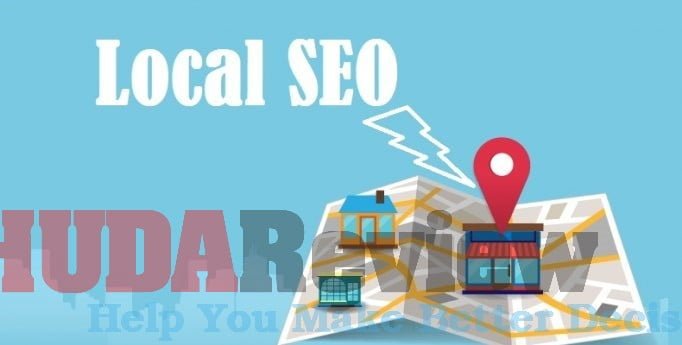 Use fake reviews – a double-edged sword for SEO Google Map
There is an undeniable truth for digital marketing in general and SEO Google Map in particular that thousands of advertising strategies will not be equal to a perception from customers who have experienced products and services. That is the most concrete and valuable evidence from the customer's point of view. Because of such power assessments, every company tries to win over customers through improving the quality of its products or services or using "black tricks" – creating unorthodox judgments.
Recognizing the quality disparities between businesses, Google invests all its efforts in producing the most legitimate results because it believes reviews are only valid when they are objective and authentic. If reviews of your business come from family members, colleagues, friends, and are discovered by Google. Your brand will be removed from the search results list immediately.
If the reviews on your site are because you "hire" customers to do that, your profile will be questioned by Google because it is completely contrary to Google's enterprise service policies. This leads to a crucial principle of marketing through Google Map that a hundred unorthodox reviews will be equal to a true rating from users.
Business profile lacks power to control location – pathogens for SEO Google Map
As mentioned above, Google is quite allergic to any form of non-transparent Google Map SEO. So don't let your digital marketing tactics become suspicious of Google. For example, if your business uses a virtual office address or a location for which you do not have any management authority or own it. Then be prepared to "incur" Google's penalty for violating Google's terms of service.
The power to control venues is the fuel to overtake rivals and rise to high rankings on search engines. The basis of this power is the authenticity and consistency of business information. In particular, business information is called citation (reference of the business) including: business name, exact address, phone number and website, significantly affecting rankings on Google Map in the same way as backlinks. Influence web rankings on search engines. When building this information on the web, make sure it is the same on Google Map.
Switching business locations without updating also affects SEO Google Map
If you notice, many businesses will suddenly disappear from the Google Map after they change business locations. It is because they have made a mistake regarding the above rules: Do not actively update brand changes. For customers, they do not automatically know where your business has moved and this means you lose a number of potential customers.
For Google, they also don't automatically update new locations for you. In addition, when you add a new address but there is no data to prove this change. Your business name will be on the list of suspects and you know, you are out of the game. For SEO Google Map to succeed even if your business has to be relocated, take Google's re-certification process seriously.
Thank You For Reading!
Read more related articles:
What Is The Difference Between Web Design And Web Develop?
Onpage SEO And What You Need To Know About SEO Title Tags
How Does The Marketing Agency Use Influencer On Instagram For Advertising?