Detailed Compilation:
HOW TO MAKE MONEY WITH FACEBOOK ADS BREAK FROM A-Z 2019 TRENDS
In 2019, the MMO community has become more vibrant with a new form that is " not old but new ", is Facebook Ads Break.
It is not old because it is such a familiar way of making money by creating videos and attracting viewers, a prominent example is YouTube.
It is new because this Ad Breaks is implemented by Facebook, a social network where no form of MMO has become a trend.
So what is Ad Breaks? Are there any notes that need to pay attention to actually make money from it?
This article will help you visualize clearly and gain more information.
WHAT IS FACEBOOK AD BREAKS?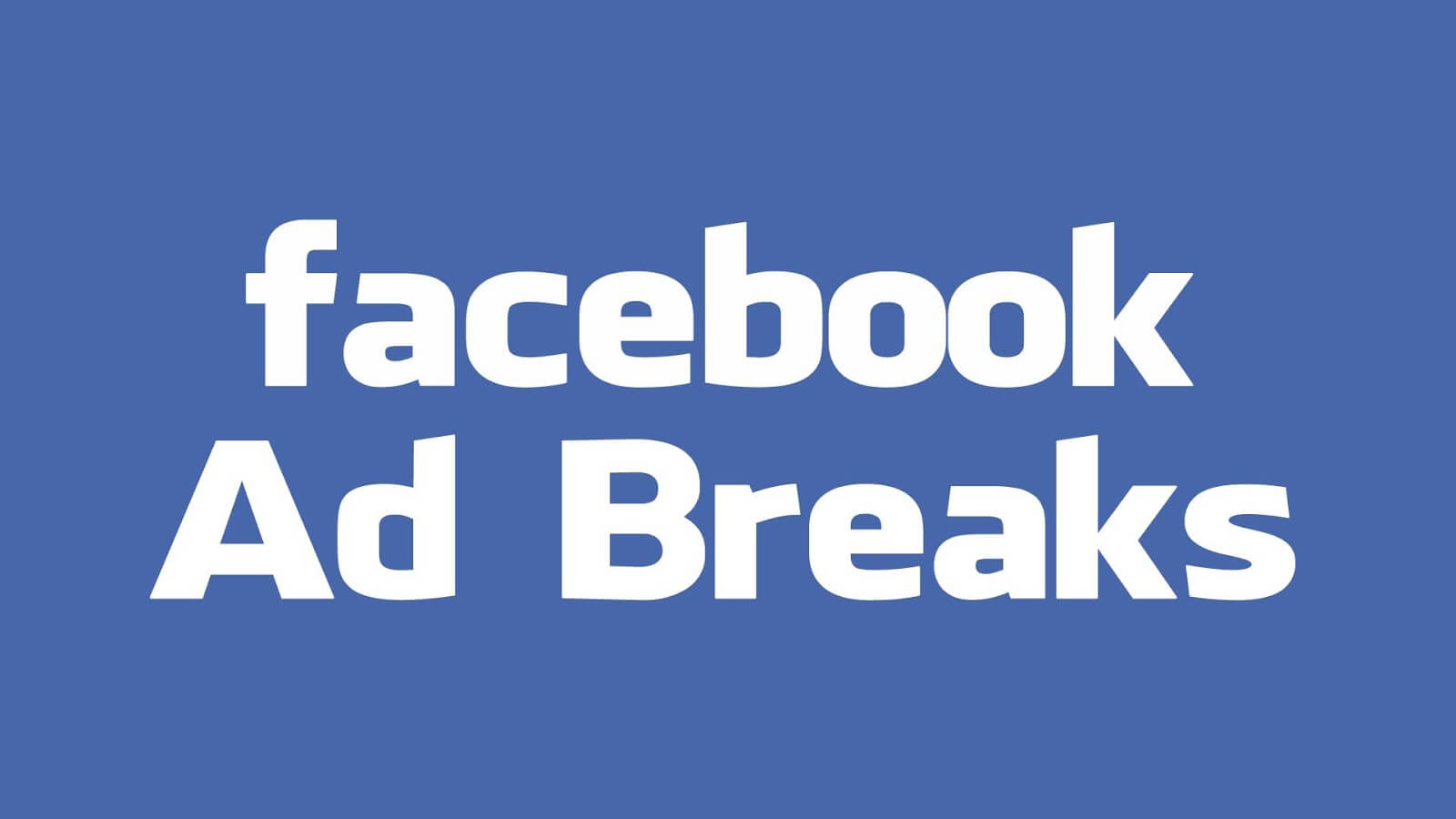 Ad Breaks is a program for who are video creators on Facebook. It is definitely similar to YouTube, anyone can attend and then have the shared profits.
when these posted videos meet certain conditions from Facebook, the short ads will be inserted before or during the video.
The video below will show you how ads are displayed :
HOW TO MAKE MONEY FROM FACEBOOK AD BREAKS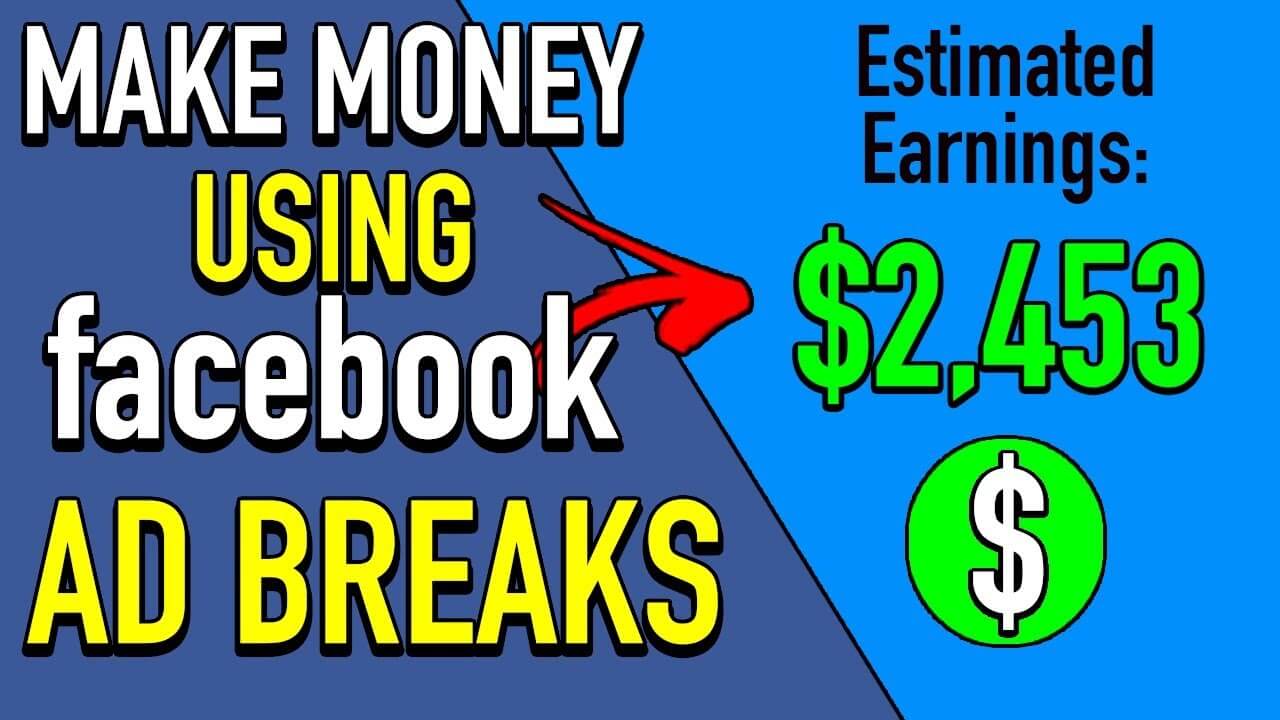 When the ads start, video viewers ( Facebook users ) need to watch the whole ad in order to continue the video.
The ads displayed on Facebook videos do not have "skip ads" like YouTube, if viewers find the ads annoying and turn them off before finishing watching them, you will not be charged $ for that view.
Depending on the advertiser's bidding price, you will receive money for that form. The two most common types of bids are :
My impression (per 1000 impressions), is also known as CPM.

By price ( per click on ads ), it is also known as CPC.
DISPLAYED POSITIONS OF AD BREAKS
It is the same as the ad videos of YouTube Ads, ads video on Ad Breaks are also shown at various times in the original video player.
Up to now, there are 3 Ad Breaks types:
    +    Preroll ad: The ad plays before the video starts. These ads show people actively seeking content through searching, on the page's timeline, or on the watch list on Facebook Watch.
The more people search the content, the more shared profits the creator receives.
    +    Interstitial ad: Display ad interrupts video content. These ads work best in videos with natural breaks. Currently, people still discover most videos in the news feeds.
As a result, in order to take advantage of all the chances to make money, the content creator should manage to display the ad in the middle of the video.
    +    Image ad: This type of ad is a static image that displays below content and does not affect the viewing experience.
4 MANDATORY CONDITIONS
In order to start making money with Ad Breaks, you need to own one or more Fanpages that meet all the conditions that Facebook requires.
I will list the details for you to check whether the Fanpage meets the conditions, if not, what should be done:
First condition

: 1000 likes
To qualify, you can use many ways to increase tracking and virtually follow for Fanpage.
However, in order to develop sustainably, you should build quality Fanpage content, ensuring that making money online on Facebook later is convenient.
Currently, on the market of social trading, there are many service packages committed to ensuring a lot of likes and followers but don't be fooled. Those service packs are run by took and interact with virtual profiles.
If you abuse these services, your fan page is very easily disappeared after the Facebook updates.
Next, sharing content on Facebook to many places to attract more followers if you want to develop towards free traffic.
Or you can invest in Facebook ads with simple types of running like PPE, post interaction,.. etc to find really quality followers with a budget of 50k-100k per day to test their effectiveness. Then focus on creating compelling video content. If your Fanpage has lots of good videos, users will share them on their own, this condition will no longer be difficult.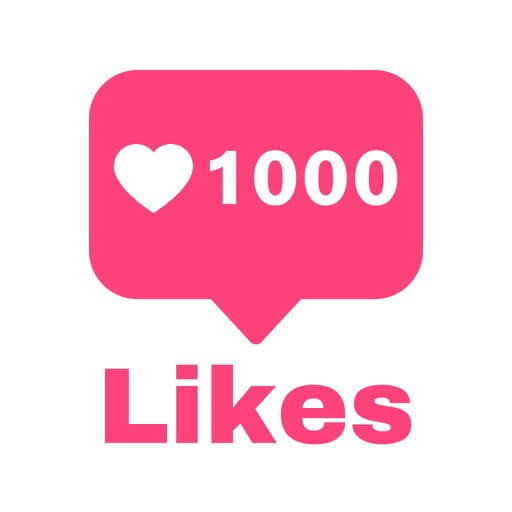 Second condition

: 30000 video views at least 1 minute ( only applies to videos with a minimum length of 3 minutes in the last 60 days )
This means:
First, you post a video with a minimum length of 3 minutes on Fanpage with the content ensuring quality to make viewers watch it until the last minute.

If the viewer exits a minute sooner, that view will not be counted as eligible for monetization, although your views still increase.

These figures will be calculated in the last 60 days.
Thus, similar to condition 1, you should incest a certain amount of videos with attractive content, hard-working video sharing too many groups, and personal Facebook.
Or running ads for those videos. I also see lots of people live-streaming by available videos to pull views, this is quite effective.
Alternatively, you can hire view-pulling services, but this option is quite risky as it can be discovered or encountered by Facebook services. Because when it is enabled to make money with Ad Breaks but you use view-pulling services, it is likely that your account will stop cooperating.
Third condition

: Fanpage has enough eligible conditions to make money.
With this condition, Facebook wants to convey a familiar message but many people are making mistakes. That Fanpage must:
Be a "clean" Fanpage

Be created at least 40-60 days.
What is called a "clean Fanpage"? Your Fanpage does not violate the community standards.
For example, uploading 18+ and violent content or content that affects religion or politics.
In addition, you can consider the eligibility criteria for making money at this official notice.
Fourth condition

: being on the allowed national list
Up to now, Ad Breaks Facebook only applies to some countries and languages in this list.
Countries that are not supported will have a yellow exclamation mark with a message like a picture.
Yet you don't have to worry about this.
According to the latest update on April 2019, Vietnamese can make money online with this form by Viet Fanpage, but can still gain and receive money from Ad Breaks.
Fanpages that are not national eligible, such as Vietnam just need to declare tax information and use a Payoneer card to make money from Ad Breaks Facebook successfully.
3 STEPS TO MAKE MONEY MONEY WITH FB AD BREAKS
I will dig into steps to help you figure out the process of making money with Ad Breaks.
Step 1

: PRODUCE AND UPLOAD VIDEO ON PAGE
There are 2 types of videos: self-produced or re-up.
More than 80% of people who make money with Ad Breaks are using re-up videos or mutilation. This is quite sensitive but this is the fastest way of making money that is similar to this of YouTube in the past.
Like how easy Facebook can make money until then. When tightened as YouTube, then calculate later.
Make sure to choose content that is appropriate to the object file of the page, or if you want to make it easy, just choose recreational content.
Basically, the better the video is, in order to suggest emotion, the more spread it will. If you post videos without any view, you need to share with many more groups or invest money doing ads.
Step 2

: DISPLAYED AD
When you turn on the Ad break function for video, the Facebook algorithm automatically arranges ads to fit themselves into the video.
Step 3

: MAKING MONEY
The more views on ads, the more money you get. It is fundamental that viewers watch the whole ad without skipping.
It is a question that whether your video is good enough to keep a large number of users or not. The important thing you need to do is have a strategy to grow and pull traffic for video.
I have 2 suggestions:
Free traffic: you need to invest in many pages, groups, and personal profiles,.. then have a plan to pull traffic for pages by sharing. Many people maintain their accounts with full friends and share videos in batches. But how to do it without failing account is a lot of people's difficulty.
Paid traffic: playing ad with a budget estimated inability to develop the first stage. Later, depending on your income situation you may have a more appropriate advertising strategy.
3 CAUTIONS WHEN MAKING MONEY WITH AD BREAKS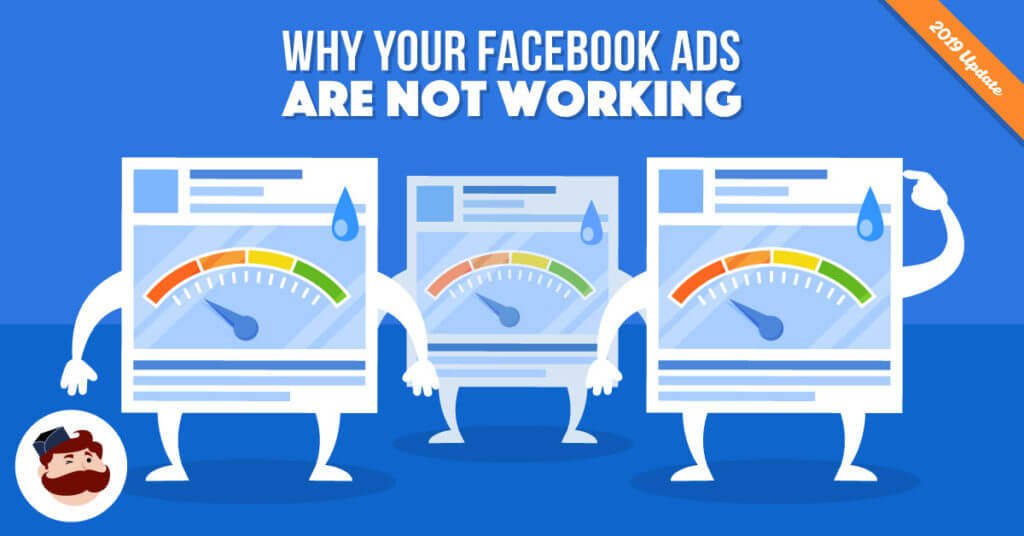 Everything is not simple, you should take precautions for yourself or meticulously optimize your page little by little to optimize revenue. Some issues that you need to consider are:
Copyright video:
As we mentioned above, 80% of what you are making money with Ad Break is reup or cropping of others, so there will be copyright issues
If the music copyright requires a mute: Immediately remove the video because the video now shows ads, you will not be paid for the money earned.

If owned and added by the copyright: Add the link according to the owner and limit the resistance, as the resistance rate is not much.

If the video is reported that the income belongs to others: If there is no view, please delete and then upload another one. If you have viewed it, leave it to increase the traffic for the page ( usually will be split over 50% revenue )
Optimal video posting time:
Times for surfing Facebook in each country are different so you should choose the posting time suitably.
Videos that have good content and high viral should be posted at a golden time to get the best reach.
You can download Analytics of Facebook to see live statistics of interactions, each hour. Then choose the golden hour frame for yourself.
You should try to post at least 3 videos and at most 10 videos per day. A short and good viral video should be posted as well.
Restrict cheat/black hat:
To avoid situations like making money on YouTube in the past, earning but not withdrawing, you should avoid cheating ideas with Ad Breaks.
Instead, focus on constructing a free traffic system strategy for yourself or learning how to play ads and invest an amount of money to have better traffic for Fanpage.
If you have any questions about ways to make money by Facebook Ad Breaks, leave questions in a comment. I will answer as soon as possible!
Read more related products:

 
1/ 8 Facts of Make Money Online 2019 & Advice On How To Effectively Make Money Online >>>Click here to read more<<<
2/ 10 Things To Avoid When Doing Online Marketing >>>Click here to read more<<<
3/ 15 Best Suggestions to Make Money Online (MMO) in 2019 >>>Click here to read more<<<