7 Essential Plugins For WordPress
Plugin is indispensable if you are about to create a WordPress website.
Installing necessary plugin will help your website to gain more profits and work more smoothly. Generally speaking, it is beneficial to install plugin.
Note: You should only install a plugin if it can meet your needs. It is not advisable for you to install too many plugins. You can always refer to WP Tech Support professionals for a good advice.
So, I will introduce the plugins which are the most basic ones for your website to start working. I will also include some tips to help you out!
Let's go!
Plugin 01

:

Jetpack by WordPress.com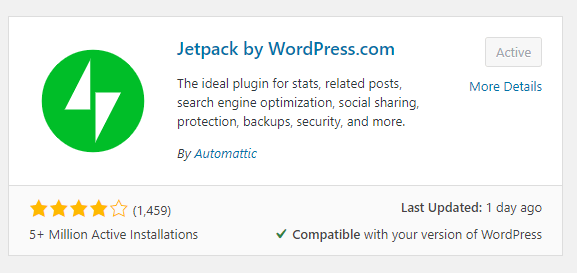 Jetpack will help you to collect statistics of your website traffic. It looks like this: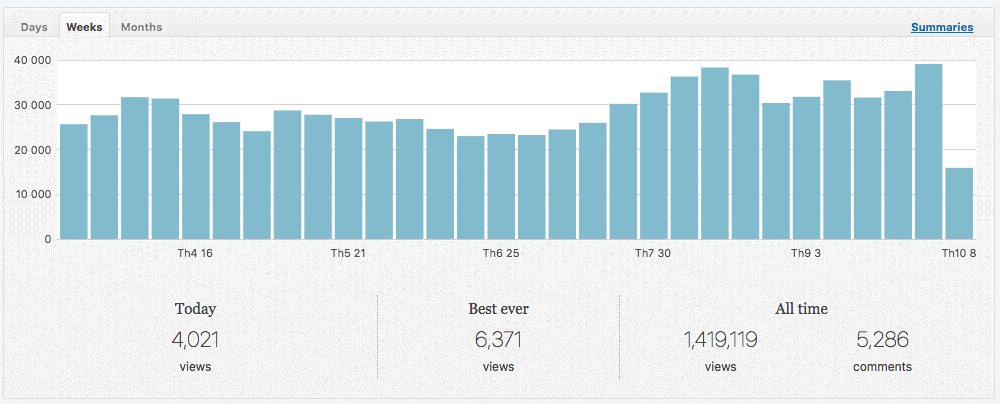 You can view traffic by day, week or month. As shown above, I am viewing it by week.
In addition, Jetpack provides many other features such as reducing image size, increasing WordPress website security…
Plugin 02

:

SEO by Yoast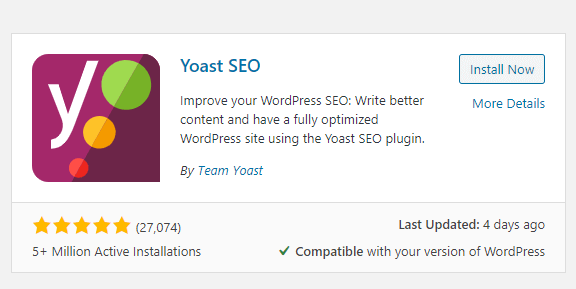 Yoast SEO, also known as SEO by Yoast, is a powerful plugin to help you improve SEO on your websites.
When you have a website, you can't help but know SEO skills. This is the most important skill when you want to make money with the website.
Let me briefly introduce how the Yoast SEO plugin works.
Google will have the basic criteria for SEO standards that your articles has to achieve.
Yoast SEO will bring those criteria into the plugin to help you check whether you have met Google's SEO criteria or not.
Please note that Yoast SEO is like a tester. It's not going to improve SEO for you.
Here is how it works: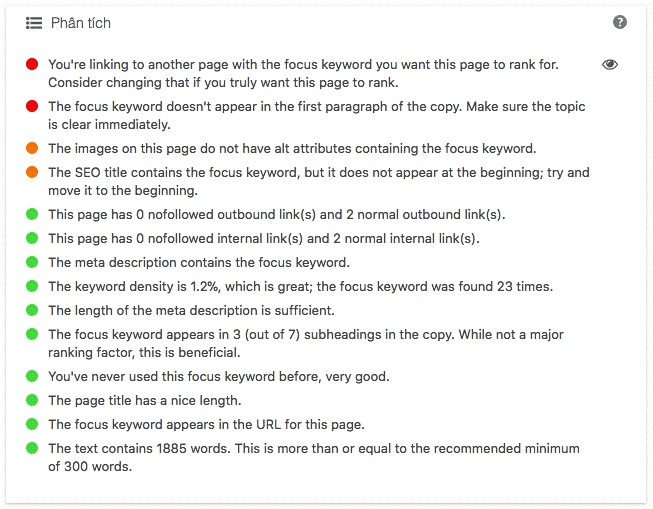 Each dot is the SEO criteria that Yoast lists out for you.
Green: Your article met this criterion.
Orange: Temporarily acceptable.
Red: Too bad, you have to check this criterion now.
Please note that you don't need to meet every criteria. The most important thing is that you can create contents that are valuable to your customers.
Yoast SEO is available with 2 versions: free and paid. Personally, I reckon the free one can help you out perfectly!
Plugin 03

:

TinyMCE Advanced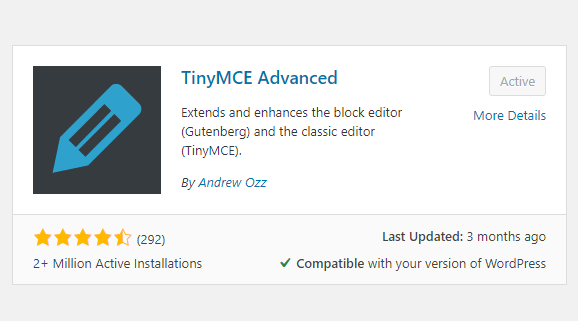 TinyMCE Advanced is a plugin that helps you improve your WordPress text editor.
The original text editor is very crude and unprofessional: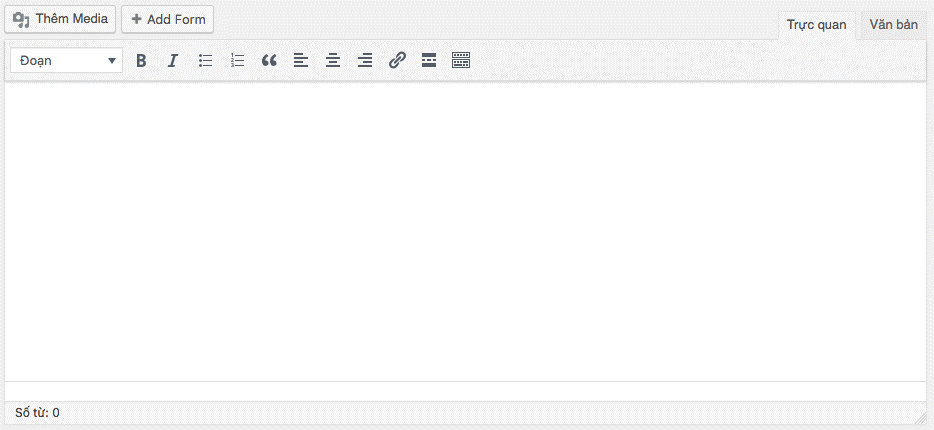 As you can see, it lacks a lot of basic stuffs like:
Font adjustment

Font size adjustment

Font color adjustment
And many more
With TinyMCE Advanced, everything is different: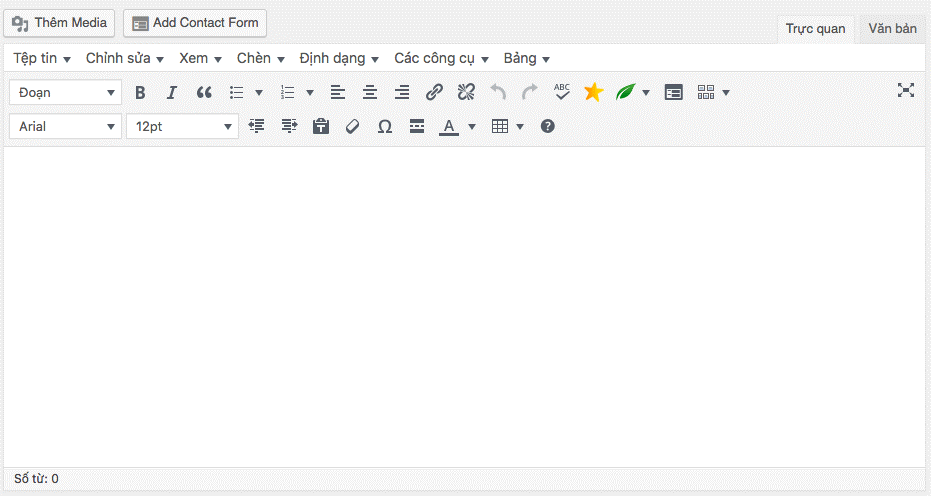 More features are added to your text editor. TinyMCE Advanced is a good match for new users of WordPress.
Next, I will introduce you a plugin to help you improve the loading speed of your website.
Plugin 04

:

WP Rocket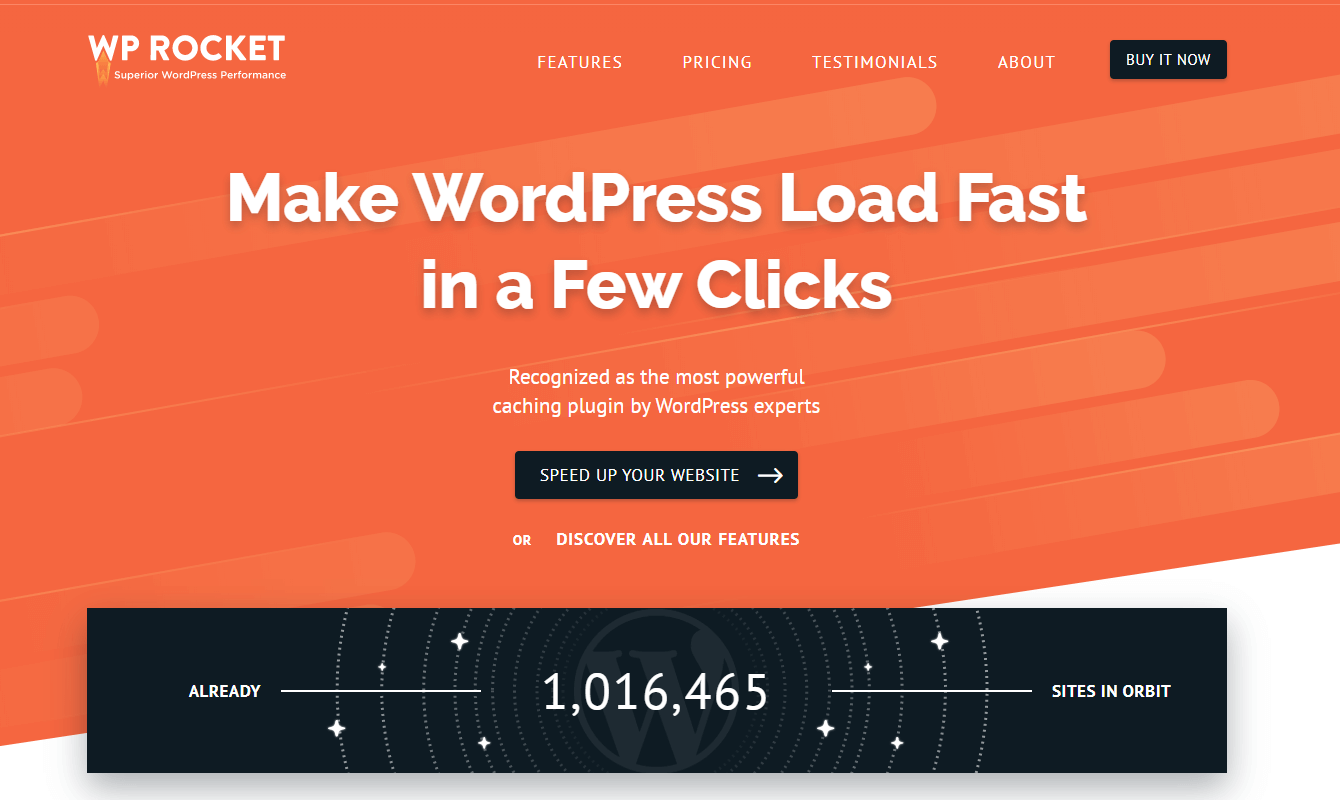 WP Rocket is a plugin that helps you improve page loading speed thanks to cache.
It is a bit technical to explain how it works so you just need to know it helps you improve page loading speed.
This is a paid plugin that costs $39 for a website.

Plugin 05

:

EWWW Image Optimizer
EWWW Image Optimizer is a plugin that helps optimize the image size for websites.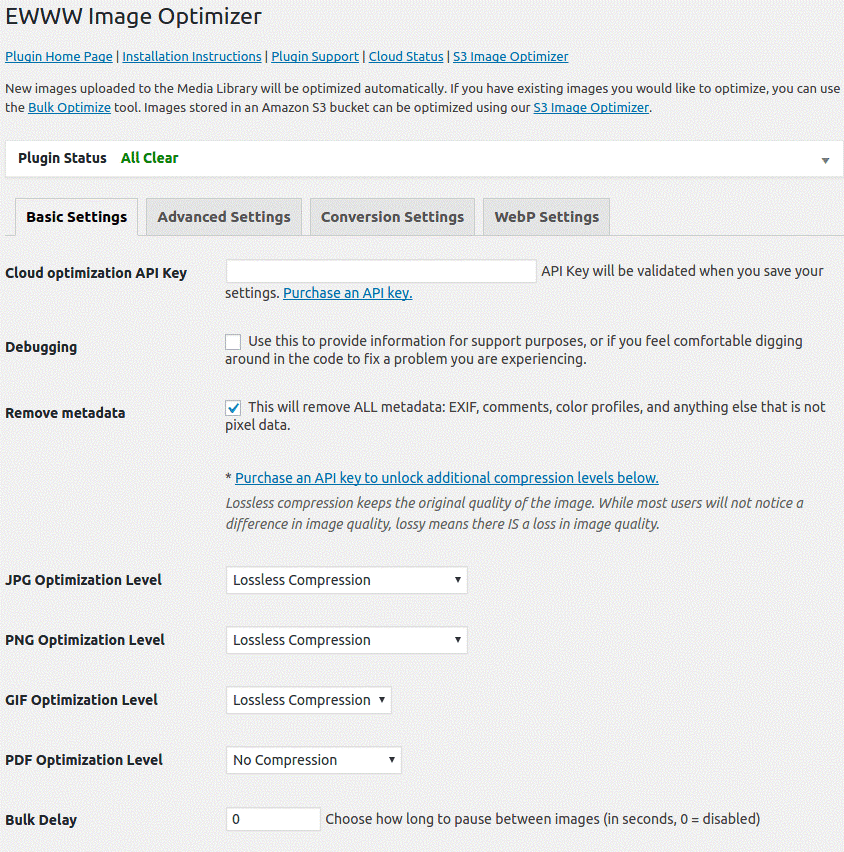 This plugin will reduce the image size while maintaining the quality of the image, speeding up your site.
In addition, this plugin also helps you create Webp image formats.
Webp is a new image format with very small image size with excellent quality.
Plugin 06

:

Contact form 7
Contact form 7 is a plugin that helps you create contact forms on your website.
This is a very basic and free form creation plugin.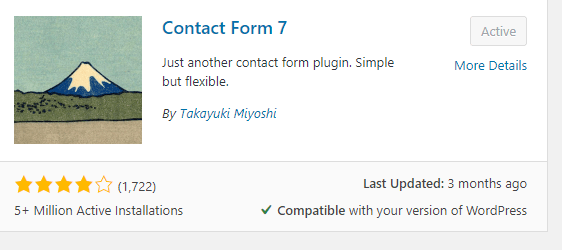 The contact form looks like this: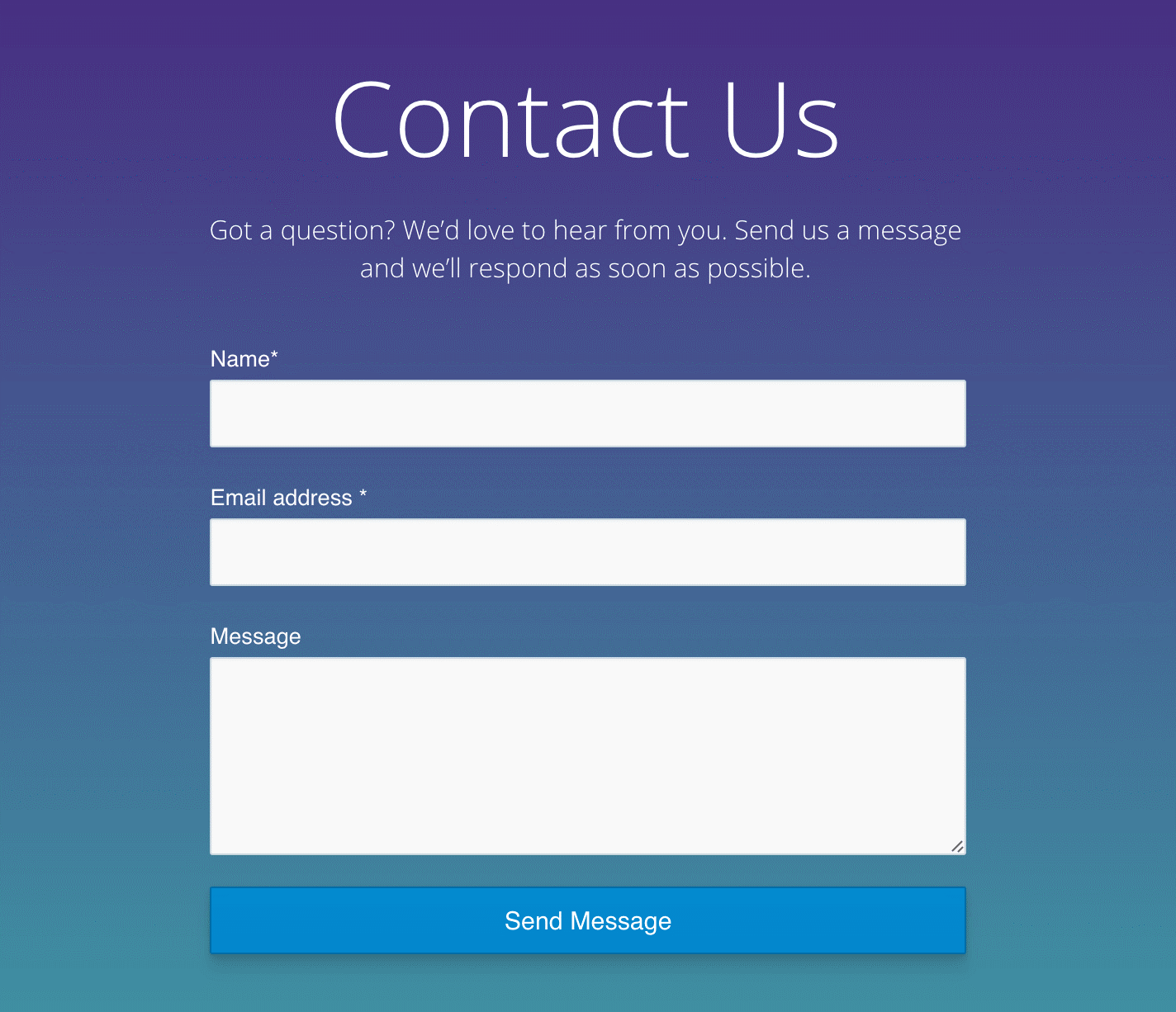 This form makes it much easier for customers to contact you.
They can leave messages and personal information for you to contact them.
Plugin 07

:

Thrive Leads
Thrive Leads is a plugin that helps you deploy email marketing for your website.
Simply put, email marketing helps you to sell more effectively via email.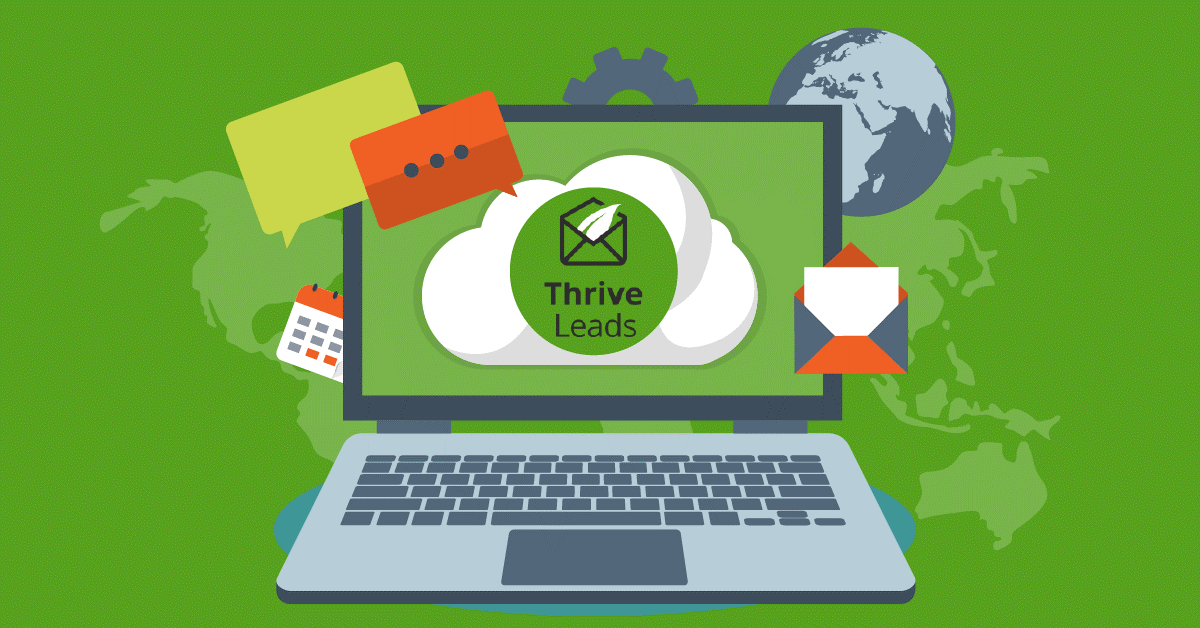 Thrive Leads is a paid plugin but trust me, you won't regret buying it!
Finally, I have introduced you 7 basic WordPress plugins for you to successfully start off your online business. I hope this can help you out perfectly. Wish you all the best!