10 THINGS TO AVOID WHEN DOING ONLINE MARKETING
Written by: David Williams From Hudareview.com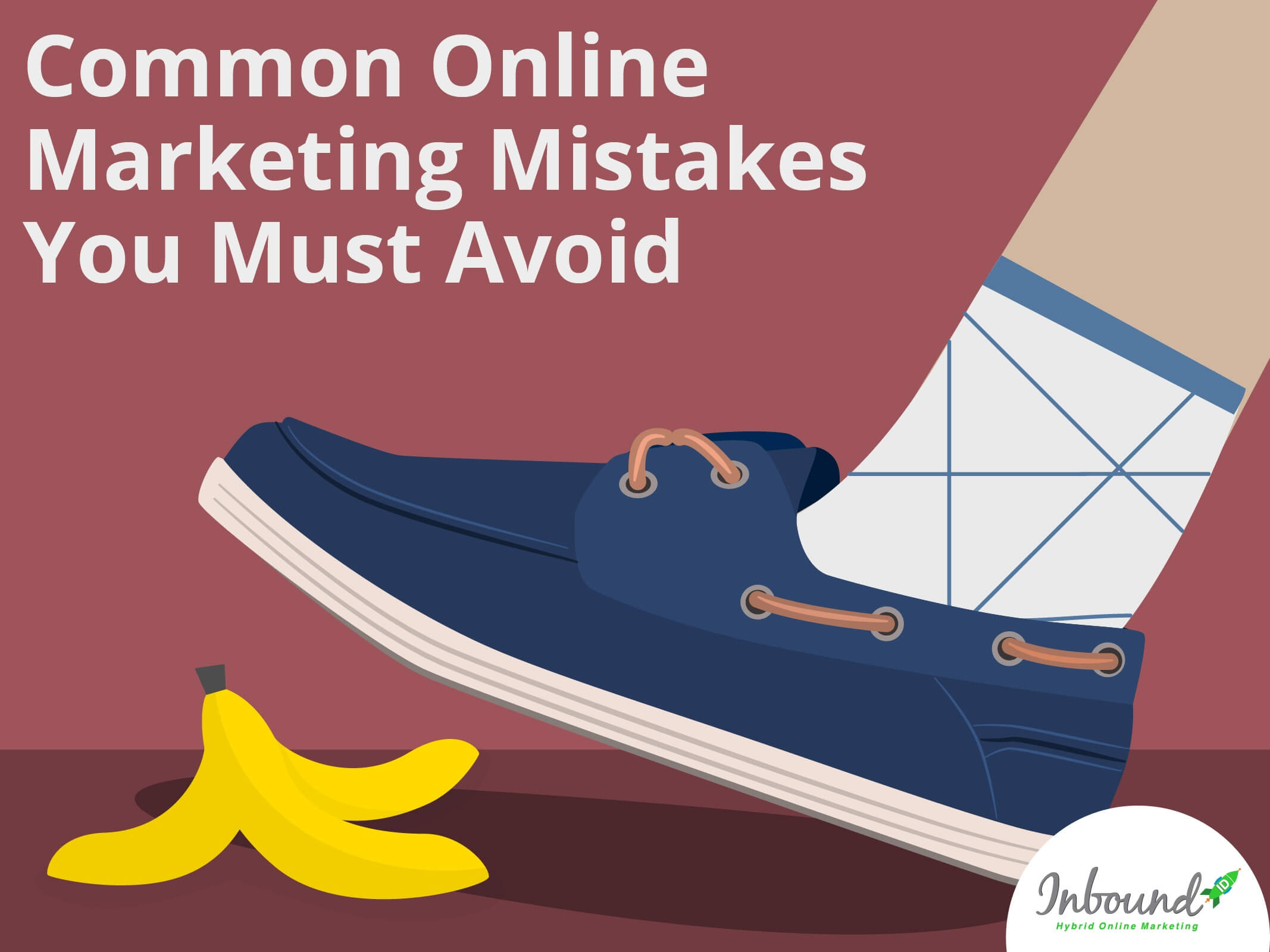 INTRODUCTION
Facing the "explosion" of the Internet system around the globe, turning back the news or commercial magazines about successes and failures when participating on the Internet, we can affirm there are no simple methods or mystical secrets for success in the Internet Marketing industry. It is important for you to constantly learn, update daily news and information, and consult and draw experience from those who preceded you. That is the key to the success that you can bring to yourself.
Therefore, in this newsletter, we want to share with you 10 common "mistakes" that can kill your marketing campaigns. They also have a negative impact on both your reputation and your revenue.
I/ USE CHEAP OR FREE WEB HOSTING SERVICES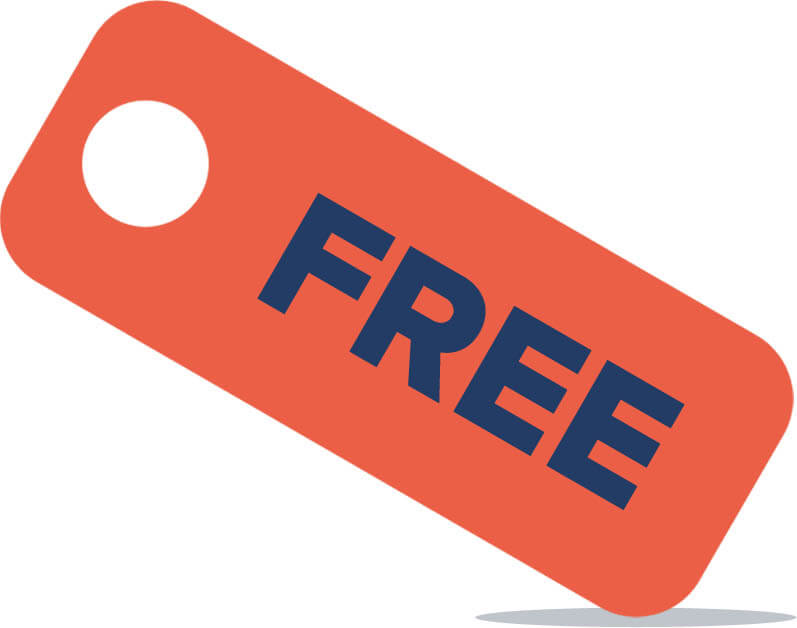 When doing business on the Internet, the website is your most important asset and it can make a good impression on customers at the first glance. Therefore, you should not use free or cheap Web Hosting services from providers such as Angelfire, Tripod, GeoCities, Hypermart, FreeYellow…
If you think there is no problem, you are wrong! Most free or cheap services are of poor quality: customers will have trouble accessing your website because it is placed on an overloaded server, or your website is the place where your suppliers insert the advertisements of their products and services.
Consider carefully and choose another provider right away for your success. Today, for only $ 10 a month, you have the perfect Web Host service and can also use your own domain name. Recently there is a suggestion that might appears attractive to you – 10xHostings (Read more ==>>). This brand offers you ten years of hosting service with a $47 one-time payment.
II/ FORGET THAT "MARKETING" IS THE KEY TO SUCCESS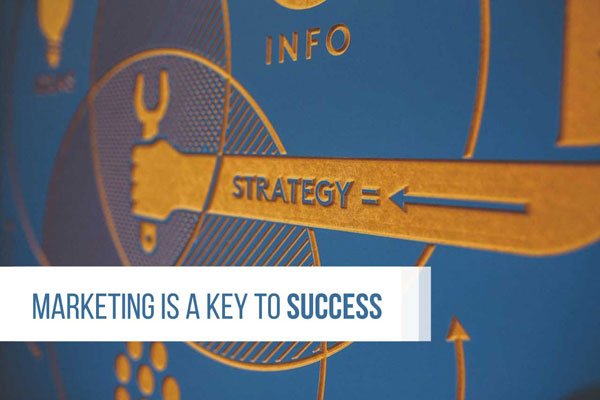 Even if your product is of the best quality in the world, you will never sell it if you don't "market" it to consumers. Because if you don't do marketing for your product, no one will know it and you won't have a single revenue.
First, make sure that your products and services are potential and profitable, and then you should focus on promoting your products and marketing to your targeted market.
III/ REDUCING WEBSITE VALUE BY GRAPHICS. JAVA, MUSIC…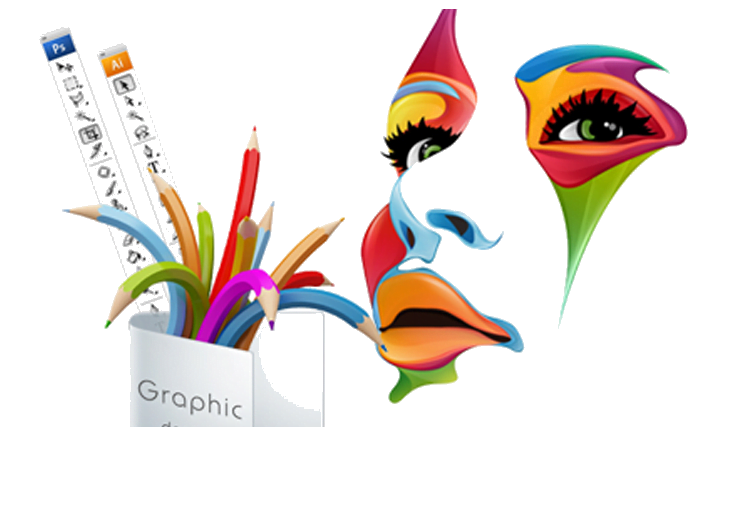 This is the second mistake that is common when doing Internet marketing. We cannot deny the aesthetic value that graphic, java, and music programs bring to your website. But it is also one of the risks for your campaigns, to be more specific, it is the main factor that slows down your website's access time.
Moreover, as an online entrepreneur, the most important function of the website is to sell your products and services. Graphics, Java, or music are not your main source of income unless you are a graphic designer or CD dealer. Therefore, try to both ensure the aesthetics of the website and ensure that the website is not overloaded to avoid mistakes.
IV/ PAY LESS ATTENTION TO FEEDBACK FROM VISITORS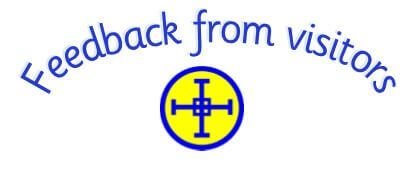 Most entrepreneurs when doing business on the Internet forget to "pay attention" to customer reactions after uploading the website online. Perhaps it is simply because they do not fully understand the value of that information.
Most of them always think that everything is still working well but in fact, a large number of their visitors have encountered problems and felt dissatisfied. And after receiving such information, they had to decide to redesign the whole website and as a result, the revenue increased rapidly.
Also, remember, customers who have feedback for you show that they care about you and most likely will be your potential customers in the future.
V/ DO NOT RECOGNIZE THE IMPORTANT ROLE OF THE INTERNET
The Internet can be considered the most effective communication tool today. Thanks to it, you can attract millions of customers worldwide and offer a wide range of customer support services. In addition, the Internet also helps you gather important information to compete or collaborate with others.
However, to effectively exploit the superior information and features that the Internet offers, you should learn how to use search engines to easily find the information you need and to communicate more effectively.
VI/ MANAGEMENT EMAIL SYSTEM IS NOT EFFECTIVE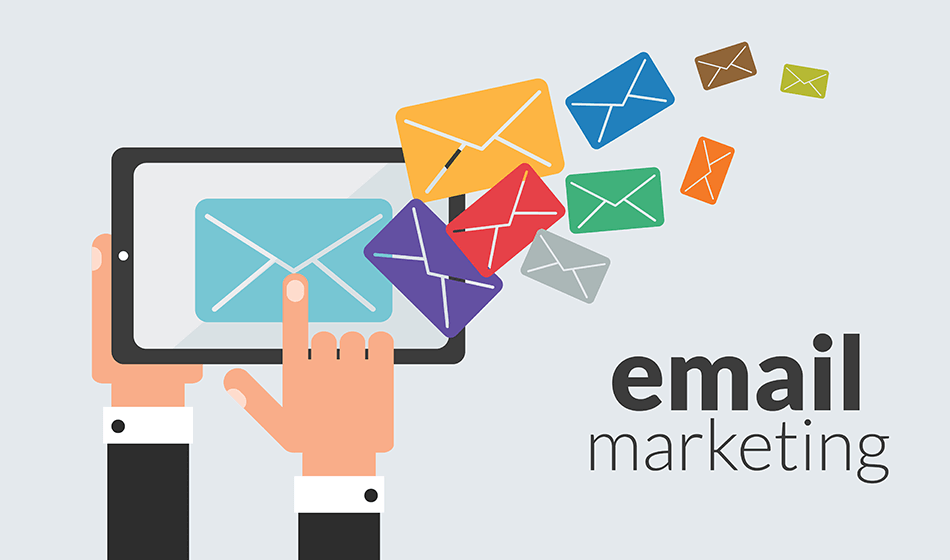 Email is one of the most popular and effective trading methods among traders and their customers. However, because the email system is not managed in the best way, in some cases you will probably receive letters with many spelling errors, and grammatical errors, that are difficult to read. So you should learn how to use the email system to best serve your business.
One of the best recommendations on the present marketplace is MailEngine (Read more ==>>). If you are looking for a tool, go and search for some reviews about the product which might be really useful and practical for email marketing
VII/ DO NOT REGULARLY FOLLOW CUSTOMERS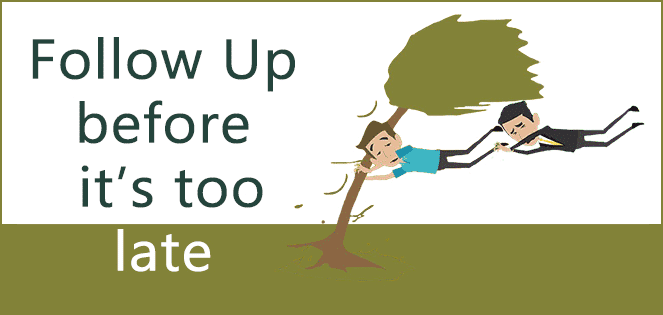 As a habit, most customers tend to buy from traders that they already know and trust. Therefore, if you don't have a strategy to build trust and keep in touch with customers, this is a very serious mistake.
Make a newsletter subscription list and start publishing newsletters. These will help you make a good impression and keep in regular contact with your customers. With those newsletters, you can provide them with the most up-to-date information about your product and your website.
Moreover, it is important that you will never have to worry about them forgetting you because your name always appears in their mailbox. Software dedicated to sending newsletters will save you time and money.
The application you should have a look at is Push Traffik (Read more ==>>) – a revolutionary Push Notifications platform to send browser push notifications via web browsers, mobile applications, Viber, text messages, Facebook notifications, FB messenger reminders, and so much more.
VIII/ WASTE TIME ON USELESS ACTIVITIES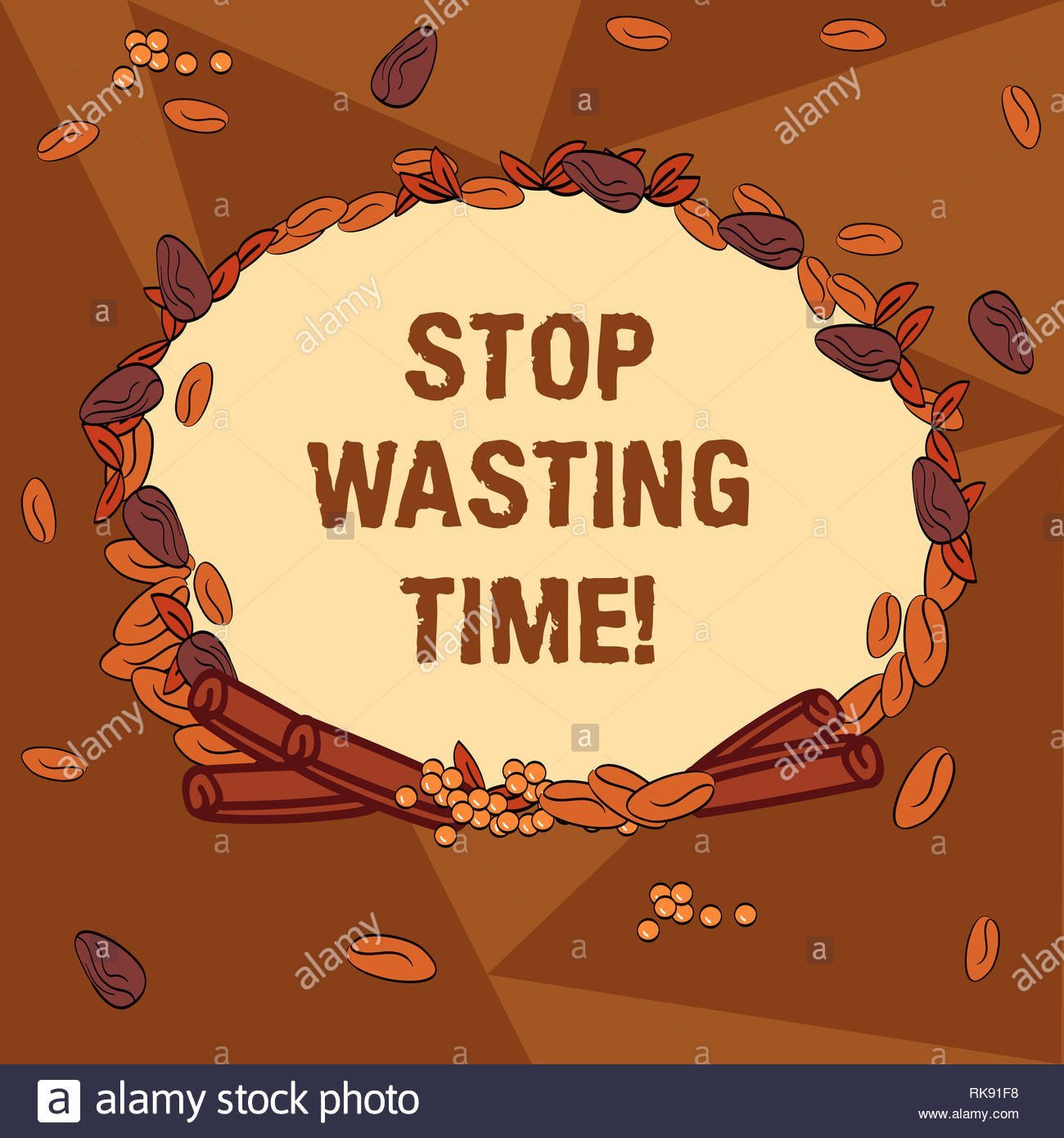 As an online marketer, your most valuable asset is "time". Time is sometimes more valuable than money if you know how to use it to make smart decisions. Therefore, you should learn how to arrange the work instead. You must know which jobs are needed and most effective for you to avoid wasting time.
IX/ LOSING THE POPULARITY BY MISTAKES OF IMPLEMENTING MARKETING ON THE INTERNET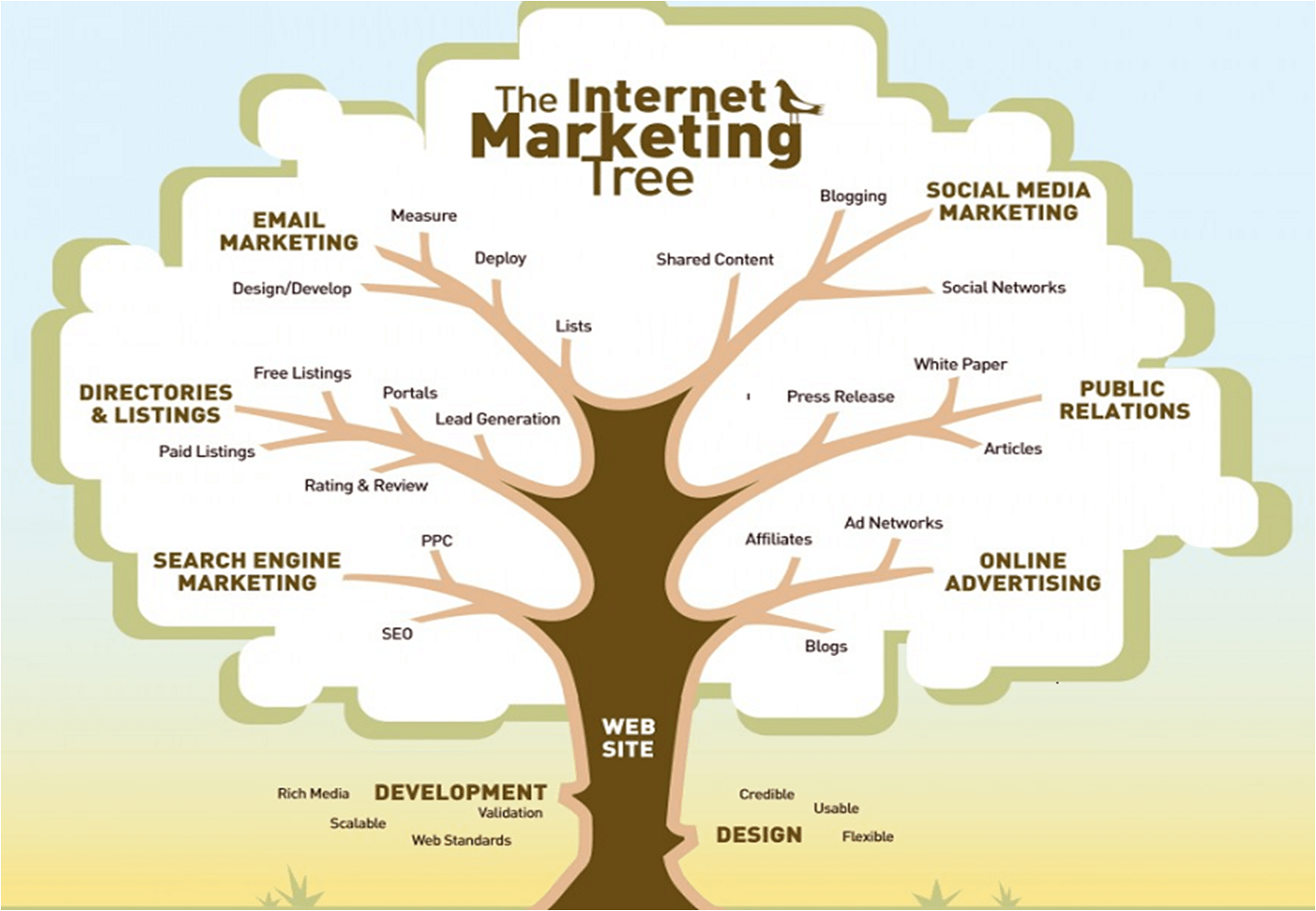 When it comes to the mistakes of implementing marketing on the Internet, it is flawed without mentioning the "spam" phenomenon – unwanted email marketing. It is a fundamental mistake if you think that the best way to promote and promote online business is the strategy of sending mail to the numerous email addresses you collect while not knowing they have, whether they want to receive your mail or not.
Reputation decides the survival of one business. And "spam" is the fastest route that can ruin your reputation. If you really want to invest and profit from online business, never put "spam" into your business plan.
X/ THE IDEA THAT ONLINE BUSINESS IS THE FASTEST WAY TO GET RICH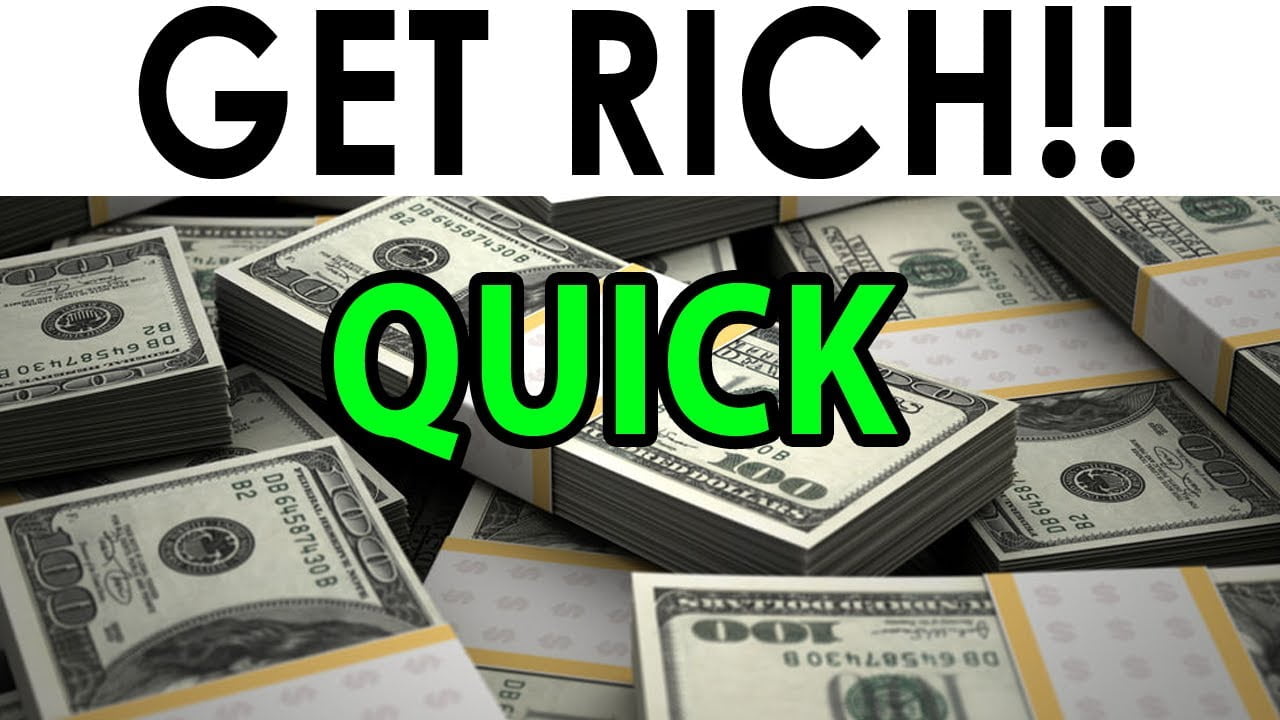 This is a very misconception and a cause of failure in all cases: in online business as well as in traditional business.
In fact, online business is a way to get rich quickly and has become quite popular. However, to be successful you cannot rely on secrets and mysteries in business. That success is the result of your wise investment and determination. With the efforts and commitments in work, anyone can succeed in every business niche.
All in all, the 10 mistakes above are definitely not all, but these are the mistakes you are most likely to make and it can quickly reduce your reputation and credibility. We hope that with the help of this handbook, you will be able to take serious and less risky steps to build a successful business.
Thank for reading!