HOW TO SEO WEBSITE TO TOP 1 GOOGLE EFFECTIVELY AND SUSTAINABLY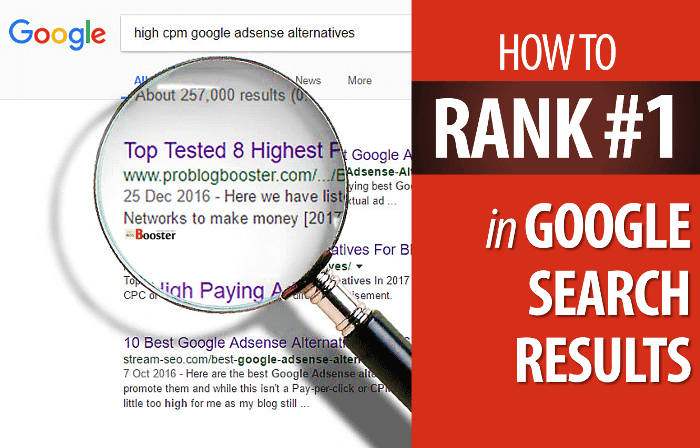 1/ Analyse business's products and services
One of the steps to have effective ways to SEO keywords is to find out carefully about the products and services of your company. Listing out your company's good points. In this case, marketers usually call it USP ( Unique Selling Point ). Can it be the price ? Or the quality ? Or good facilities ? Or solid experience ?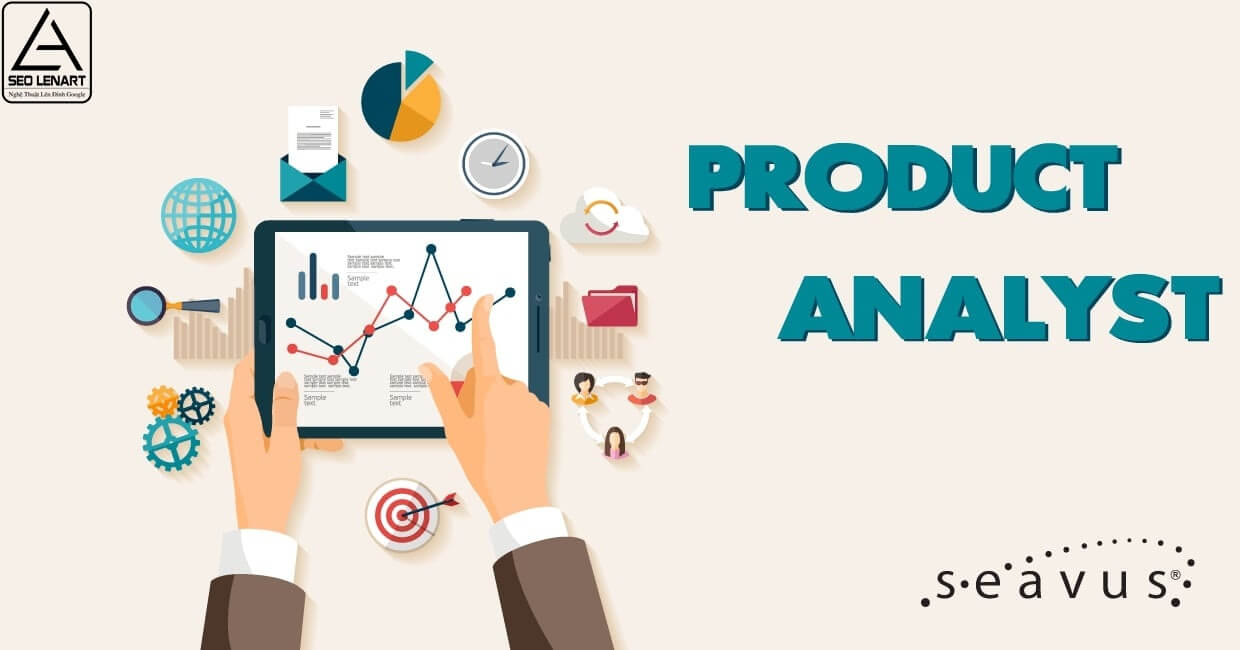 Once you list out all your USP, the next step is to base on the keywords which relate to that USP. You don't need a tool to analyze the keywords. You just need to list all the emotional keywords.
2/ Basic overview about market and competitors
The next step after you have analysed your company's products and services, move on analyzing the market a bit.
Some of you will wonder if there is no date yet, how can we understand and analyse it ? Let me tell you. We are analyzing the market from the perspective of SEO.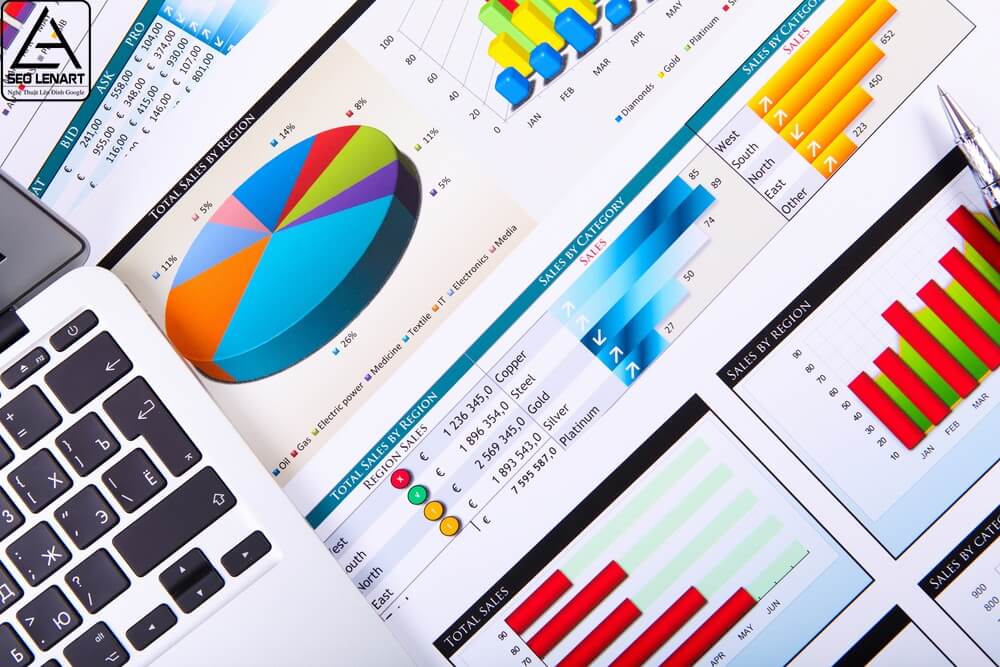 You can go the Google Trend to see how the market of your products and services fluctuates ? Google predicts the demand of your products whether it will increase or decrease in the next time. You can use the Keyword Tool IO to know more the product's history, from that you are able to have the overview about the market.
In other words, you go to the Google Keyword IO ( it must be the VIP account ) in order to see the searches of users for that keywords in the past months. It enables you to have a look and anticipate for the future.
It will be better if you have Google Keyword Finder to evaluate your market. This tool will help you understand how difficult the basic and overview of the keyword in your industry sector is ? Keywords with KD ( keyword difficult ) which >= 30 are considered competitive and more difficult to do SEO.
3/ Set up website structure
At that time, you will set up and establish a website structure which are friendly for users and Google as well.
Website structure is very important, it is regarded as the base to build a house. The more stable the base is, the safer and stronger the house is. Otherwise, it will be very dangerous.
Your website structure has to be friendly for users. They don't need to click many times, do many steps to find out what they want. Navigate as best as you can in order to sell product, it's about sales perspective. If we refer to SEO. A good structure will make the flow constant and power will be transmitted to your entire website rather than focusing on a single page or a single post.
There are lots of website structure such as :
Circle structure : this is the website structure where all pages are linked together. The power of homepage as well as the SEO landing page will be significantly reduced, this structure will be suitable for satellitite sites which has news format, when all posts are equally powerful. It is not appropriate to use the "all page to page" structure to apply to your salespage.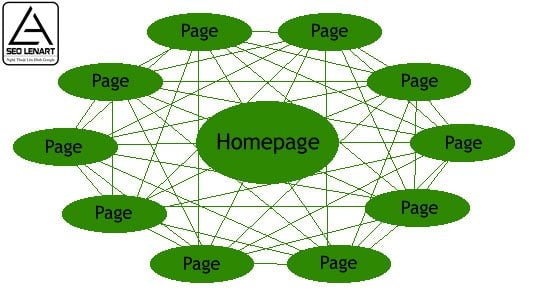 Distributed structure : this website structure helps you limit the number of links on each page and create many more levels in order to orient better to specific categories, topics (goals) on your website. This structure will make BOT Google and users take a lot of time to reach the last branch. From there, indexing of the bottom pages will be more difficult and the power will be transferred to pages at the top.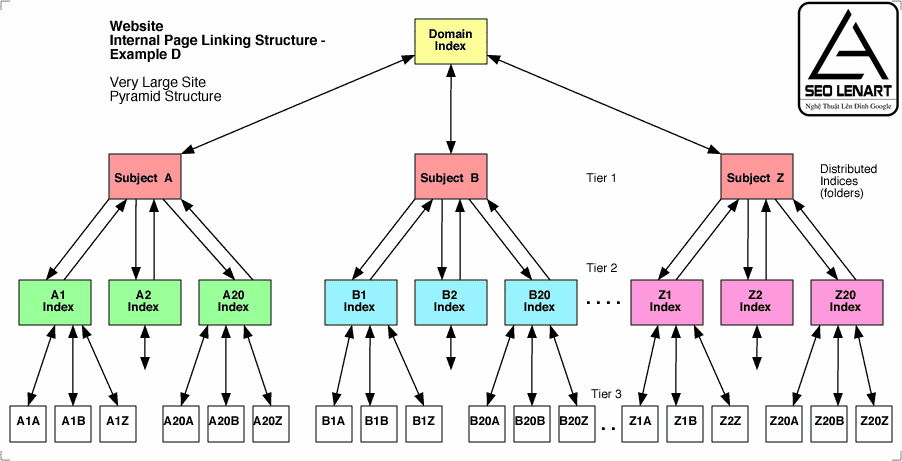 Flat structure : this technique seems to be applied by a variety of SEOer. The power of flow will be stronger and faster. It makes Google BOT and users easier to access and interact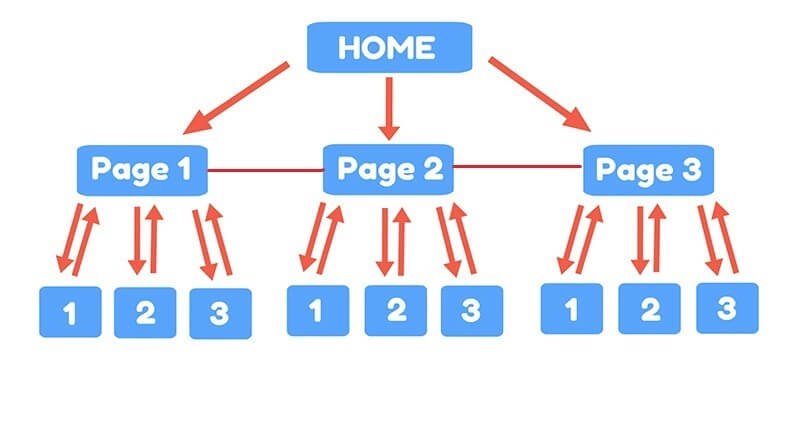 Use the most suitable structure which meets your demand or purpose.
The website structure is all done, you should also guide and give the power of each URL link so that Google BOT is easier to prioritize. You can refer to how to navigate the web sitemap based on the priority index.
<url>
<loc>http://tendomain.vn/</loc>
<changefreq>daily</changefreq>
<priority>1.00</priority>
</url>
<url>
<loc>
http://tendomain.vn/san-pham/link-seo-1.html
</loc>
<changefreq>daily</changefreq>
<priority>0.90</priority>
</url>
<url>
<loc>
http://tendomain.vn/san-pham/link-seo-2.html
</loc>
<changefreq>daily</changefreq>
<priority>0.90</priority>
</url>
<url>
<loc>
http://tendomain.vn/san-pham/link-seo-3.html
</loc>
<changefreq>daily</changefreq>
<priority>0.90</priority>
</url>
<url>
<loc>
http://tendomain.vn/san-pham/link-seo-4.html
</loc>
<changefreq>daily</changefreq>
<priority>0.90</priority>
</url>
<url>
<loc>
http://tendomain.vn/san-pham/link-seo-5.html
</loc>
<changefreq>daily</changefreq>
<priority>0.90</priority>
</url>
<url>
<loc>http://thuocladientusaigon.vn/lien-he.html</loc>
<changefreq>daily</changefreq>
<priority>0.5</priority>
</url>
</urlset>
Priority is the parameter that defines the importance of URLs for the website, prioritizing the vital URLS for its peak, the highest is 1.0 and the lowest is 0.1.
4/ Analyze the keywords to SEO
Analyzing the keywords is one of the most important steps to SEO. Based on the emotional keywords that you had listed out and use the analysis tools such as : Google, Keyword IO, Google Keyword Finder, Google Keyword Planet, Uber Suggest.. in order to research the most effective and high quality SEO keywords.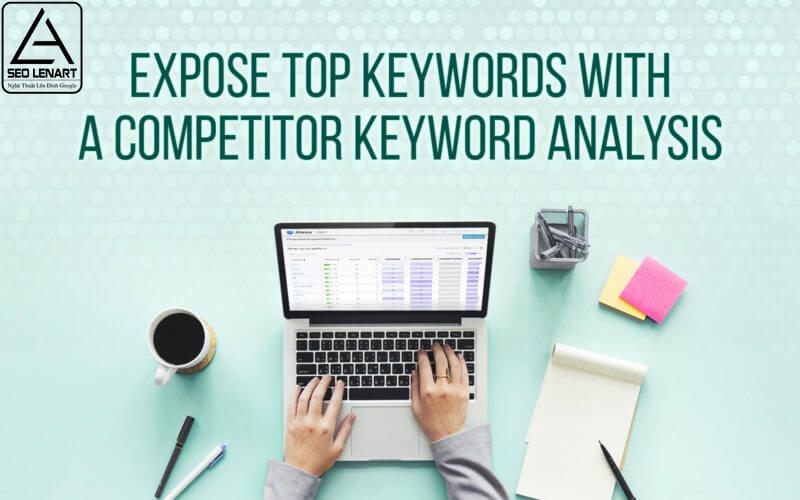 5/ Group keywords by map keywords
Here you have to group keywords into terms that you have built in the previous steps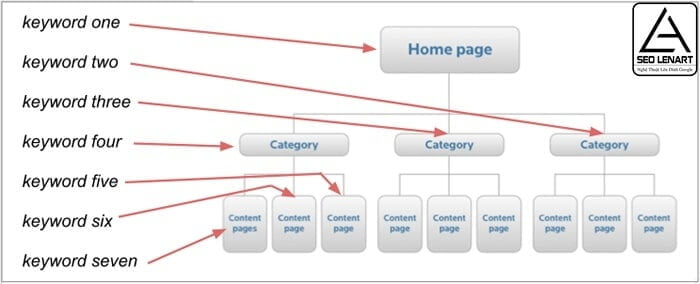 Choose the words that have high volume research and low allintitle to top the group and do the same for the rest.
6/ Set up internal link strategy
Now you draw out the flow of user behaviors. Set you role as the user. When you go to page A, you will go to page B or page C or will you go the homepage ?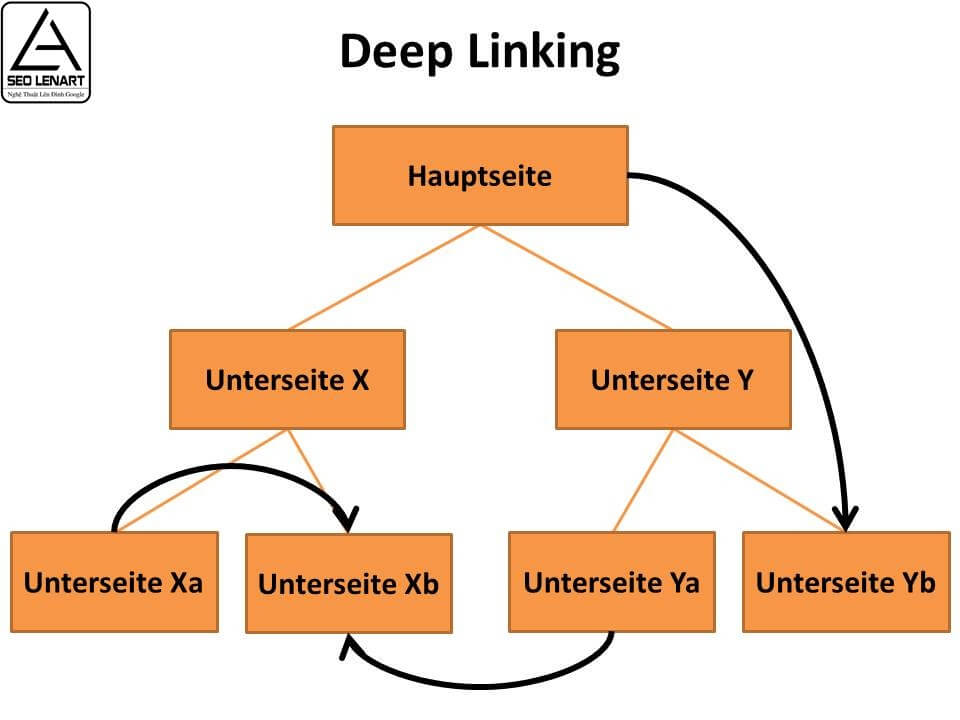 It does also base on your own purpose of navigating SEO, you will have yourself the most suitable internal link strategy.
7/ Establish the network and social system
Set up the network and social system to boost strength for your website and spread you own brand online.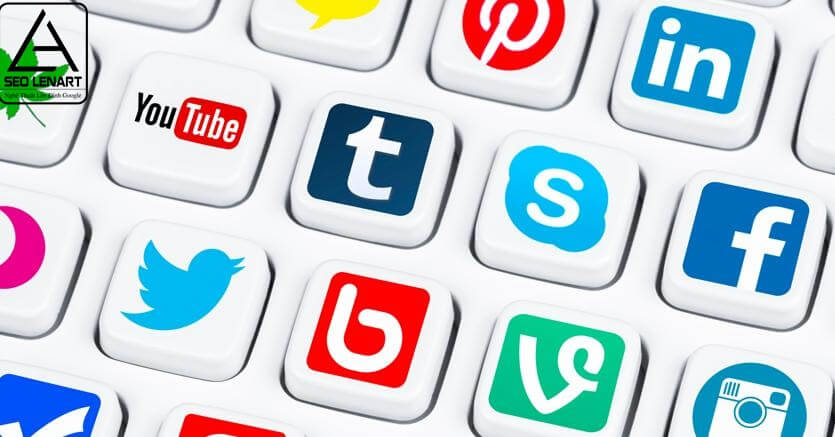 You should take a look at these social and network system :
https://plus.google.com/
https://twitter.com/
http://tumblr.com/
https://www.blogger.com/
http://pinterest.com/
https://medium.com/
https://about.me/
https://del.icio.us/
https://www.diigo.com/
https://getpocket.com/
https://www.onenote.com/
https://buffer.com/
https://bitly.com/blog/
https://www.instapaper.com/
8/ Write content for Google BOT
You have to let Google understand what your website is talking about and what it is saying ? Create a standard SEO article for BOT by optimizing the basic and extremely important tags in 2018 and the following years like :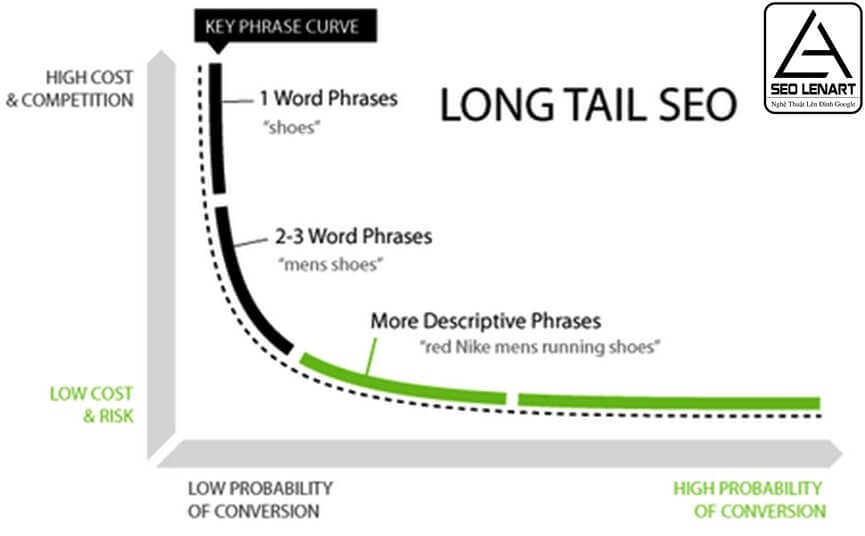 Article URL : it needs to be short, focuses the keyword and contains keywords.
Title : it needs to to mention about keywords, about 60-67 letters
Meta description : it needs to mention about keywords, 100 first letters contain keywords, about 155-160 letters. Meta description can be longer in some professionals.
Canonical
Heading
Image
9/ Write content to serve user
As Google increasingly understand the meaning of foreign languages, it is imperative that you build a valuable and useful content strategy for users. Write about what users of products and services are interested in, don't write what you currently have.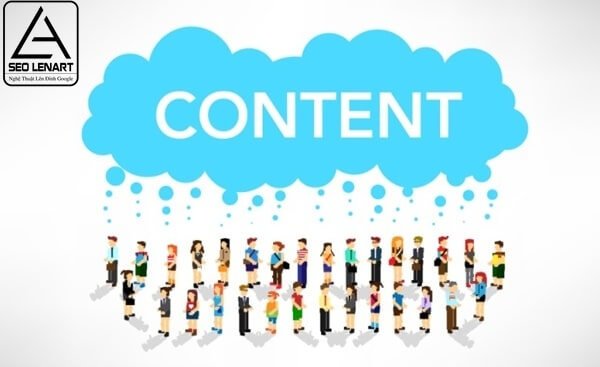 You should create a long-term content strategy, build your website into an expert in the profession, then at some point the value you receive will be equivalent with what you have done.
10/ Carry on the Onpage website
Do the Onpage website based on Google's standards :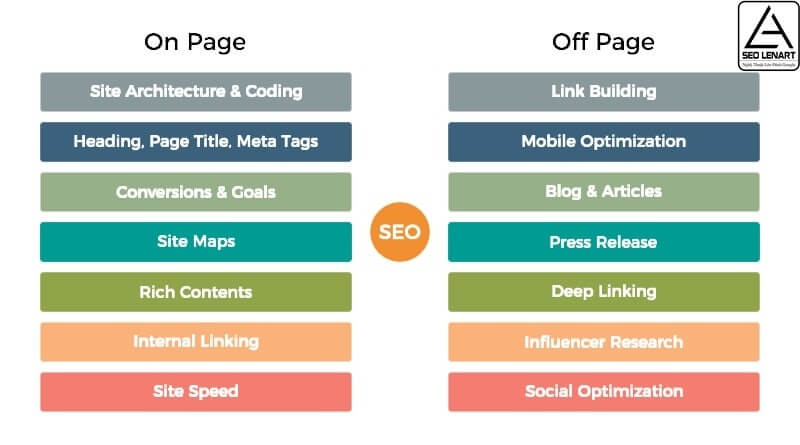 Optimize the article URL tags

Optimize title tags

Optize description tags – meta description

Optimize meta keyword

Optimize meta language tags

Optimize meta author tags

Optimize heading

Optimize heading tags

Optimize img tags

Optimize schema tags

Optimize mega GEO tags

Optimize canonical tags

Optimize hreflang tags

Optimize the speed of downloading

Mobile responsive

SSL installation

XMl installation

Fire Robot.TXT installation

Google Webmaster Tool installation

Google Analytics installation

Favicon installation

Diverse content transmission ( text, img, video, inforgraphic )

Optimize keyword density

Focus content on insight customer

Internal link strategy

Anchor text strategy

External link strategy

Broken link handling strategy

Social media integration

Attaching the DMCA ( copyright law )

Hosting
11/ Update and renew articles
Keep updating and creating new posts regularly. The constant update of new content will make Google BOT crawling to read information and index faster. Since the promote the reputation of your website.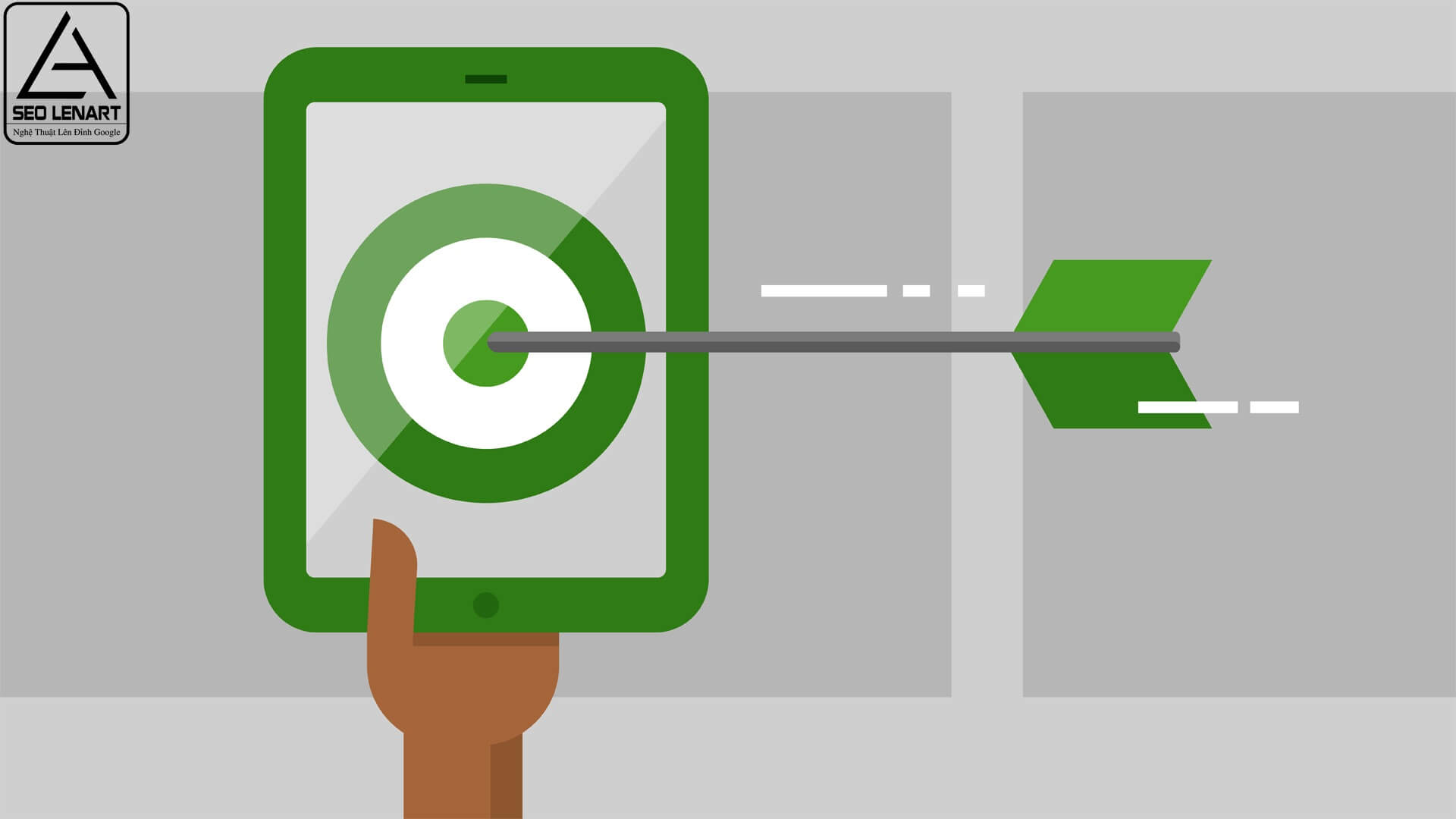 12/ Conduct building link for website
After building the Onpage system, you should start to set up strategy Onpage for website by building links from these sources :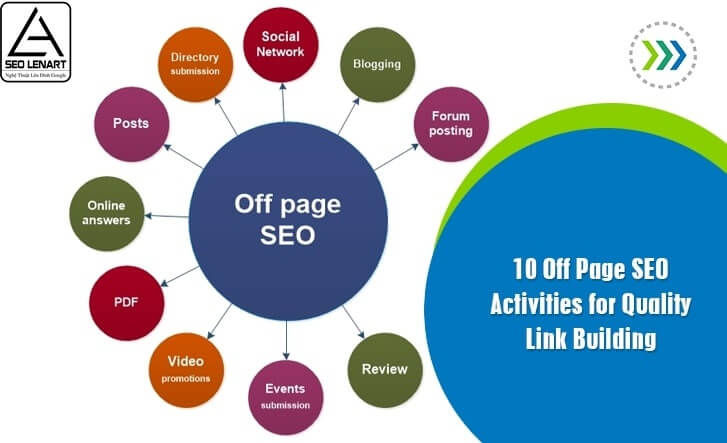 Building link from Forum system :
You can search from forums which have the same field with you and make link building for your website. Go to Google, type Forum: keyword to list all forums with the same field and build backlinks
Building link from web buyer, classified pages :
This way also build effective backlinks as there are many members and the trading activities are quite good.
Building link from 2.0 web :
Using 2.0 web such as Blogger, WordPress, Weebly, Tumblr,.. to develop links is very effective
Building link from PBN system :
The old domain name system with the power from high power sites will also be a way to create quality and sustainable backlinks.
Building link from satellite site
If you have satellite site and it fits your field, backlink from it will help you rank top faster
Building link from Social and Network
SEO Fanpage Facebook
SEO Event Facebook
SEO Note Facebook
SEO Google Map
SEO LinkedIn
SEO Medium
SEO Twitter
13/ Promoting website
After you have Onpage and Offpage, start to create viral and advertise your brand as quickly as possible. The more people know about it, the more better it is. Below are some ways that you can use to PR for you website or products, services.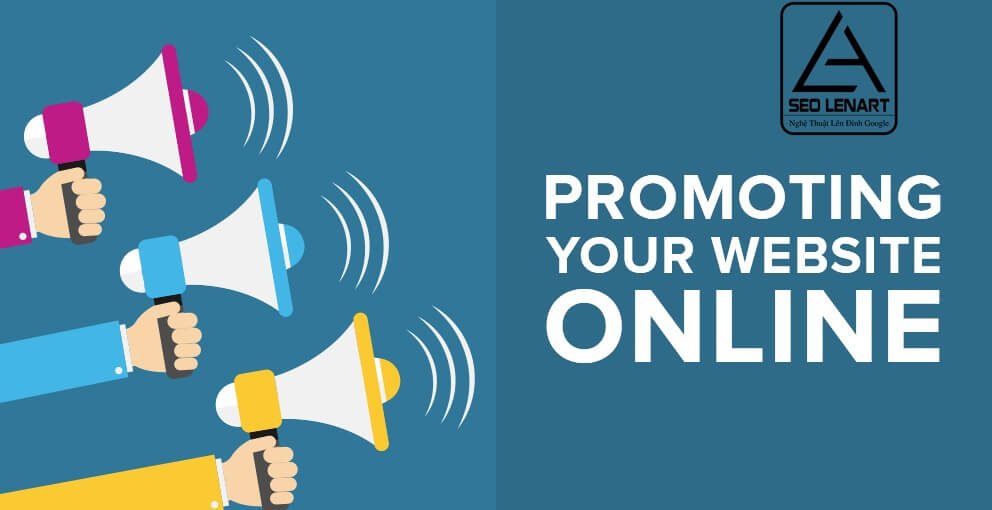 Find related Facebook groups : share posts on it to earn interactivity
Running Google ads : support keyword SEO to top faster as well as the fastest sales possible
Running Facebook ads : Reach more potential customers and sell immediately
Running GDN ads : overlay branding system and increase sales channels
Running re-marketing : chase after customers who have visited your website and follow them until they buy it.
14/ Measure and evaluation
Measure and evaluation to learn experience make the next time better. Use the following tools to check the website as well as the value of website to see if it high or low, in order to have a better SEO strategy. These tools are :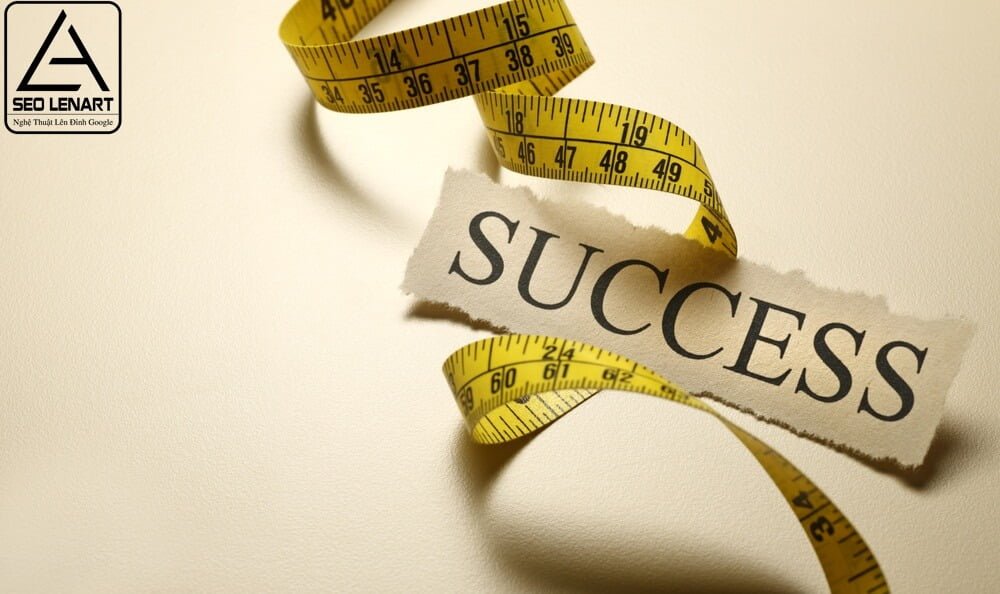 Google Analytics

Google Webmaster Tool

Ahref Tool