Insert background video into the homepage is a trend in business website design recently. So how do you make your video background stand out from thousands of other websites? Let's explore!
The original homepage background is just a simple color block behind the logo, then the new graphic design, and now is the video!
The lightning-fast growth of all businesses has made business website design, especially on the home page, need to have many new elements, inspire and keep you ahead of the thousands of other sites.
Surely you can not ignore this trend, I will show you 5 tips for designing business websites with a home video background.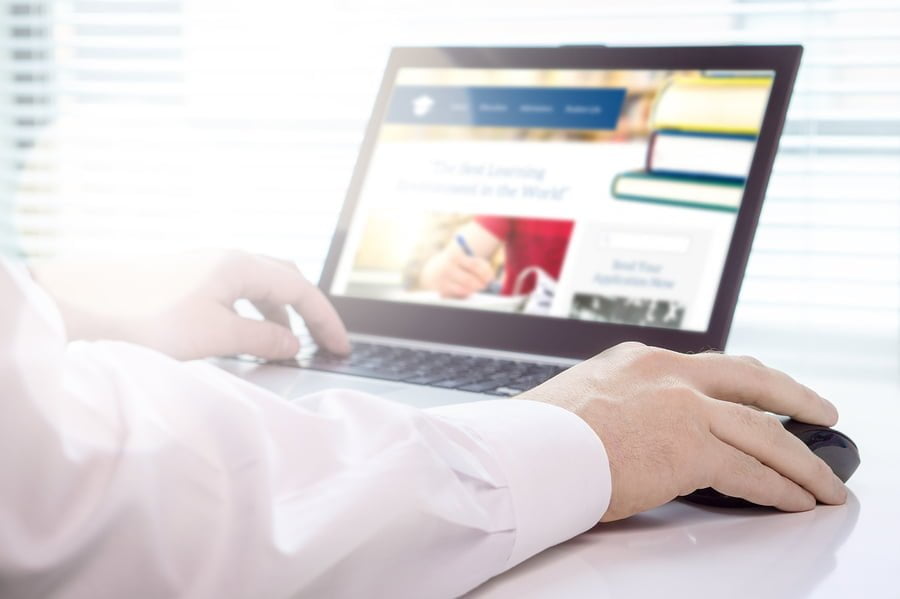 Business website design with homepage video, please take advantage of the integration of "bright spots" of the brand
The first impression is always the most important factor, so take advantage of your video background as a "TVC" for your website, showing people what your brand stands for.
With a regular brand name or a special campaign, the video chosen to design a business website must be aligned with other marketing tools so that it feels connected with customers.
For example, Speedo is known for swimsuits but when designing the web they do not "show off" any products produced in their videos.
Instead, they decided to focus on the idea that their products could be worn in any kind of water. Obviously, their slogan is a key factor in the production of this special background video.
The business website design should use the background video lengthwise
Why when designing a business website using video as a background for the home page, do we need to cut videos wisely?
The point of the video is to inspire users, when people discover information on the site they don't get bored and leave right away.
Therefore, make your videos of sufficient length and easily repeatable. Meanwhile, the content of the video must be compelling enough for users to stop and watch it over and over again.
The length of that loop may depend on several factors like the amount of content on your site. You have a lot of options and we recommend keeping the loop for about 30 seconds, but you can still keep the loop for 15 seconds like Clínica Veterinária.
If you are worried about choosing a source for your video as a web design background, put that worry away!
The contrast will highlight the video homepage when designing a business website
When you browse a website in which images, videos, content, and CTA buttons do not have a clear separation and the colors are neutral with each other, without highlighting, you will definitely besides surfing. Never interact with this website. But what is the ultimate goal of creating compelling websites?
Increase conversion rates and increase sales! Therefore, we need to arrange the text so harmoniously but still clearly separate, hierarchical, high contrast so that they do not disappear in the video.
The simple but extremely useful business website design method is to highlight bright text with a dark video and vice versa. This is really helpful if the scene is almost consistent in only a few colors.
The typical video background in enterprise website designs is from Y.CO, which is an example of taking advantage of the contrast between the color of text and video. By adding a little filter on their video background, the site achieves a perfect contrast to make the menu sequence stand out.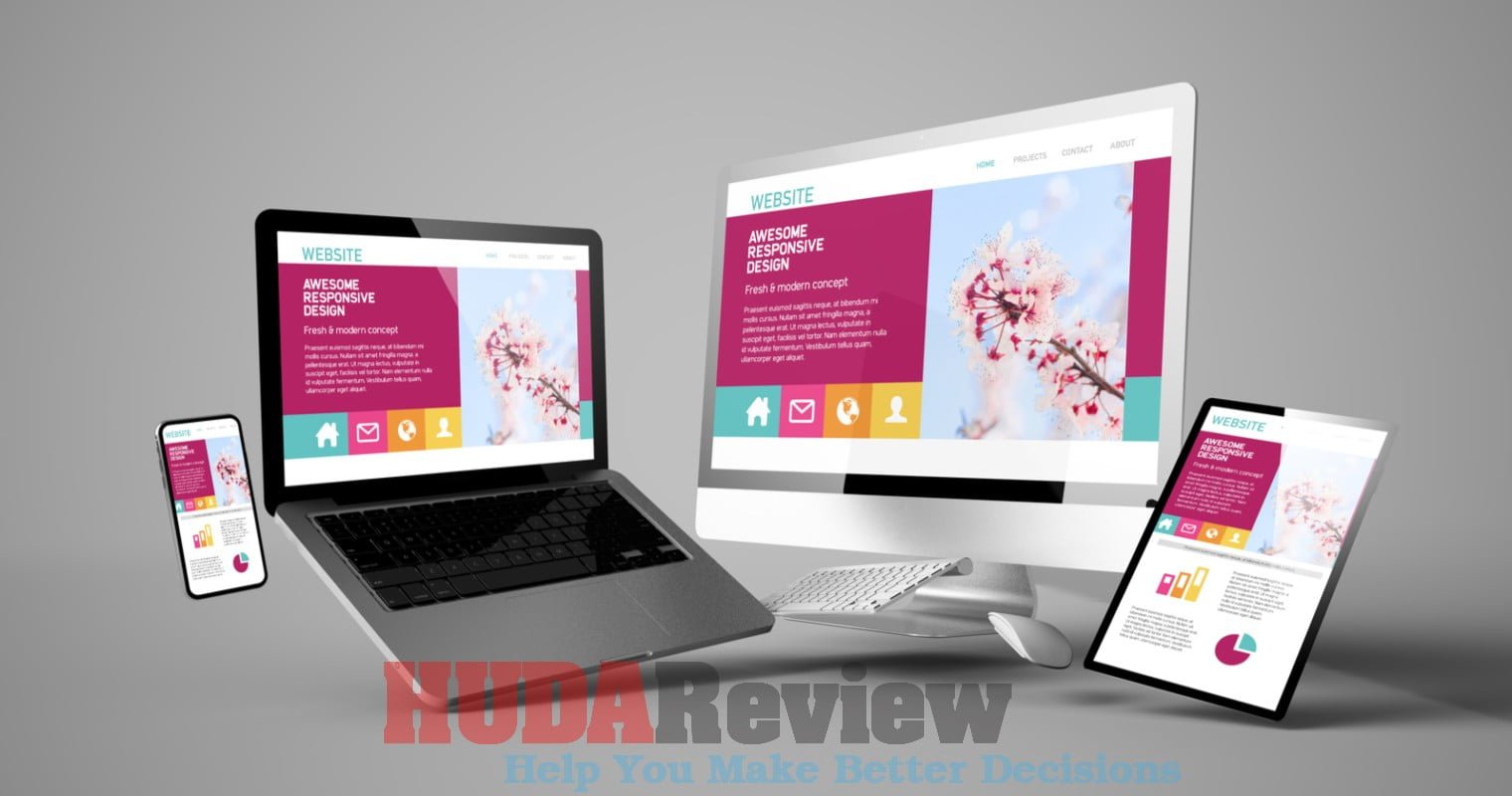 Add some interactivity to the video background to make your business website more impressive
For the home page background showing live videos is not enough. If you add in some interaction, users will easily convert into potential customers. Interactive background videos have become a trend in recent times, especially on foreign websites.
While searching, we also found that many articles related to this topic were published on various blogs. So it is no surprise that interactive videos are strongly applied in business website design.
"Simple is the best" – business website design pursues minimalism
Simplicity in everything is always a very important factor. We don't have to be fussy, we don't need to gather too many things to make ourselves stand out.
You want to create interest for users, do not distract people when surfing your website with countless busy movements, then business website design needs to be exceptionally simple in its own style. friend.
The top websites adhere to this rule, mostly just basic movements on a simple, attractive background.
"Simple is the best", remember that customers experience your website not just by the video background. Before thinking about video background, look at your budget, and how much money you have to invest in design. Is your business going to make more money by becoming very alive with video images and colors?
If you really need web design at cost savings or scale prompt to choose a free video available or replace it with other cheaper designs.
In short, there are always new ways to incorporate background videos into your homepage. Moreover, if you choose an available video source, the cost is also very cost-effective. So you will see that many companies choose to change the background video a few times a year.
Keep in mind, though, that while it will be interesting and refreshing for web design techniques, you certainly don't want to lose the site's most important end goal – it's to increase the number of customers, and increase sales. Therefore, be wise in each of your choices.
Thank You For Reading!
Read more: